TALLAHASSEE – Governor Ron DeSantis has made it an active start week, signing a major anti-protest bill into law and issuing two key endorsements to local representatives.
Firstly, DeSantis signed into law HB 1571, known as 'Residential Picketing'. It makes it a second-degree misdemeanor to protest outside a residential home in the state of Florida, punishable by up to 60 days behind bars and up to $500 in fines. In order to be enforced, would-be perpetrators would have to first ignore an order from a law enforcement officer to disperse.
ADVERTISEMENT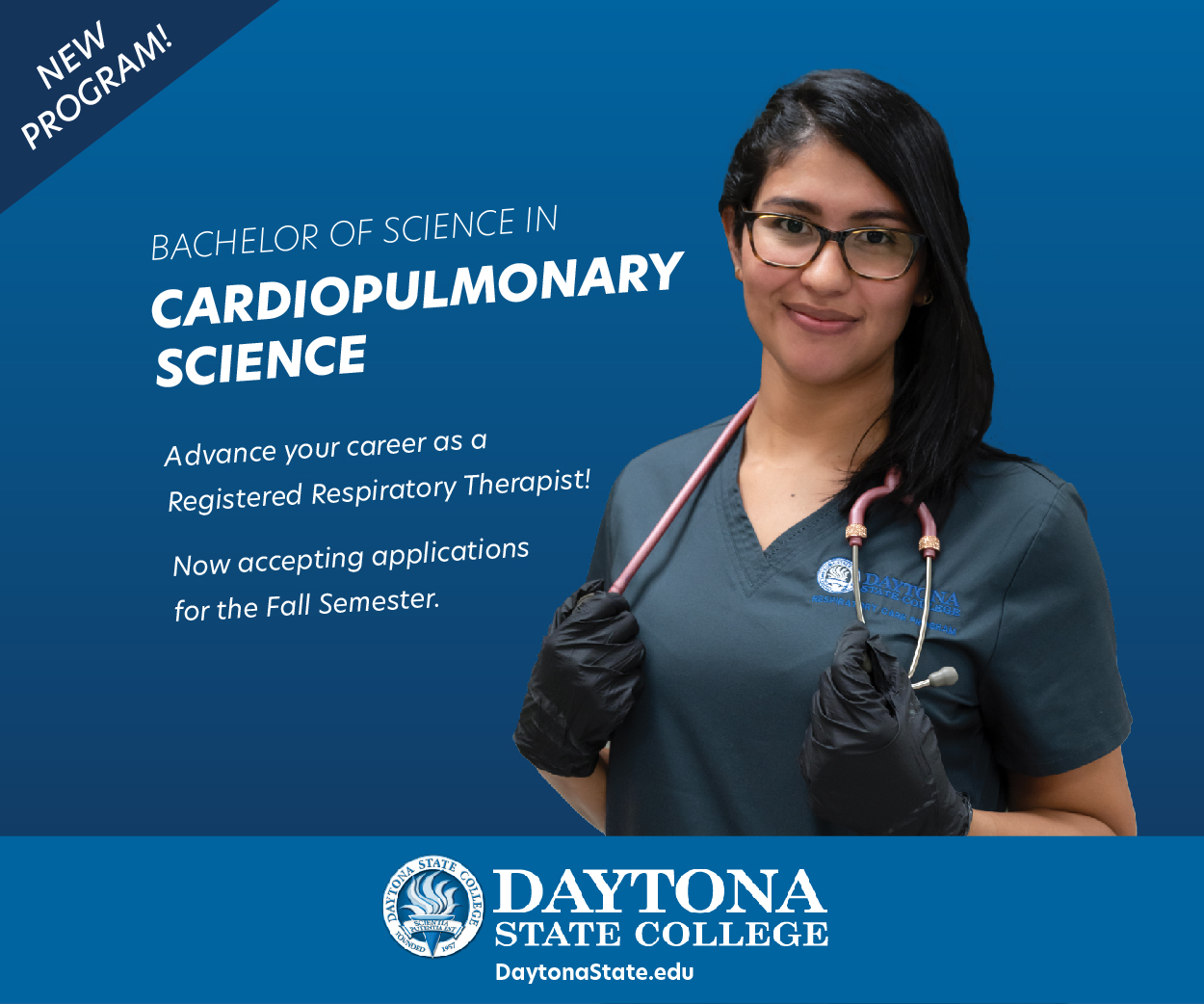 The bill was passed through the legislature back in March, but DeSantis picked an opportune time to sign it; the homes of multiple Supreme Court justices are currently subject to protests after a leaked document emerged this month appearing to show the upcoming overturning of Roe v. Wade. Decided in 1973, Roe v. Wade ties abortion procedures to a woman's right to privacy, thus holding that the right to have one is protected under the U.S. Constitution. Protestors have asserted that this apparent overturning is a violation of women's rights.
Along with the anti-protest bill, DeSantis also issued endorsements to two State House members who represent portions of Volusia County: Tom Leek and Paul Renner. Ormond Beach's Leek, who's held the seat since 2016, faces a Republican primary opponent in Alex Newman. Newman has picked up the endorsements of Ron Paul and Anthony Sabatini, but now has the uphill battle of facing a DeSantis-backed incumbent.
Paul Renner represents parts of Volusia and St. Johns, along with all of Flagler County. A resident of Palm Coast, Renner is in line to succeed Chris Sprowls and become the next Speaker of the House, positioning himself as the leader of the GOP majority. Renner's main opponent is business owner Adam Morley, a Democratic candidate who's squared off against Renner multiple times before.