Over four dollars is still a lot to pay for gas, but Florida motorists and commuters will be pleased to see that the cost is still steadily decreasing from record highs less than one month ago. The average price for a gallon of gas in Florida is $4.42 as of Monday, a drop of 15 cents from last week's $4.56 average.
It's still a particularly high price in the grand scheme of things, but it's a welcome respite from having to pay $4.82 like a month ago. Florida's price continues to be below the national average, which is currently $4.68. There are places to fill up for even lower that the state average in the immediate vicinity; certain places in Volusia County are beginning to dip below $4.20 a gallon.
ADVERTISEMENT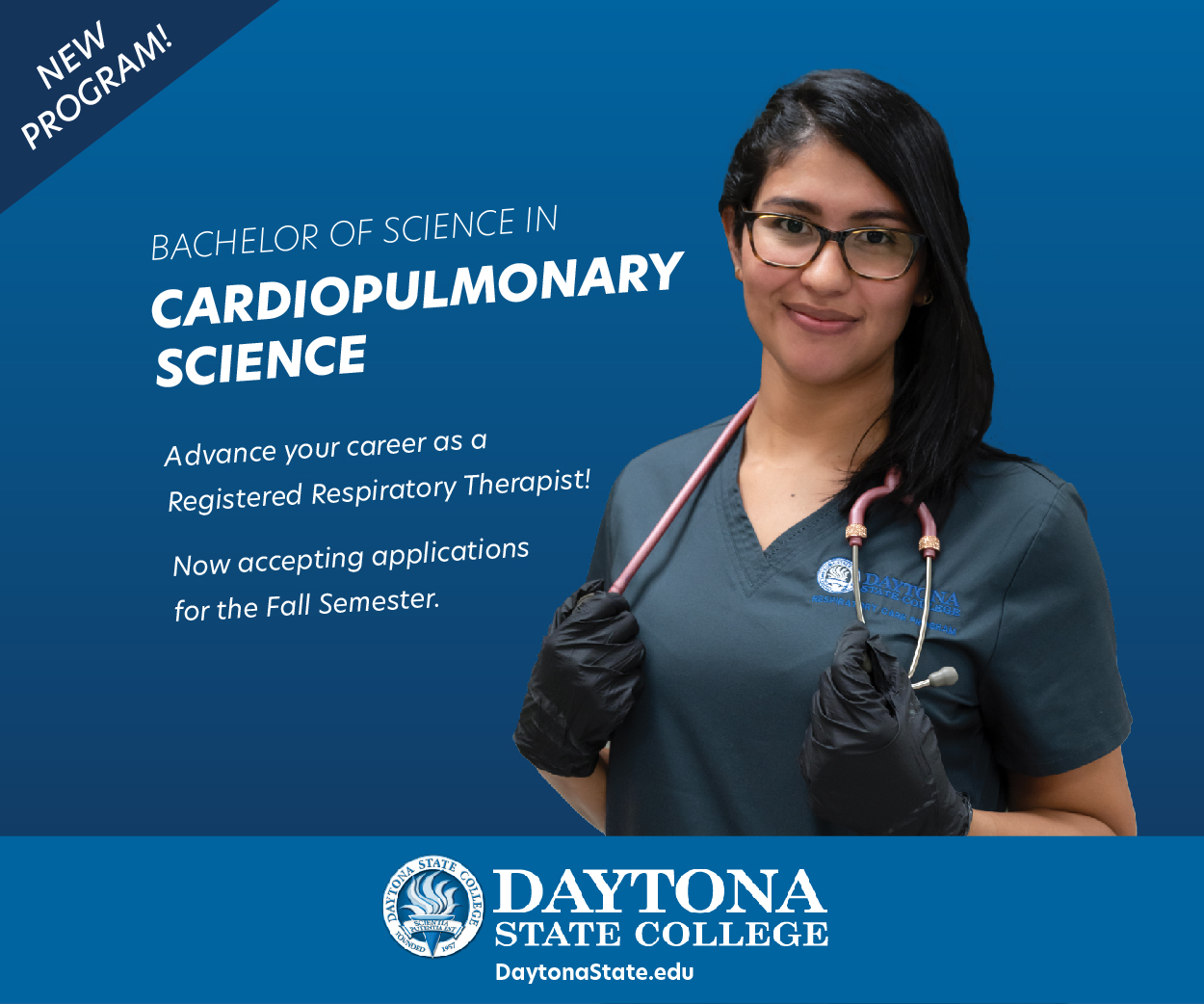 ---
Read More: How To Save On Gas While Prices Remain High
---
The cheapest gas in the area is currently Buc-ee's on LPGA Blvd in Daytona, which has once again dipped below $3.99 per gallon. Such prices are also available at Sam's Club on Cornerstone Blvd nearby for those who have a membership. The next cheapest competitors in Volusia County are on the southern end of the county: a Circle K in New Smyrna Beach and a Mobil in Edgewater are both within a nickel of dropping below $4.00.
Flagler County is still a bit more expensive than Volusia, with the cheapest options located on the south end of the county: the Hess station on US-1 is $4.44 while the 7-Eleven in Halifax Plantation (technically north Volusia) is $4.48.
According to AAA's Mark Jenkins, these drops are thanks to a plummet in the cost of a barrel of oil. This figure dropped from $108.43 a week ago to $98.53 as of last week. It then crept back up to $104.79.
Mobile apps such as GasBuddy, AAA, and GetUpside remain some of the best ways for motorists to find the cheapest nearby gas or access discounts free of charge. And as always, driving conservatively and strategically eases the cost burden of filling up while America waits for the prices to come back down.