Good news for holiday travelers: gas prices across the state of Florida are continuing a downward trend that began back in November. According to figures published by a AAA analysis, costs are down 41 cents from November 10th's state average.
The statewide average as of Sunday was $3.16 a gallon. This is considerably lower than prices earlier in the year, but still substantially higher than prices within the last two years. The average costs of fuel on Christmas last year was $3.23 a gallon. On New Year's Eve, it was $3.22.
ADVERTISEMENT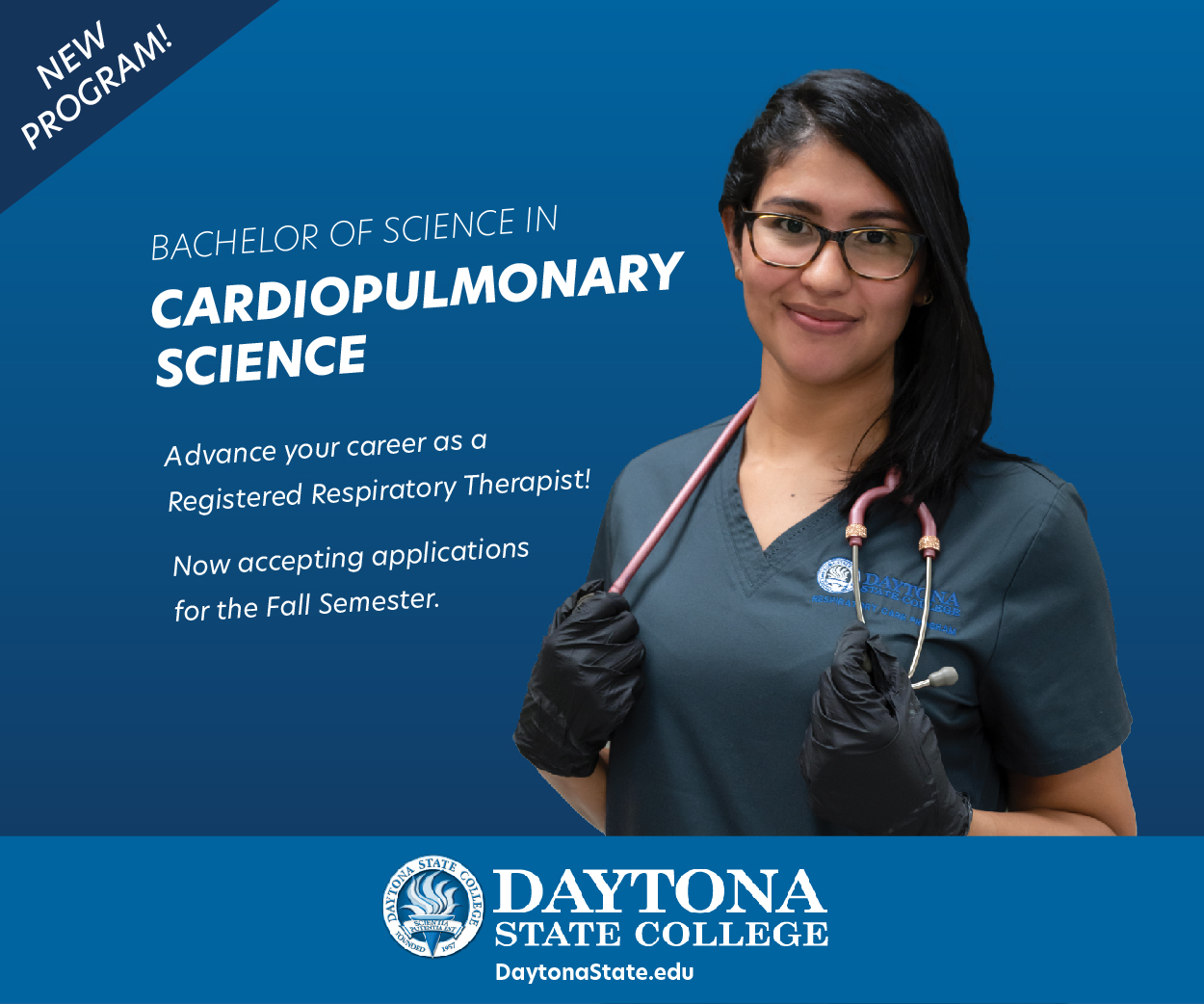 The latest state average of $3.16 is down from $3.28 just one week prior, and $3.57 a month prior to that. It's higher than the state average for Georgia, which as of Sunday sat at $2.88 and also dropping.
"Since most Americans have already made their holiday travel plans, these plunging pump prices may not necessarily lead to more auto travelers," said Mark Jenkins, AAA spokesman. "What we often see instead is consumers reallocating the added savings, spending more on hotels, shopping and dining out."
The cheapest gas currently available in Flagler County is at the Exxon station at the corner of Cypress Edge Dr and Cypress Point Pkwy in Palm Coast, at $3.09 a gallon as of Tuesday morning. Volusia County offers gas for $2.59 and $2.69 at Sam's Club and Buc-ee's respectively, both just off I-95 at LPGA Blvd.