The cost of a gallon of gas in Florida shot back up over the last week or so, according to a new report from AAA spokesman Mark Jenkins. Prices are still teetering up and down between $3.00 and $4.00, leading Floridians to wonder if oil companies are establishing a new permanent norm.
The statewide average cost of a gallon of gas as of Tuesday was $3.54 a gallon, the highest the figure has been in weeks. Just last Sunday the average price was $3.28. A month ago, $3.39. One year ago, $4.43.
ADVERTISEMENT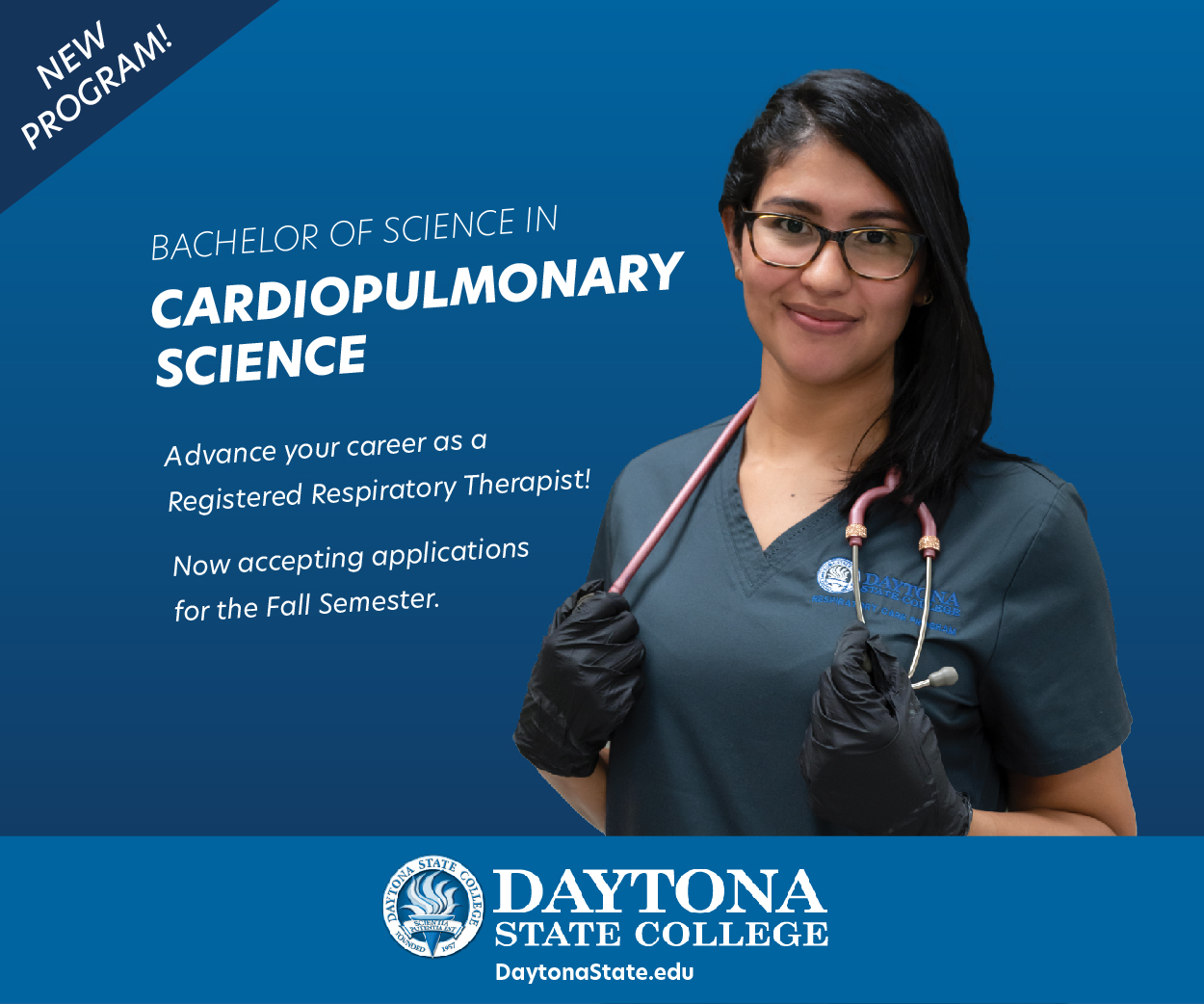 As economic pundits widely agree that the supply chain crisis of 2022 has mostly subsided, many Florida motorists scratch their heads each time they fill up at the pump over who's responsible for continually astronomical prices – modestly lower than their near-five-dollar peak last year.
The primary target for blame during a gas price crisis is usually the governing party; President George W. Bush took heavy criticism for the cost of gas during the Great Recession and President Joe Biden is meeting similar derision in the modern day. But gas prices are affected most directly by OPEC, an intergovernmental organization who sets the cost of a barrel of oil based on speculative supply and demand data.
Still, Jenkins assured Floridians that even as prices continue to stay high, some fair relief should be expected as summer travel cools down. "Last week's jump at the pump came immediately after Independence Day, when AAA forecast a record number of Floridians would take a road trip for the holiday," he said. "Fortunately, oil prices remain low. Unless that changes this week, the upward pressure on gas prices should ease soon."