Atlantic anglers take notice: all recreational harvesting of groupers in shallow waters will be closed from this Sunday, January 1st, through to May 1st, 2023 according to the Florida Fish & Wildlife Commission. The policy will limit the taking of many popular shallow-water grouper species until the summer.
The affected species of grouper will be as follows according to FWC:
ADVERTISEMENT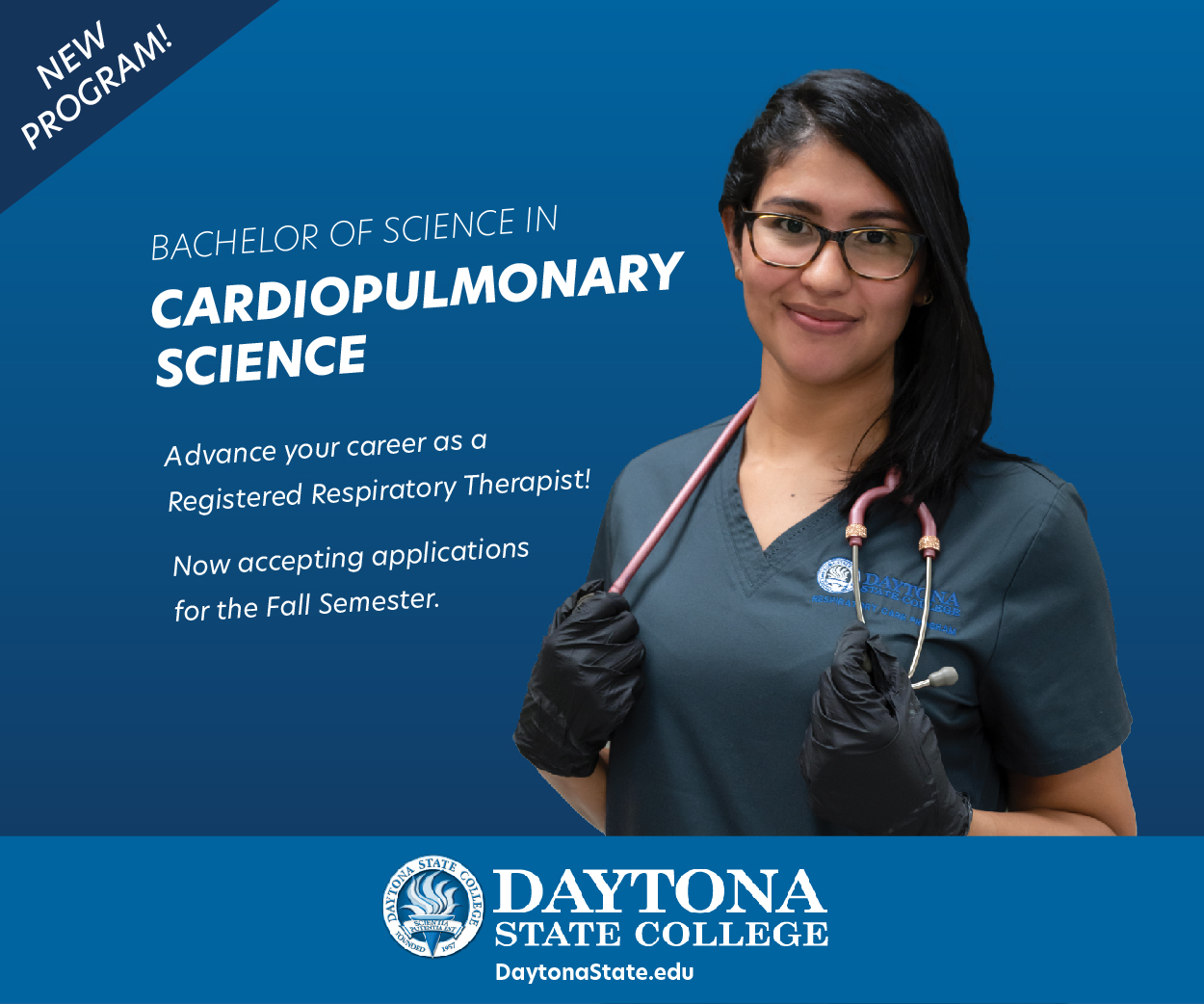 Black grouper
Coney grouper
Gag grouper
Graysby grouper
Red hind grouper
Rock hind grouper
Red grouper
Scamp
Yellowfin grouper
Yellowmouth grouper
The purpose of the policy is to manage the population of one of the most popular game and dining fish along the Atlantic coast of Florida. Those who fish for grouper either by rod and reel or by spearfishing will once again be permitted to legally harvest grouper in the month of May.
More information about grouper regulations and other major fishing regulation is available at Florida Fish & Wildlife's website.