PALM COAST – Around Wednesday afternoon, reports began circulating on social media that Flagler Palm Coast High School Principal Greg Schwartz was planning to thwart a planned student walkout in protest of the 'Don't Say Gay' bill, close to passing the Florida state legislature. The organizer, FPC senior Jack Petocz, confirmed that the walkout is still happening on Thursday morning, but under set criterion discussed with Principal Schwartz.
"I was threatened with disciplinary action on Tuesday," said Petocz in an exclusive interview. "But I hopefully resolved this issue with staff." In planning the walkout, Petocz consulted with a student leader who'd had experience with this sort of thing, and received a piece of strategic advice: ask for forgiveness, not permission. And that's exactly what Jack did, although he probably won't be asking forgiveness even if discipline is handed down.
ADVERTISEMENT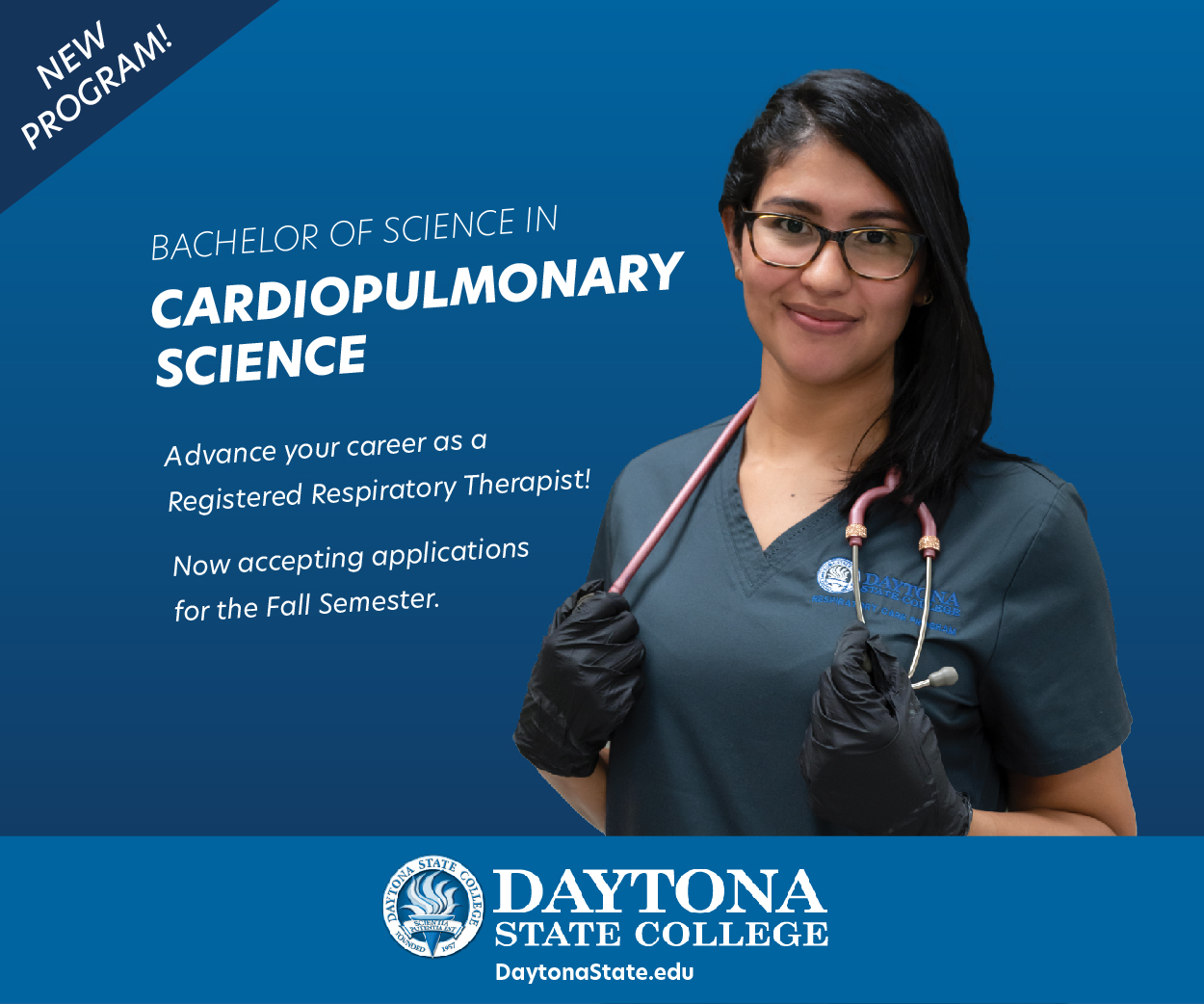 Petocz posted a flyer via his social media campaign, Recall FCSB, detailing the event. He'd not discussed doing so with Principal Schwartz or any Flagler Schools faculty before doing so, a move designed to make the school work around his event instead of the other way around. Initially, the event was slated for 12:00 pm on Thursday, March 3rd. The details have changed a bit.
Principal Schwartz called Petocz into his office during a study hall period to discuss the event. Petocz agreed to move it to 9:30 am, in accordance with safety requests made by the school. Schwartz, according to Petocz, tried to request the rhetoric and the length of the protest be somewhat muted, but Petocz wasn't receptive. A school district policy "banning the use of our facilities for political campaigns and events" was cited by district personnel to Petocz, but its application to student events as opposed to community events has been largely questioned surrounding this instance.
"It must be held to 15 minutes, so we kind of have to keep student speakers very concise," Petocz said. "There was some pushback from the district specifically under the guise of security concerns that worried me, and I thought that they might be trying to discourage students from coming."
Teachers are under even more harsh scrutiny than students in regards to the content of the protest. Those who openly participate in the students' event will also be subject to disciplinary action, according to what Petocz says Schwartz told him.
Petocz is no stranger to run-ins with the Flagler School District. In 2020 he was censored by then-School Board Chair Janet McDonald while delivering remarks at a meeting which were critical of her social media activities. In 2021, Petocz gained national recognition when he rallied against Board member Jill Woolbright's efforts to have the queer memoir 'All Boys Aren't Blue' removed from school libraries on the grounds of explicit content.
He founded 'Recall FCSB' as an effort to raise awareness of the practices of McDonald and Woolbright, whom have long drawn the ire of the LGBTQ+ community and local left-leaning groups in general. Recall FCSB is backing Courtney Vandebunte and Sally Hunt in their efforts to unseat McDonald and Woolbright in the 2022 elections respectively. Petocz has appeared in publications such as the New York Times, ABC Nightline, and MSNBC to discuss his activism.
The FPC walkout will not be alone; dozens of schools across the state of Florida are expected to stage similar walkouts in protest of the 'Don't Say Gay' bill. The bill, which has only the State Senate and Governor's desk to go, would outlaw discussion of LGBTQ+ issues or history in primary grade levels in public school. It's been widely condemned by LGBTQ+ activists, and lost the support of some Republican representatives when it was voted on in the State House.
"I think the message will still be the same," Petocz said of the changes made for the Thursday event. "That students are against this destructive bill which we are there to protest."