PALM COAST – The Flagler County Sheriff's Office made a fourth arrest in connection to the murders of two 16 year-olds in Bunnell. 18 year-old Terrell Sampson was apprehended at a Wedge Lane residence in Palm Coast. Additionally, 30 year-old Russell Hillard was brought in for having harbored Sampson.
Prior to this arrest, the Flagler Sheriff's Office had already arrested Tyrese Patterson, Stephen Monroe, and Devandre Williams and charged all three with first degree murder. The victims, Noah Smith and Keymarion Hall, are said to have been innocent victims who were not involved with the network of gang rivalry which sparked the violence.
ADVERTISEMENT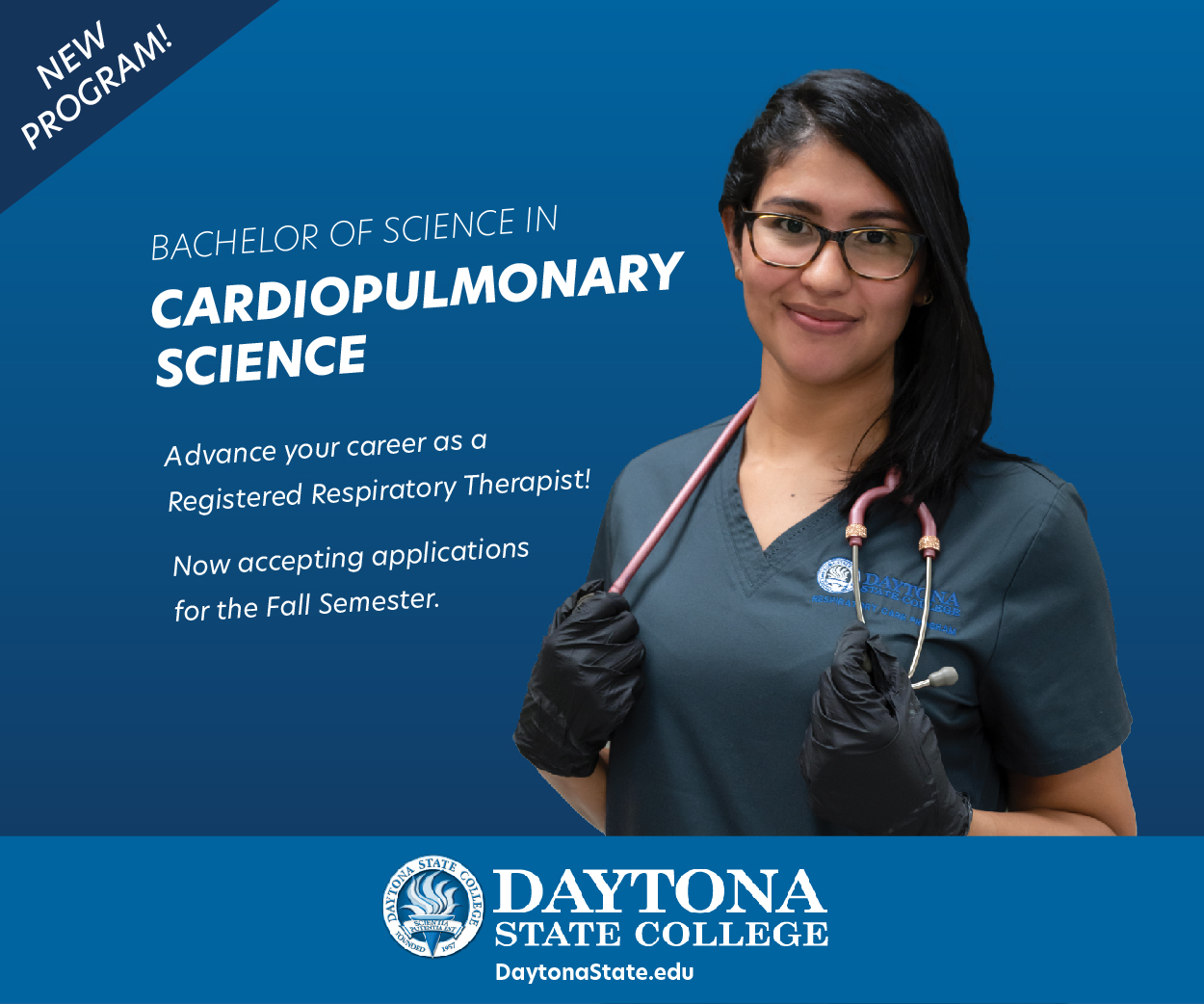 According to police reports, Sampson was hanging out with Smith in Bunnell when a car pulled up that carried the other three perpetrators. A verbal argument ensued, and eventually guns were drawn. Smith entered his residence to tell his father before returning outside. A bullet struck him in the hip, and he later succumbed to his wounds.
Sampson was brought in by police and questioned early on in the investigation, but was not charged until now. Sheriff Rick Staly and R.J. Larizza, along with other members of local leadership and law enforcement, announced on Tuesday that Sampson was wanted for attempted second-degree murder. He did engage in gunfire during the Bunnell shootout with Patterson, Monroe, and Williams.
Part of what led detectives to uncovering Sampson's role in the shooting was a hip-hop music track released by Monroe which made references to the incident. The track, called 'Okay' and released under the pseudonym Kreek2kutt, was posted on major streaming platforms like Apple Music and Spotify.
In 'Okay', Monroe claims he could've shot Sampson to death too had he not fled the scene. It took only two days after charges were announced against the other three perpetrators for Sampson to be found and arrested by the Flagler Sheriff's Office. For having initially refused orders by law enforcement, Sampson is also charged with resisting arrest without violence, a misdemeanor. Like the other three, he was given no bond.
Sampson is held at the Flagler County jail as he awaits the next steps in his prosecution. The maximum penalties for attempted second degree murder in Florida are 15 years in prison and/or a $10,000 fine.