The Sheriff's 9-1-1 Dispatch Center received a call from a Cooper Lane resident stating his car was stolen. The 81-year-old victim reported his vehicle was in his driveway at 11 a.m. and shortly after, two black males rang his doorbell asking for "Matanzas school donations." Around 11:30 a.m., the victim noticed his vehicle was gone. The victim had left his keys in the car.
A county-wide 'Be-On-The-Lookout' (BOLO) was issued on the victim's white Subaru. Deputies, in conjunction with FCSO's Real Time Crime Center (RTCC), utilized technology to successfully track the vehicle, which was spotted traveling south on I-95 around 1:30 p.m. "This is exactly why we have a Real-Time Crime Center," said Sheriff Staly. "This was great teamwork by the RTCC and our patrol deputies."
ADVERTISEMENT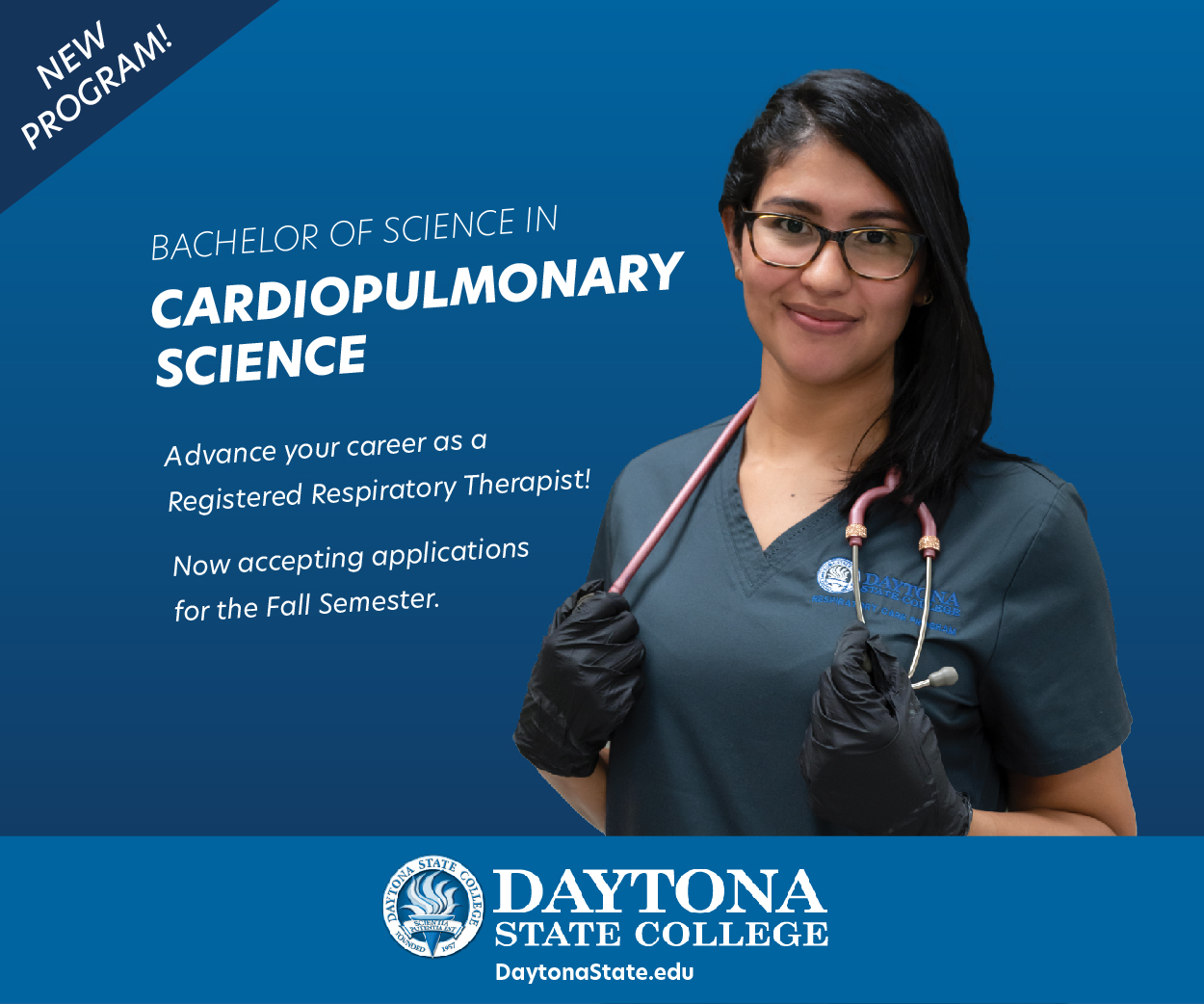 A felony stop was conducted on the vehicle, which was found to be occupied by four juveniles. The driver, identified as 15-year-old Danielle Jones, 14-year-old Tyler Bennett, 17-year-old Osaze Salami, and 12-year-old rear passenger Ashton Jones, was wearing a bright yellow ski mask. The juveniles were all immediately arrested without incident.
Upon questioning, Salami and Bennett both stated they were "picked up" by the Jones' kids and claimed they were unaware the vehicle was stolen. The victim, however, was able to positively identify both young males to be the same two males who approached his door earlier. Once the juveniles were secured, Ashton advised deputies that he stole the vehicle and Danielle was the driver, who then told deputies she was 15 with no driver's license.
"This was a crime of opportunity but they found out quickly that stealing a car for joy-riding only gets you quickly arrested," Sheriff Rick Staly said. "This is not the way to start your summer vacation. Parents, I'm asking you to be the Sheriff of your home and know where your kids are and what they are doing. The age of these offenders is shocking and I hope these kids take this situation seriously and learn their actions have consequences. I'm also reminding the community to not leave your keys in your car."
All four juveniles are facing charges for Unarmed Burglary of a Conveyance and Grand Theft of a Motor Vehicle and were transported to the Sheriff Perry Hall Inmate Detention Facility. Additionally, Ashton Jones was arrested for Possession of Burglary Tools. They were released to the custody of the Florida Department of Juvenile Justice (DJJ).