LITTLE ROCK – Former Flagler Schools Superintendent Jacob Oliva has been selected as the next Secretary of Education for the state of Arkansas in a decision process that was completed this week. Sarah Huckabee Sanders, the Governor-elect of Arkansas, praised Oliva's tenure in Florida's Department of Education in her confirmation of Oliva's selection.
Oliva served as Flagler's Superintendent from 2014 to 2017, when he was appointed to the position of education vice chancellor by then-Governor Rick Scott. His position specialized in public schools. In the first term of Ron DeSantis's governorship, Oliva rose to education chancellor.
ADVERTISEMENT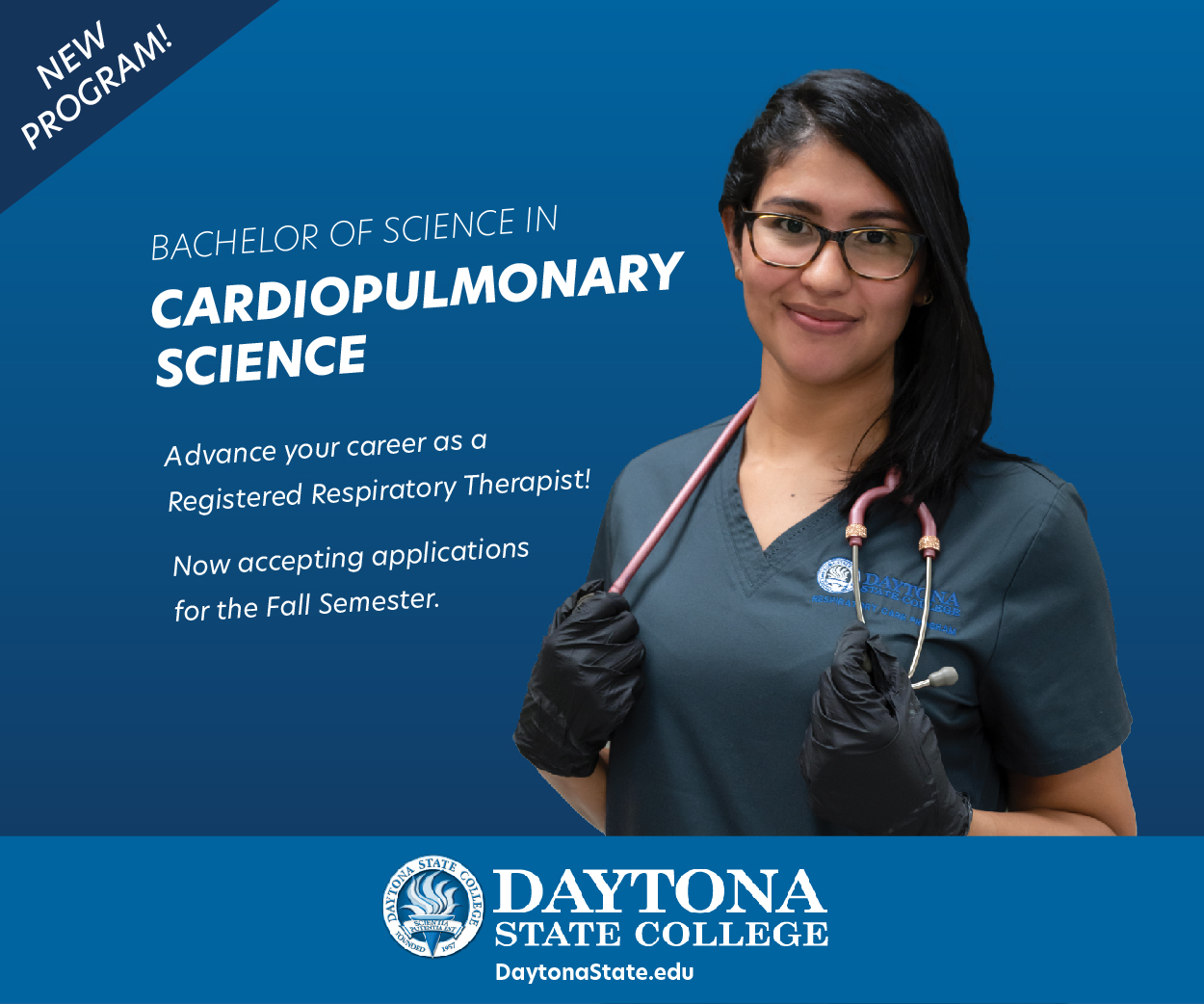 In his Flagler County career, one of Oliva's most impactful contributions was to introduce a program which assigned students a personal laptop computer to use at school and home to assist with their academics.
Throughout DeSantis's first four years as Governor, Oliva has assisted in the revolutionizing of Florida's education landscape, including some policies which electrified public discourse and ushered partisan debate deeper than ever into public schools. The former Superintendent assisted in rolling out the Parental Rights in Education bill (known by critics as 'Don't Say Gay'), which placed limits on the discussion of gender or romantic orientation within school classrooms. He also supported the state's efforts to strike down mask mandates in schools during 2021's phase of the COVID-19 pandemic.
All in all, Oliva has been among the most influential education figures in Florida in the last couple years, possibly only behind DeSantis himself and Education Commissioner Manny Diaz.
"He is a leader who has proven himself in the fight to empower parents and implement bold education reforms under Governor [DeSantis] and we are ready to transform Arkansas education," said Governor-elect Sanders in a statement on Twitter. Her decision is even more noteworthy as several other Republican-led states begin to emulate Florida's education policies, many of which paved new roles for state government within public education. Time will tell if Arkansas's public schools begin to look more like Florida's as the state moves into Sanders' governorship and Oliva's secretaryship.