TALLAHASSEE – Florida's recently passed law prohibiting drag shows where children may be present has been temporarily blocked in court. Federal Judge Gregory Presnell found that the ban ran afoul of the First Amendment right to free speech.
The defeat of the drag ban is yet another major victory for Florida's LGBTQ+ community, following rulings this month that Florida could not ban transgender healthcare to minors or withhold Medicaid funds for adults seeking transgender treatment. Conversely it's a defeat for Governor Ron DeSantis, who has made drag performances a major issue of his governorship and current presidential campaign.
ADVERTISEMENT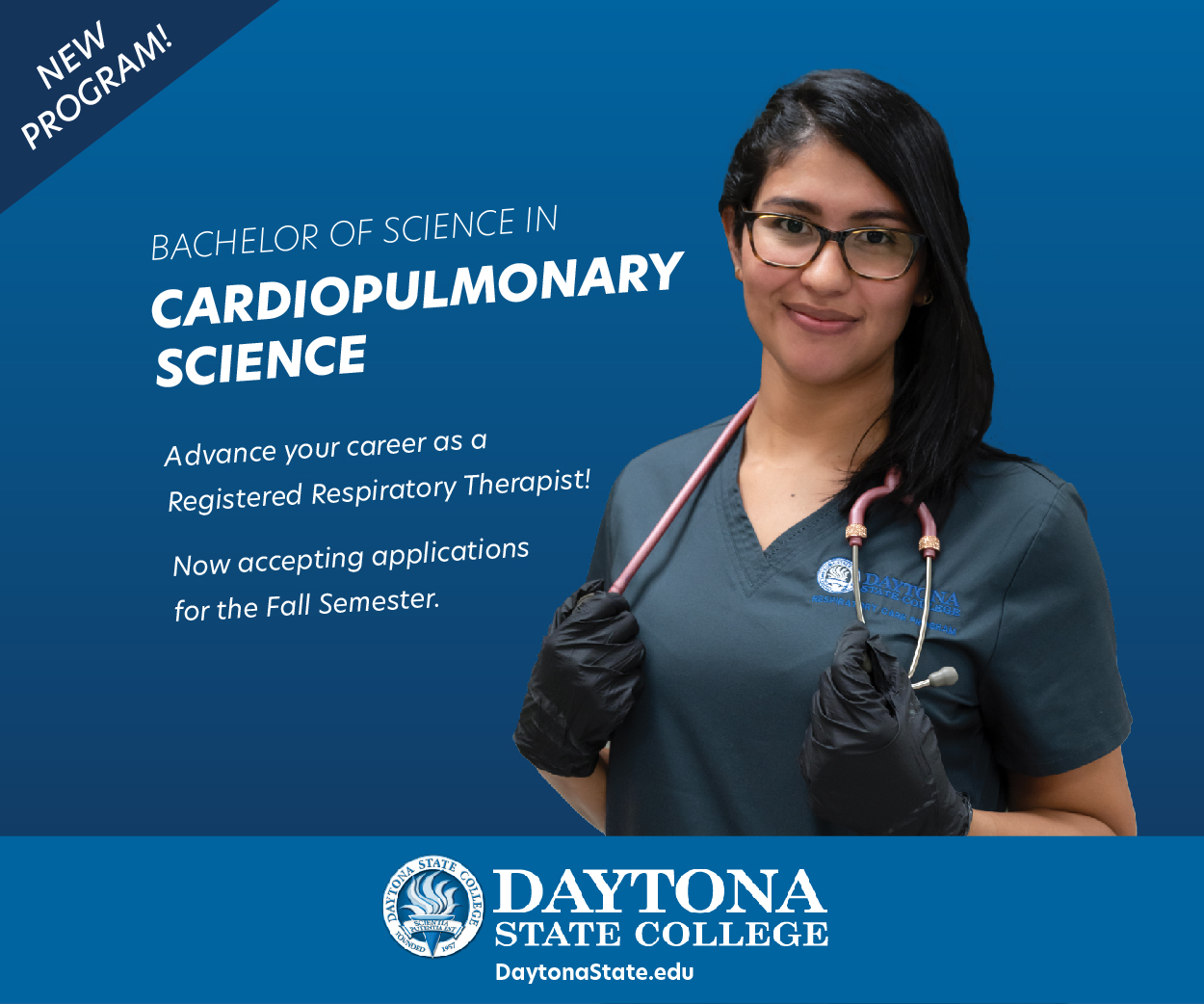 A spokesperson for the governor has already confirmed that the state will be appealing the ruling, meaning the death of the Florida drag ban may not be final. The plaintiffs, a drag venue in Orlando called Hamburger Mary's, sued on the grounds that the law was too vague and placed them in a state of limbo on whether they could still host drag performances. The restaurant has previously held drag events where children are encouraged to attend and even participate.
The law also affected local Pride organizations, many of whom planned drag elements in their June due to the shows' traditional association with the LGBTQ+ community. Some cancelled their drag shows altogether, and some moved them to strictly 18+ events in order to play it safe with the law.
The issue with the law largely stems from a disagreement on the nature of drag shows – where supporters and opponents alike are generally in agreement that exposing children to blatantly sexual entertainment is harmful, supporters of the ban allege that such material is present in many or even all drag shows. Opponents contest that drag shows aren't inherently obscene, with 'obscene' being the key word discussed around the legislation.