Public schooling in the state of Florida was thrown into disarray last month when Governor Ron DeSantis issued an executive order against mask mandates at the district level. Where some districts have complied with the Governor's orders, others are rising to challenge him, even going so far as outright defiance.
The two most noteworthy counties taking a stand against DeSantis are Alachua and Broward counties, both of whom have instituted mask mandates in the face of the Governor's order. According to an NBC News report, the Florida Board of Education is preparing unspecified punishments against the two counties.
ADVERTISEMENT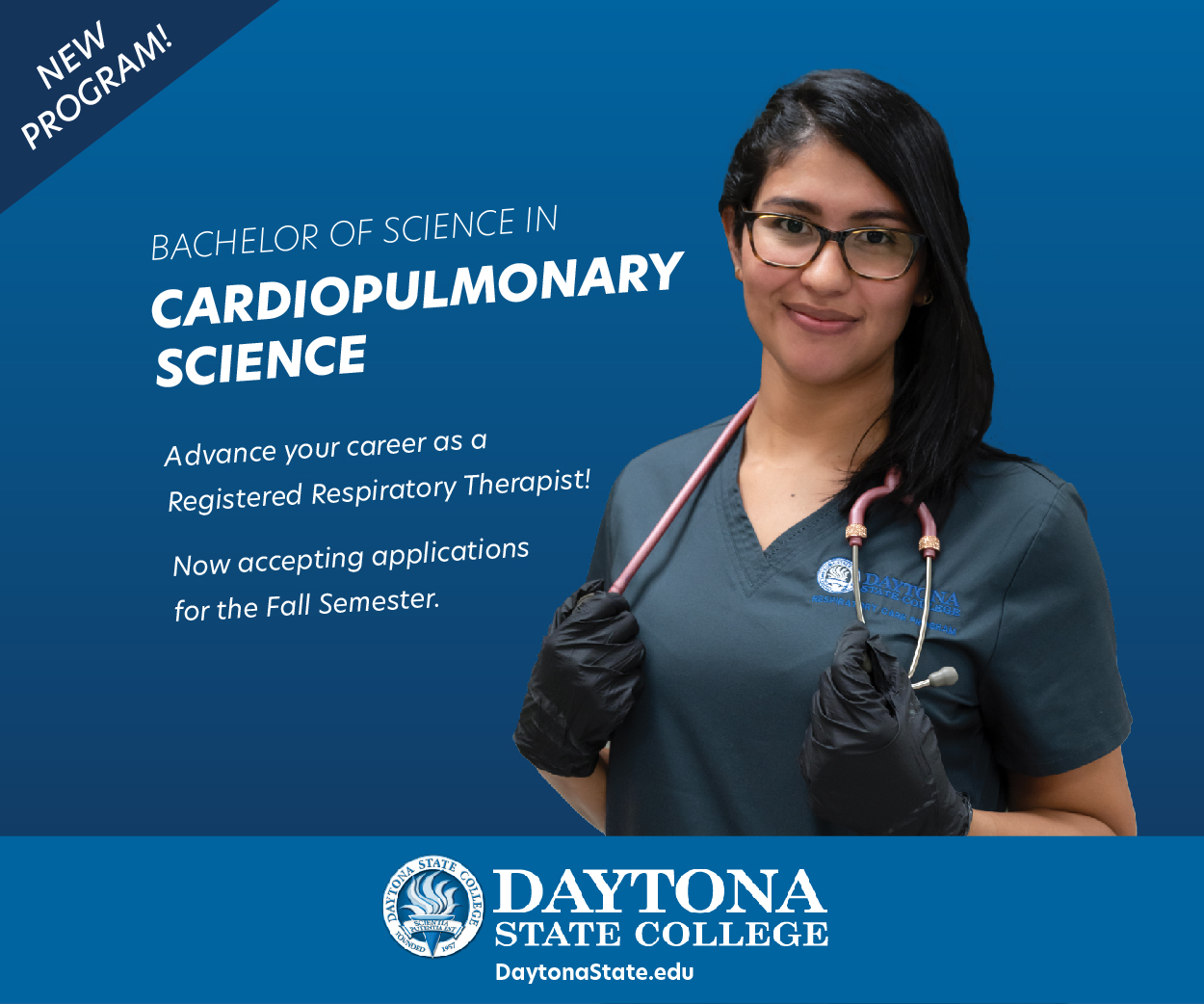 Punishments against Alachua and Broward, and potentially against any other counties who might follow suit, are handed down by the state education commissioner. Richard Corcoran, an appointee of DeSantis, discussed severe penalties to counties who institute mask mandates at an education board meeting on Tuesday.
One proposed measure to punish districts who implement mask mandates has been to withhold school funding and the salaries of superintendents and board members. The Governor's office later stated that they could not take such measures, but not before White House press secretary Jen Psaki made a symbolic offer on the  to replace those funds and salaries.
The debate over mask requirements boiled over in a chaotic Flagler County School Board meeting Tuesday night. Emotions ran extremely high, and Flagler Sheriff's Office deputies cleared the chamber of its attendees for part of the meeting. Board member Colleen Conklin pushed hard for some form of a mask mandate, with opt-out provisions to keep it compliant with DeSantis's order. This, and other Covid precaution measures put forth by Conklin, failed to secure the three requisite votes to be passed in Flagler Schools.
Public speakers at the meeting represented both sides of the mask issues, with the anti-mask crowd coming out with force. Some even brought picket signs, with writings like 'Stop The Communist School System', and 'Pandemic Is A Hoax'. Local vitriol against the school system was stirred in the past week, when a locally viral Facebook post by an Indian Trails Middle School parent implying that the school was monitoring its students' vaccination, test, or mask status. For Flagler Schools, this is not accurate. Still, it served as a motivation for droves to attend Tuesday's meeting advocating against any sort of school mask or vaccine requirements in Flagler County.
"Wearing a mask is not a personal choice if school is the only place students have to go to be safe," said Courtney VandeBunte in public comments. VandeBunte an independent curriculum designer challenging Janet McDonald for the District 2 seat on the School Board in 2022. McDonald, along with Jill Woolbright and Chairman Trevor Tucker, were the three votes which blocked Conklin's measures from passing. "School Board members have a constitutional responsibility to protect teachers and students…Teachers, elementary and middle school teachers especially, are going to work each day knowing they are either going to be exposed to Covid, or inadvertently expose one of their unvaccinated students." 
If VandeBunte were to replace McDonald on the board, the dynamic of power in situations such as this would shift noticeably, and the School Board would likely become the most effectively progressive of Flagler County's several non-partisan government bodies.
It is widely confirmed medical fact that mask usage is effective in slowing the spread of COVID-19, but the debate in Florida and in Flagler County now focuses on who, if anyone, can mandate masks in places of public education. One side argues for public safety, another for personal freedoms. For now, Flagler County will not join Alachua and Broward counties in combatting state-level pressure to prioritize the latter of these two concerns.