Patriotism was in full swing on July 3rd in Palm Coast, when residents and businesses from all over Flagler County assembled at the Flagler Executive Airport for this year's Freedom Fest. Held annually, the celebration of Independence Day was back from a year off in 2020, cancelled due to COVID-19 safety concerns.
The event featured dozens upon dozens of local businesses, set up to raise awareness for their services and provide samples. A good portion of Flagler's elected officials came out to meet constituents, including State Representative Paul Renner. Classic cars were set up on display, as were several rows of vintage aircraft from military and aviation history.
ADVERTISEMENT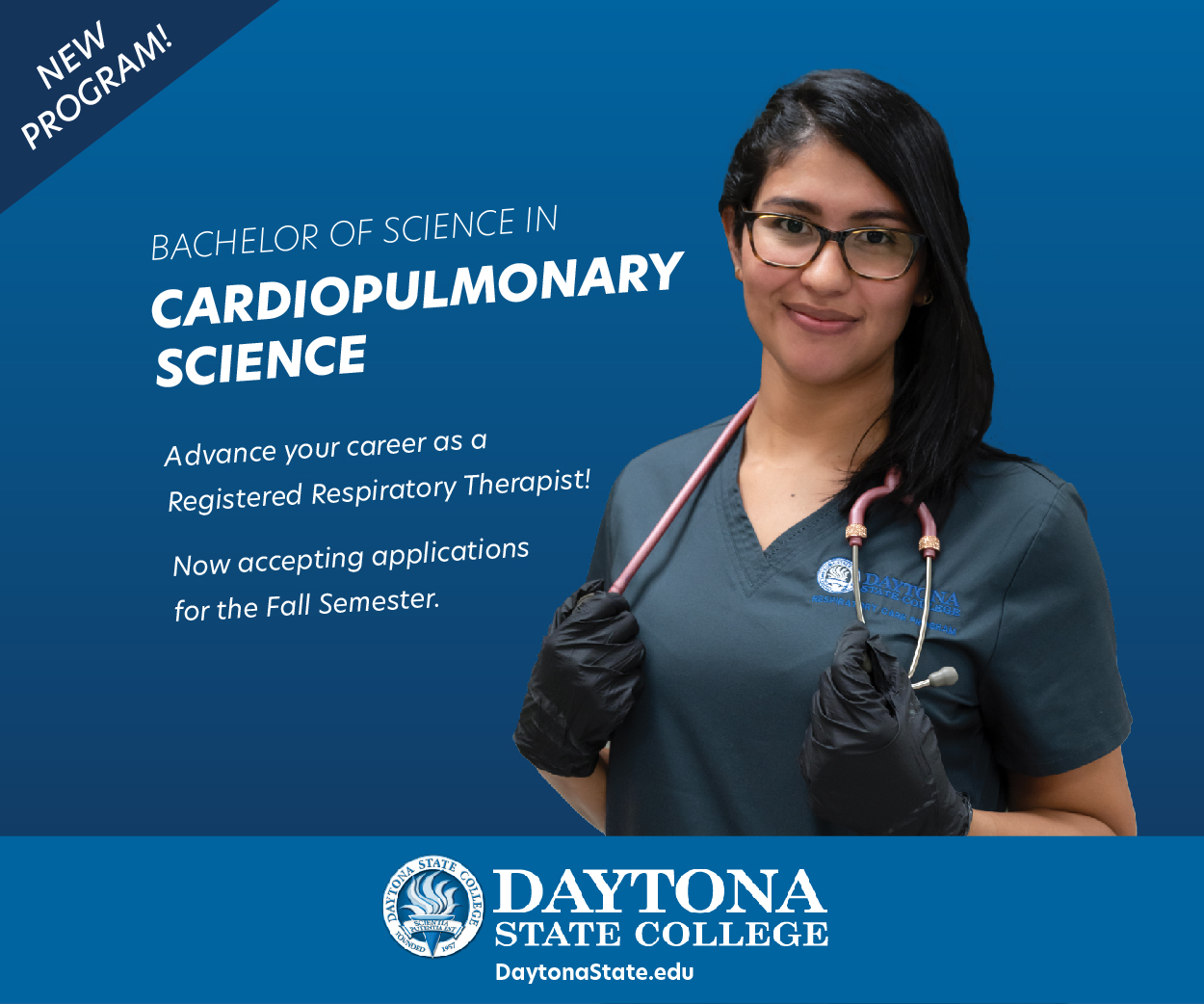 Attendees received a dazzling air show from some of the planes and helicopters in attendance, perhaps the main draw of the afternoon. Booths were set up to let the public engage with military and police programs, raising awareness of what such departments really do. To the pleasant surprise of anyone who'd read the forecast, the rain even held off enough to get most of the planned festivities in. And in one of the more unique of the fest's attractions, a Bon Jovi tribute band was on hand.
The final event of the day was a massive fireworks display from Town Center, which hundreds crossed the street for to gather and watch. Though Palm Coast is currently in a time of political division, those sentiments were not present on Saturday.