BUNNELL – Flagler Supervisor of Elections Kaiti Lenhart will run for another term in office, as shown by a recent filing on her own office's website. It would be her third full term, on top of a partial one before that. Lenhart was appointed by then-Governor Rick Scott in 2015 after her predecessor Kimberle Weeks resigned amid criminal allegations. She won re-election in both 2016 and 2020, the latter of which gave her no competitors.
If Lenhart wins yet another term she'll reach over ten years' service as Elections Supervisor, a milestone not commonly achieved by any elected official in Flagler County. If the voters do grant that distinction, it'll be a noteworthy gesture of trust given the decaying state of the public's confidence in local elections – founded or otherwise.
ADVERTISEMENT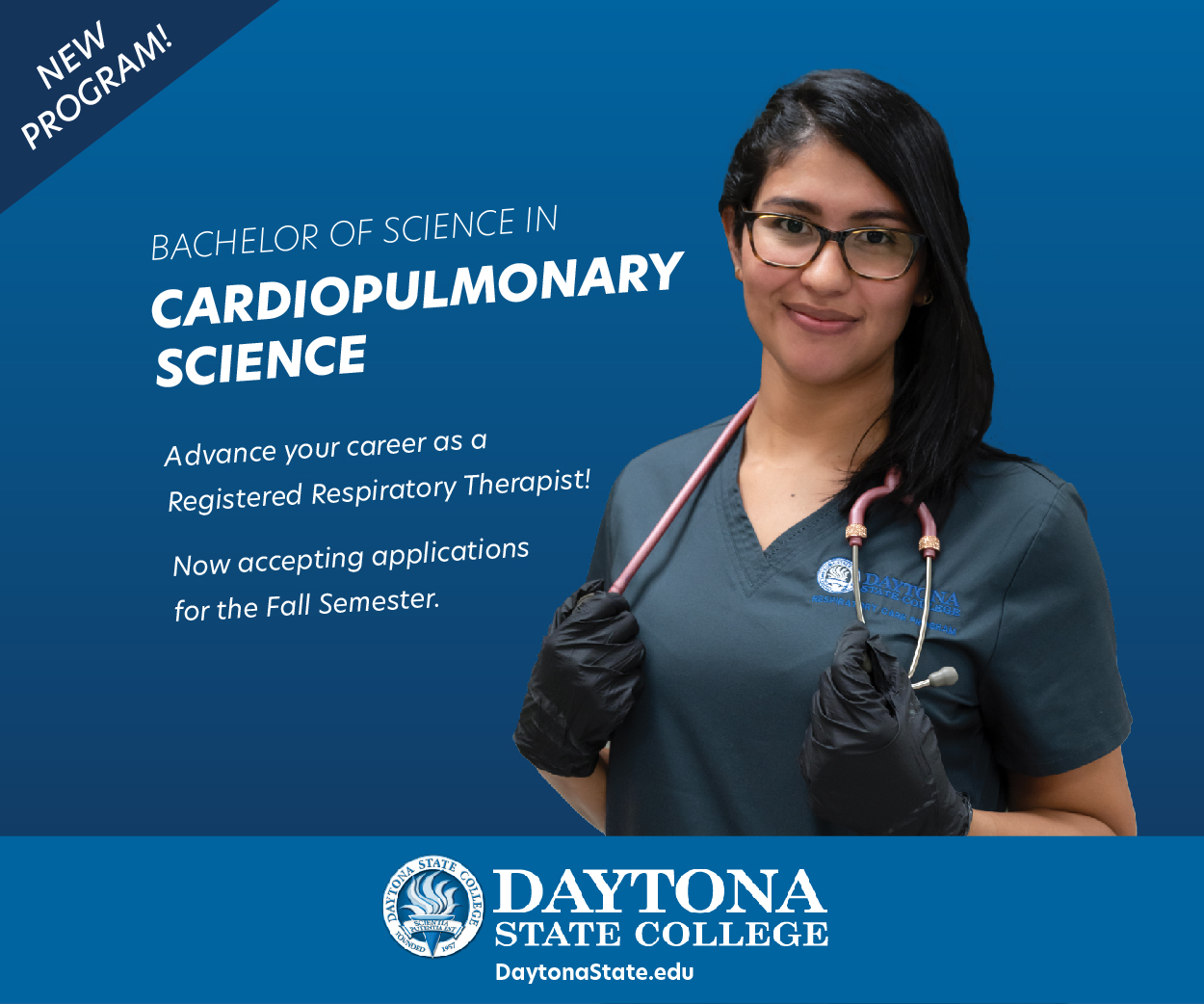 "I remember the escalation of concern regarding our nation's elections leading up to the Presidential election of 2016," Lenhart said. "Those days cannot be compared to the intensity level we have today, and I think that most election administrators did not expect and were certainly not prepared for the increase." She went on to describe how misinformation about election processes is the biggest challenge in an elections office. Specifically, false narratives regarding mail-in ballots, repeat voting, and provisional ballots can undermine public confidence in elections. But by communicating these processes to the public, Lenhart says, that mistrust can be kept in check.
"People have questions, and they need answers from their local election officials about their elections," she went on. "I've challenged my colleagues around the state to make an effort to reach their voters with information about election security. It should be on every county Elections Office website. In their newsletters, on the radio, in printed pamphlets in the office, on social media, in the newspaper. This is one of the ways that election administrators were not prepared."
Also of interest in her re-election bid is the ethical quandary of running for office while herself overseeing the very race she's competing in. Though Lenhart currently has no filed opponents as of late September, in the event a challenger emerges it will considerably change the type of involvement she can have. No candidate with an opponent is allowed to serve on the canvassing board, and so if Lenhart is opposed she'll have to appoint a substitute as she did in 2016. She also says she's making sure not to mention her campaign in the Supervisor of Elections office or use any of the job's resources for campaign purposes.
"I'm also very careful not to use any office resources, office supplies, or do anything that could even be perceived as inappropriate," Lenhart said. "Perception is reality, and it's important for the integrity of the office and for our voter's confidence in the process."
Beyond that, Lenhart is hoping to draw insight from her third run as a candidate to improve her job performance as Elections Supervisor. "I know from experience that running for office is brutal," she said. "It's such hard work, it's very expensive, and you sacrifice time with family and friends to put your life out in a public arena where just about anything is fair game. I do my best to encourage each candidate to promote civility and conduct a positive campaign for the community's sake."