FLAGLER BEACH – The Flagler County government is suing two property owners in Flagler Beach who're holding up a dune restoration project which has been in the works for over a decade. If the suits are successful, the county will acquire the property temporarily, for the purposes of carrying out the restoration project. It represents the first invocation of eminent domain since Flagler County's inception in 1917.
All private landowners in the affected 2.6-mile area of beach have granted the county permission to work except these two, Cynthia D'Angiolini and Leonard Surles. The urgency to get resolve the dispute stems from an ultimatum handed down by the U.S. Army Corps of Engineers, which is contributing $17 million to the project. The Army Corps told the county two and a half weeks ago that it had until early February to get the land accounted for, or risk losing the $17 million.
ADVERTISEMENT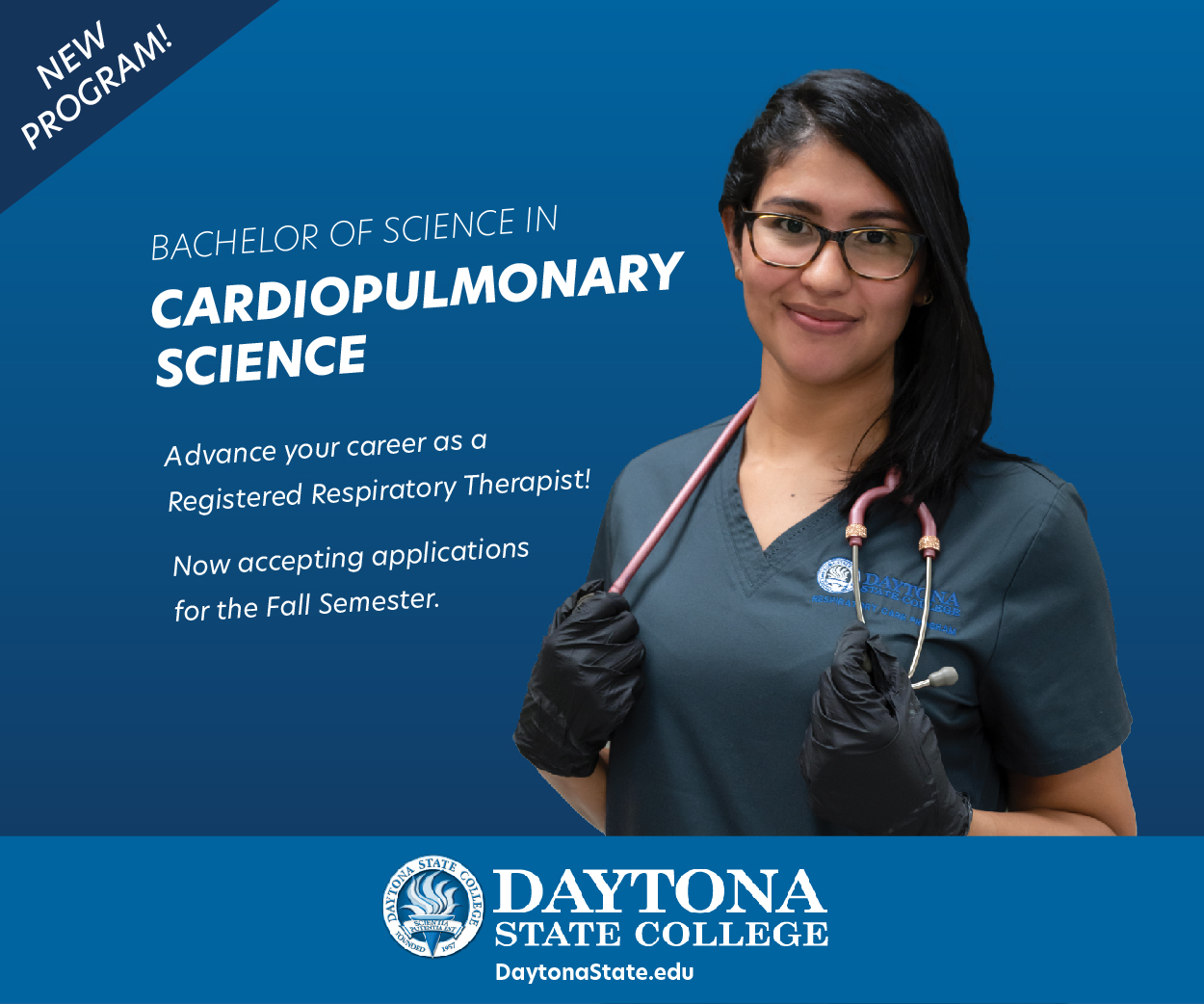 After working with the Flagler Beach City Commission on the matter, County Attorney Al Hadeed wrote an email to Drew Smith, Flagler Beach's City Attorney, announcing the county would be pursuing acquisition via litigation. The Board of County Commissioners authorized the use of eminent domain at a previous date.
Eminent domain is a process described in the Bill of Rights which gives the government the power to acquire private property for public use, provided it gives fair compensation. The county will not be acquiring the land for longer than it takes to do what's needed.
If the county is able to move forward with the project, the Army Corp of Engineers will dredge up sand from an offshore site to redress the lost sediment which has been eroded over the years. In addition to the dunes project, the City of Flagler Beach also looks to potentially entirely replace its iconic fishing pier at some point in the first half of the 20's decade.