UPDATE: A1A has been fully reopened since the writing of this article.
The total damages to Flagler County in the wake of Hurricane Nicole are estimated at $23.7 million according to a new report. It's a staggering number when juxtaposed to the $1.88 million estimate to Flagler Beach following September's Hurricane Ian.
ADVERTISEMENT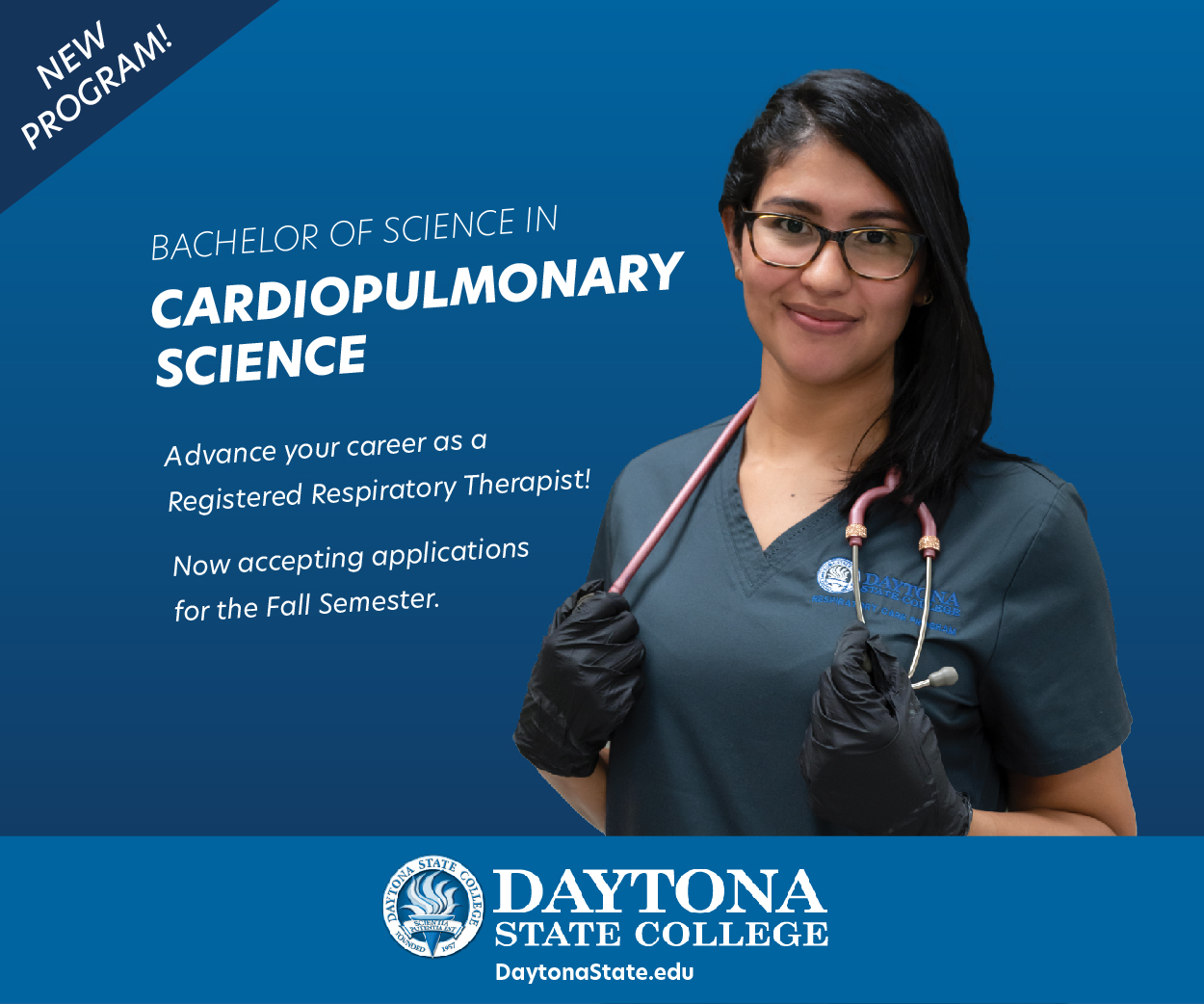 The primary damage to the barrier island has been large washed out portions of A1A, heavy flooding damage, and a newly severed portion of the Flagler Beach Pier. Already multiple agencies are on-scene making assessments and repairs, including the Florida Department of Transportation. Within the first few days following Nicole's impact, areas of A1A have already been restored.
For now, A1A is closed from S 7th Street southward to the Volusia County line, rendering Volusia inaccessible without leaving the barrier island. There's no parking in the meantime on A1A from SR-100 to S 4th Street, an area that's usually packed with cars on any sunny afternoon.
Businesses in Flagler Beach have largely reopened, but patrons are advised to take routes that steer clear of emergency vehicles. The Flagler Beach Police Department is urging residents to stay away from severe damage areas, even as the urge to inspect the wreckage and take pictures becomes strong.
No one was hurt in Flagler County during Ian, but rescues were initiated for a few residents and curbs throughout Flagler Beach are lined with ruined carpets and household furniture. The tag team of Ian and Nicole have left the city vulnerable and in need of massive repairs and replenishments before it's back to pre-Ian fortitude.