FLAGLER BEACH – A new feature published by Trips to Discover has named High Tides at Snack Jack one of the 13 best beach bars in Florida. Trips to Discover is an online travel magazine which claims monthly readership of over 1.6 million people.
High Tides at Snack Jack was first opened in 1947, and is still open to this day on beachside A1A just south of S 28th Street in Flagler Beach. It's a location that's abundantly easy to locate; there's not another business on the east side of A1A until the Funky Pelican at the pier, and then until the Beverly Beach campgrounds a good way to the north.
ADVERTISEMENT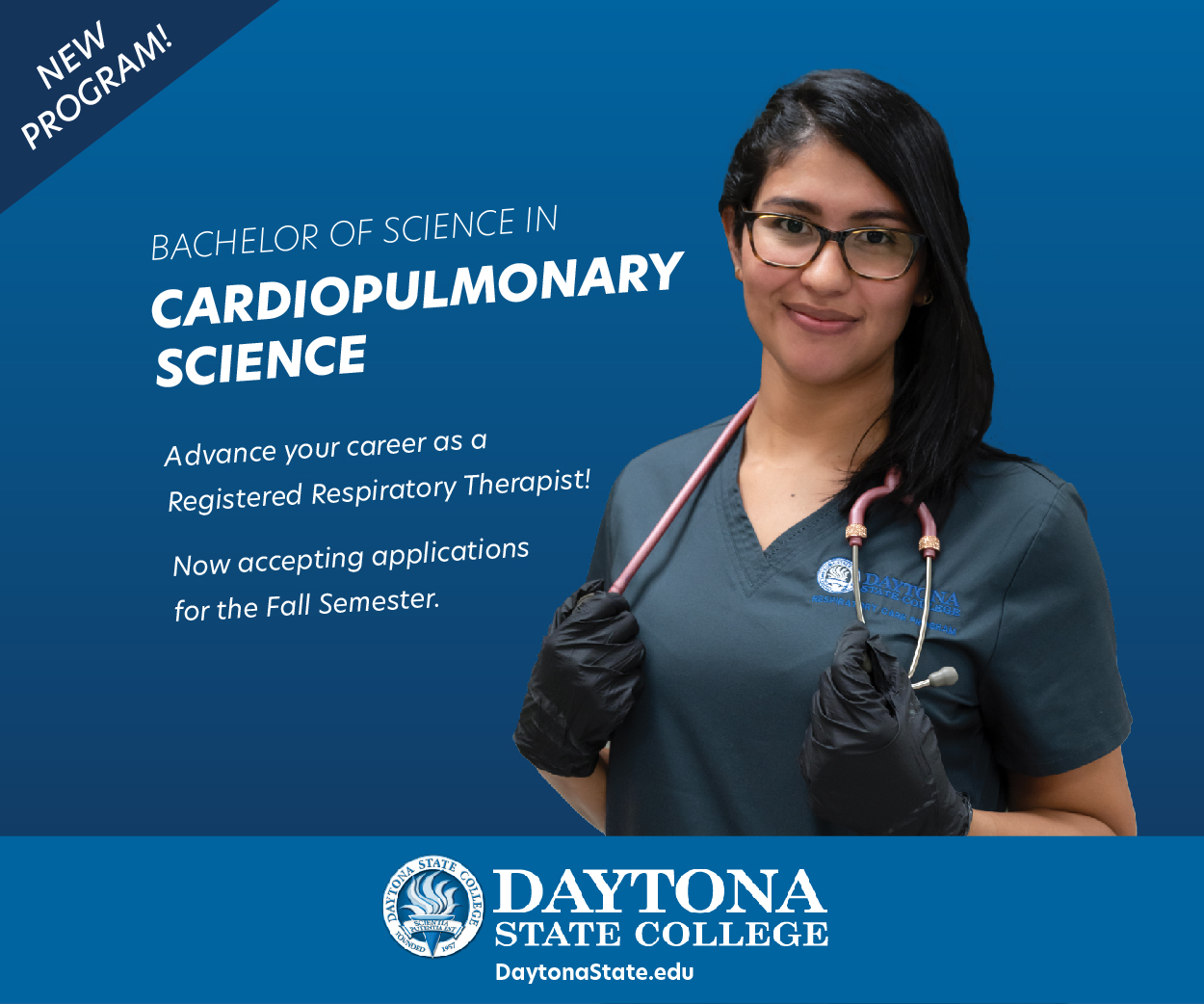 Trips to Discover describes High Tides as follows:
"A local favorite since 1947, High Tides at Snack Jack in Flagler Beach is an Atlantic Ocean gem. Find a seat at this surfer-inspired joint and indulge in wild-caught seafood, traditional southern fried baskets, or a cold longneck, and soak up the beautiful beach lifestyle. You can enjoy its laid-back atmosphere while watching the waves roll in from the Atlantic Ocean."
The menu at High Tides offers a variety of dishes with seafood placed at the forefront. Further options include wings, chicken littles, and even a choice of fish, gator, or chicken served in taco form. An extensive selection of sandwiches are offered for lunchtime patrons, and the beer menu leaves hearty and robust.
High Tides at Snack Jacks is one of a variety of beloved local beach bars and restaurants available to locals and visitors alike, all of which are sure to make a summer day in Flagler Beach even better.