Flagler Beach was home to an exciting and competitive surf contest on Saturday, featuring North Division surf teams from the Florida Board Riders Club. The event assembled six local groups of surfers from Northeast Florida to compete on the North Division 2021/22 schedule.
The six clubs competing Saturday were: Flagler Beach, Daytona Beach, St. Augustine, Jacksonville, Ponte Vedra, and Fernandina Beach. Many of Flagler's own local young surfers competed in the event, some of whom are already making names for themselves internationally.
ADVERTISEMENT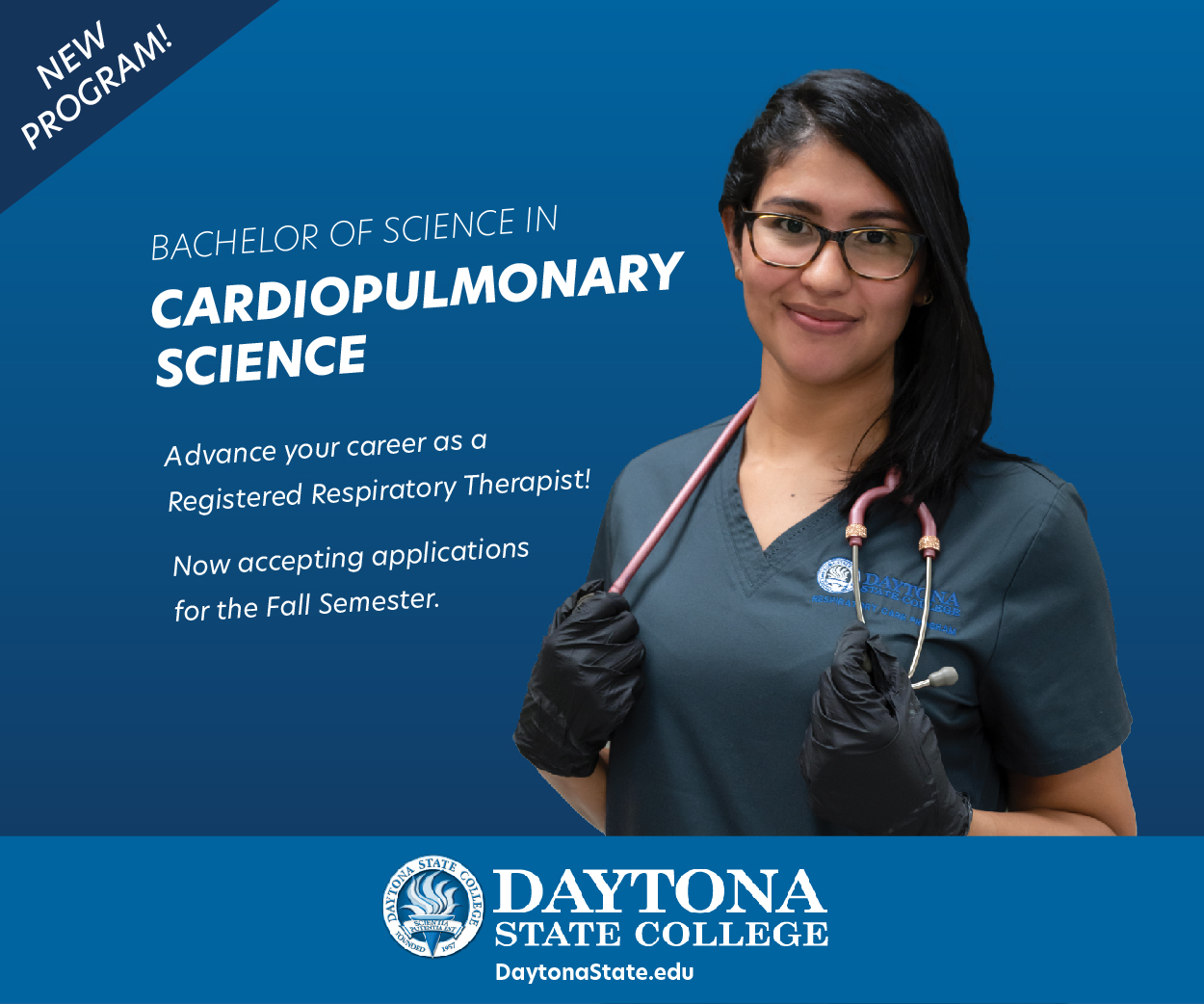 As opposed to the standard World Surf League event where individual surfers compete for the crown, this even pitted each surfing team against one another. In each division of competition (20's, 30's, women, 40's, 50's, 14 and Under, 15-19), one surfer was in the water at a time from each of the six localities. The surfing took place just south of the Flagler Pier, and mother nature cooperated with solidly ridable waves for the competition.
"I did alright. It's really slow and there's a lot of people getting waves," said 16 year-old Gavin Coluccio of Flagler's 15-19 team. Also on hand in the 15-19 group was Ryan Huckabee, a 17 year-old phenom who's already travelled the world in prestigious surfing contests. "It's really slow, you gotta pick the right wave," Huckabee said of the morning's event. "Big maneuvers are always gonna score well, a combination of the maneuvers. You really just wanna pick the best waves that are coming through." The World Surf League currently lists Huckabee as #17 on its international Men's Qualifying Tour.
Though Saturday's trophy was ultimately won by the Jacksonville Board Riders Club, the hometown Flagler riders put forth a solid effort. They placed top three in all but one of the seven divisions, and the 50+ group came in first place. Among those comepeting in that winning group was Bill "Flea" Shaw, a legendary surfer and boardmarker from Ormond Beach who's been known in the surfing world since the 60's.
On the other end of the age spectrum, Flagler's 14 and Under division had a strong third place showing. 11 year-old Jimmy Brittain described his strategy as the first in Flagler's 14U division to hit the waves: "don't worry about the other competitors, and just get as many turns as you can out of the wave."
Though the only won the 50+ division, Flagler surfers achieved the highest-scored wave in three out of the seven total divisions. Huckabee was highest in the 15-19 group, Robbie McCormick was best in the 20's, and Anthony Passarelli ruled in 50+.
The next stop on the North Division's 2021/22 circuit will be in Jacksonville Beach on November 20th. Also coming up is the Tommy Tant Memorial Surf Classic, held in Flagler Beach on November 13th and 14th.
All photos taken by Stephen Helfrich: