FLAGLER BEACH – The dramatic erosion in Flagler Beach has caused significant concern in the community, but it's also revealed a fascinating discovery – a pirate anchor has been discovered after being buried under deep sand for centuries.
The anchor was spotted a few blocks north of the pier this week, after a man with a metal detector stumbled upon it.
ADVERTISEMENT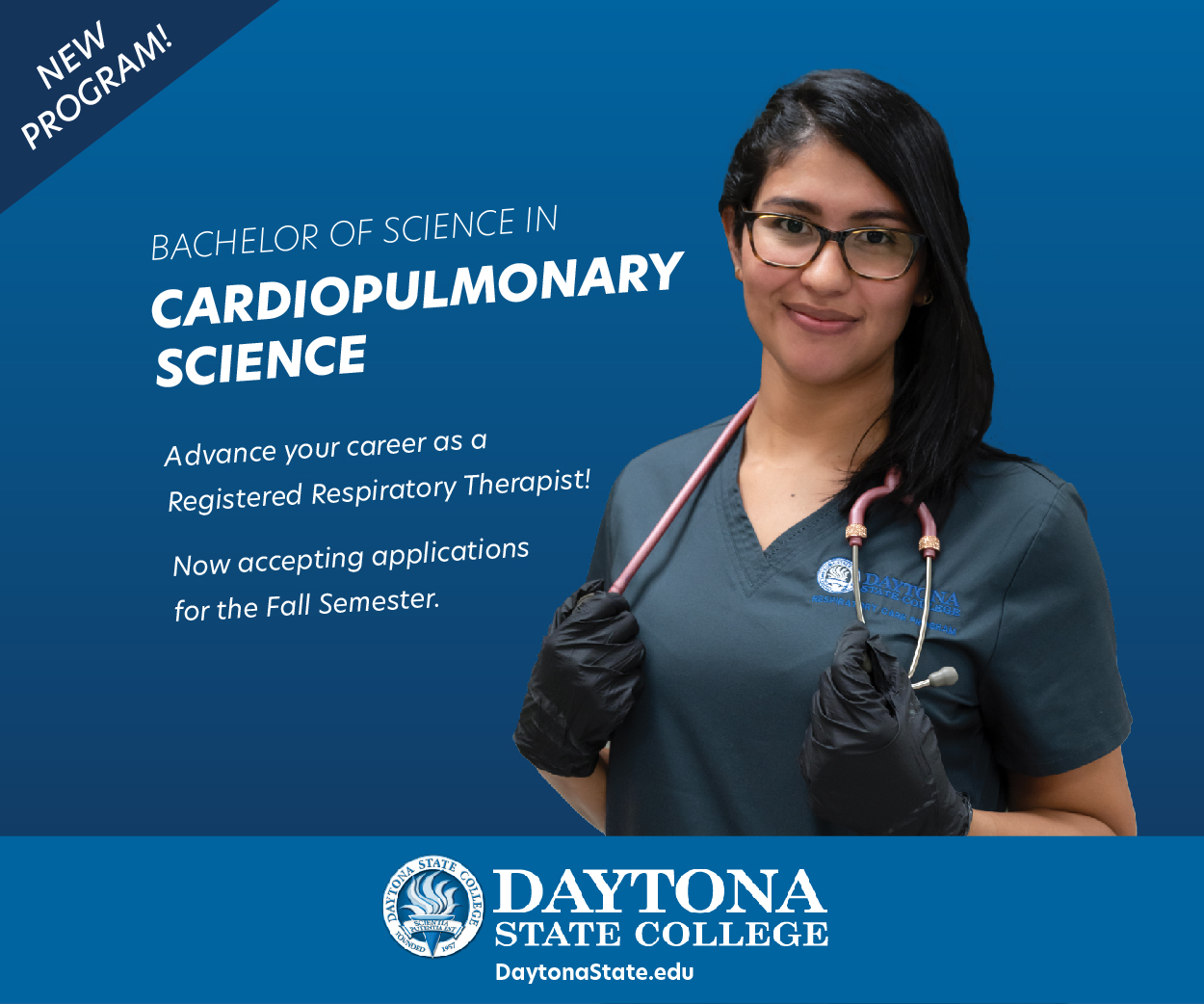 Measuring a few feet long and wide, the anchor instantly captured the fascination of the Flagler Beach community. Resident Tony Caruso took pictures of the anchor which have widely circulated on social media following its unearthing.
The Lighthouse Archaeological Maritime Program are at work digging up the anchor according to Caruso. Early estimates date it some time between 1700 and 1800.