FLAGLER BEACH – Ken Bryan, the Chair of the Flagler Beach City Commission, has dropped out of March's upcoming election according to a Monday announcement. Bryan previously declared his candidacy for a second term on the dais, after first being elected in 2020.
"It has been an honor and privilege to serve many communities in the past, including Flagler Beach for the last three years," Bryan said in a statement.  "However, there comes a time when one must pass the baton and move on to their next chapter in life […] I have decided not to seek re-election for another term."
ADVERTISEMENT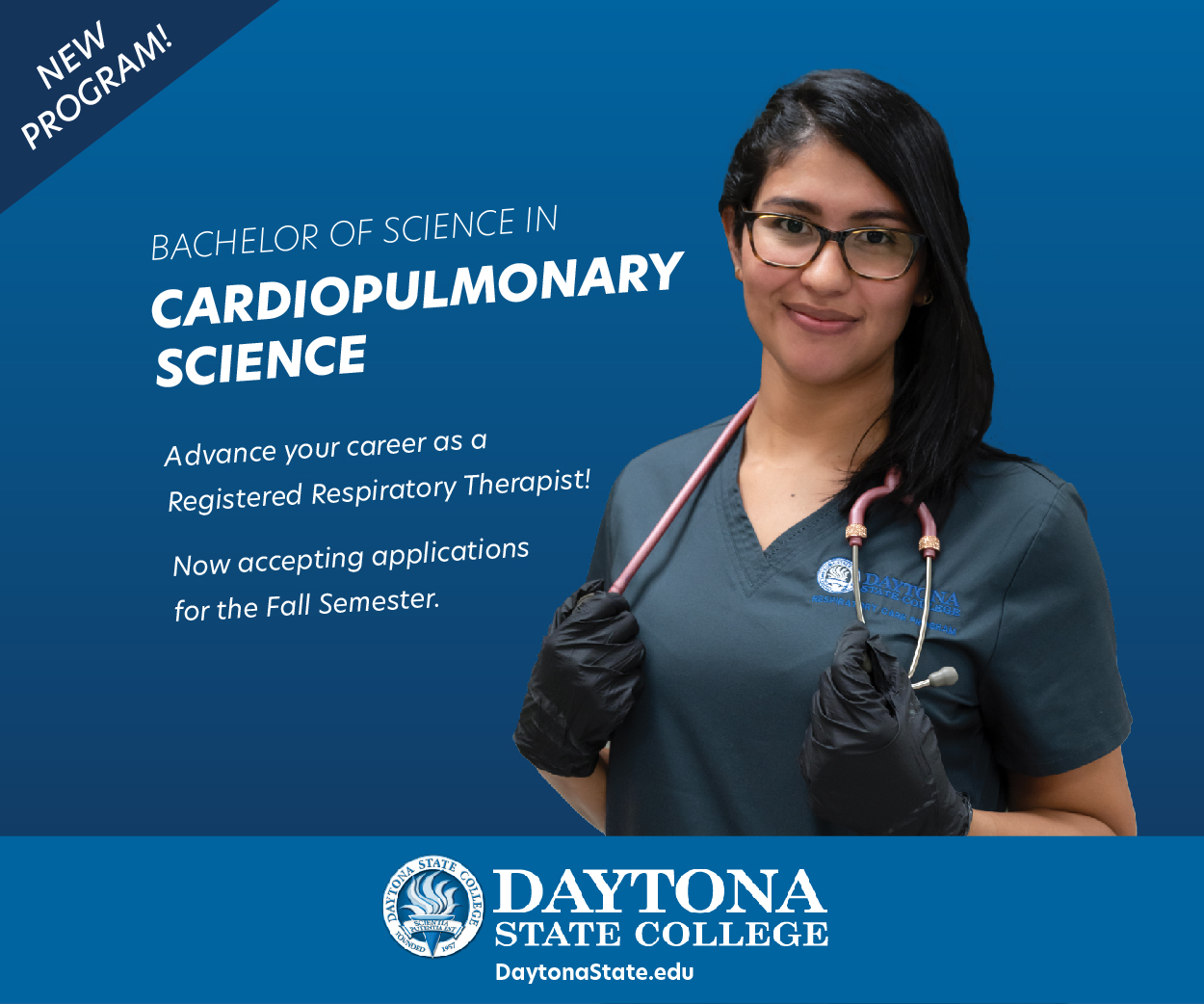 Bryan was among the Commission's most visible members, appearing frequently at community gatherings and participating in volunteer efforts. He exits a crowded field, with five other candidates still in the running for two open seats. Deborah Phillips is now the only incumbent running for re-election, facing four challengers: Scott Spradley, Doug 'Bruno' O'Connor, Bob Cunningham, and Rick Belhumeur. The latter of that group, Belhumeur, previously served two terms on the Commission before narrowly losing his seat to James Sherman in 2022.
The City Commission already rotates its Chair seat on an annual basis, but Bryan's retirement from the Commission advances an eventuality: the style of leadership for Flagler Beach's city government is facing pressure to change. Bryan, along with City Manager William Whitson and Mayor Suzie Johnston, faced scrutiny last year for two major mishaps: the bunglings of a sizable tourism grant and of the city's annual Independence Day firework show. All three individuals, perhaps Whitson most so, saw their leadership both praised and derided for their roles in both sagas.
Also critical to city residents is the long term response to increasingly pervasive hurricane damage to coastline and infrastructure. Bryan's chairship saw significant developments in the plans to replenish the beach dunes and to erect a permanent, concrete replacement to the gradually eroding fishing pier. With last year's pair of hurricanes, these initiatives became all the more pressing.
With the departure of Bryan, the Chair job will likely fall upon one of the Commissioners with a year or more experience on the dais. Commissioner Eric Cooley held the gavel prior to Bryan, while Sherman and Phillips both have settled into their grooves in recent times. Commissioner Jane Mealy is one of the county's longest serving elected officials, and certainly possesses the requisite experience to assume the Chair post.
"Ken has made a lot of contributions as a commissioner to the city," said Cooley, drawing on his own time as Chair. "I have always enjoyed our interactions. We were able to have healthy political discourse on a spectrum of issues, even ones we did not agree on. Ken also was engaged with numerous volunteer and civic initatives as well. I am proud to have served with Ken and I know potentially not running again has been on his mind even before the election. Many are not aware of the large time commitment involved to do the commission job correctly. I am sure he will stay engaged, and I look forward to crossing paths with him again."
Political implications aside, Bryan leaves a legacy of stern and at times confrontational leadership as well as hands-on community involvement. Flagler Beach's several cigarette butt receptacles are a product of Bryan's handiwork, and the new benches in Veterans Park are largely due to his advocacy. For better or worse, his absence this summer and onward will be felt.