FLAGLER BEACH – The Flagler Beach City Commission election is coming in March, and one of the most pressing issues is the future of William Whitson, the City Manager. Whitson was placed on the hot seat earlier this year when he did not apply for a sizeable tourism grant within the allotted period, potentially costing the city a chance at up to $739,000. The debacle saw Mayor Suzie Johnston file her own application on the city's behalf past the deadline as a Hail Mary, but it achieved nothing but further debate.
Additionally, the city's cherished Fourth of July firework show wound up not happening in 2022, after Whitson waited until late in the going to contact vendors. The only vendor who had advanced talks with the city on short notice gave cause to question his preparation for the task.
ADVERTISEMENT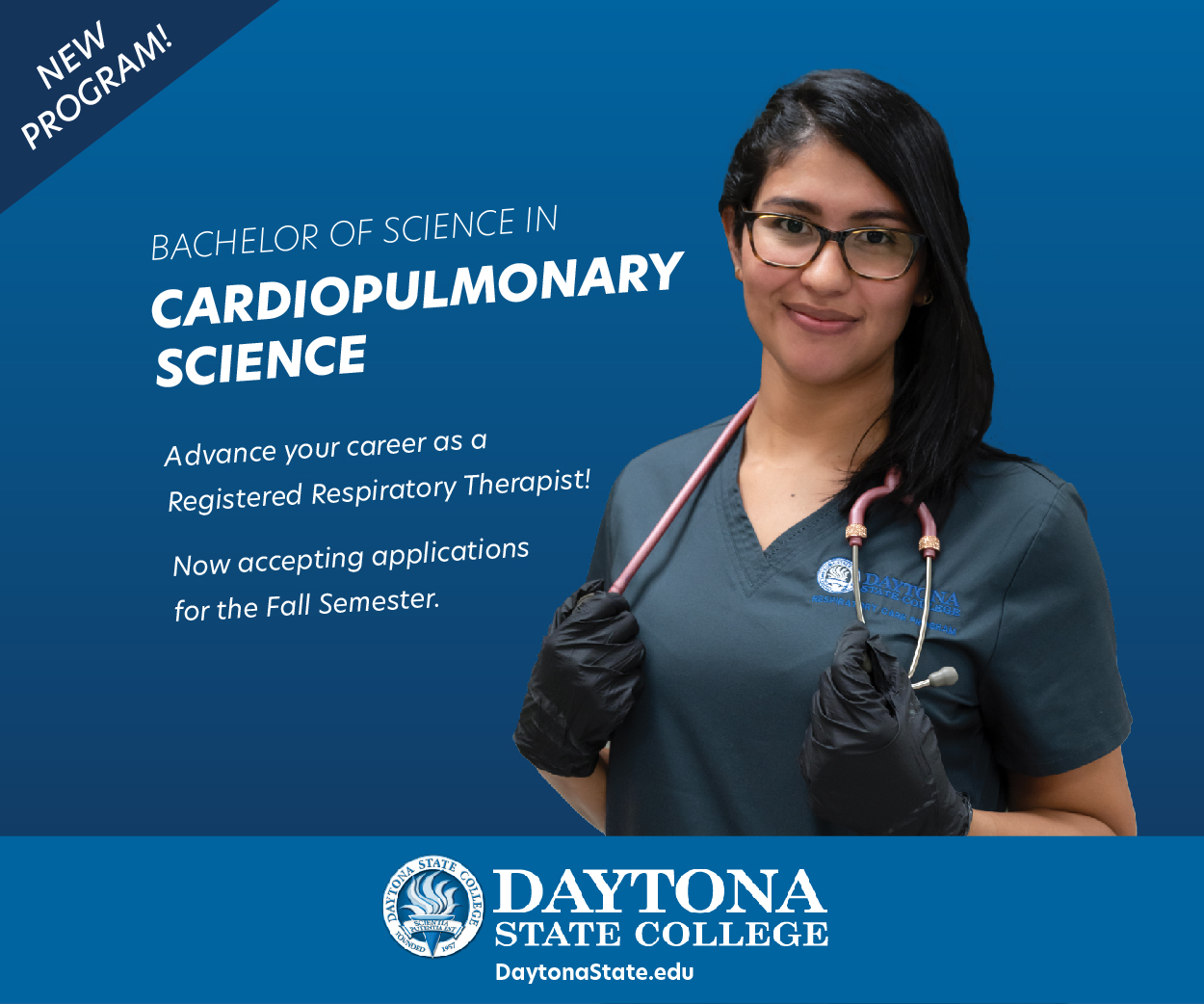 A coalition of residents called for Whitson's job following these events, but the causes did not have a requisite three Commissioners behind it to enact Whitson's firing. Now, as residents prepare to vote on two of the Commission's five seats, candidates' attitudes toward Whitson is playing an important part in the election.
Candidates' Stances
"The city is in the middle of a crisis right now while recovering from a hurricane, a tropical storm and the flooding and road damage caused by both," said candidate Scott Spradley, a local attorney. "I am focused on current city leadership and its efforts to pull us through those issues. In the meantime, I have no comment about city personnel issues. March is a long time away."

Rick Belhumeur sat on the Commission for two three-year terms before being voted out in March 2022. He's running to reclaim a seat, and took the most pointed stance in the field against Whitson. "Missed opportunities, lack of transparency, failure to keep up with day-to-day operations" were Belhumeur's chief criticisms of the City Manager. He went on to say he was strongly considering pursuing the firing of Whitson if elected to a third term. It's not entirely clear as of now whether he'd have the votes to get it done.
Commissioner Eric Cooley was the most outwardly critical of Whitson on the Commission, threatening repeatedly to make a formal motion for Whitson's termination for multiple reasons. Cooley is not, however, up for election. Two of his colleagues, Ken Bryan and Deborah Phillips, are.
No Commissioners maintained glowing praise of Whitson throughout the tourism grant and fireworks sagas, but Bryan erred on the less critical side. He directed more disapproval toward Johnston for her maverick application than toward Whitson for the initial whiff. "I have no desire to lynch our City Manager," said Phillips earlier this year, marking her reaction with more tepidity.
For challenging candidate Doug 'Bruno' O'Connor, the notion of firing Whitson is "a thing to consider but not until with get all our paper work in order and approved from FEMA or [get] any other money needed."
Also worth noting is that the city is still fresh off the arduous process of seeking to find a successor for its last City Manager Larry Newsom, who passed away in 2020. That ordeal still fresh in residents' and Commissioners' minds, the idea of conducting another search is appealing to no one. Flagler Beach residents will be offered their chance to vote in the Commission they trust with handling the City Manager situation and other key issues this coming March.