PALM COAST – The Flagler Auditorium is kicking off 2023 with one of the most anticipated events in recent memory. The National Ballet of Ukraine will be performed tomorrow night (Wednesday, Jan 4th) 7:00 pm. In an already packed set of events scheduled for the first half of the year, it's easy to think of this one as the crown jewel.
The Auditorium's official website describes the plot of the Ballet as such:
ADVERTISEMENT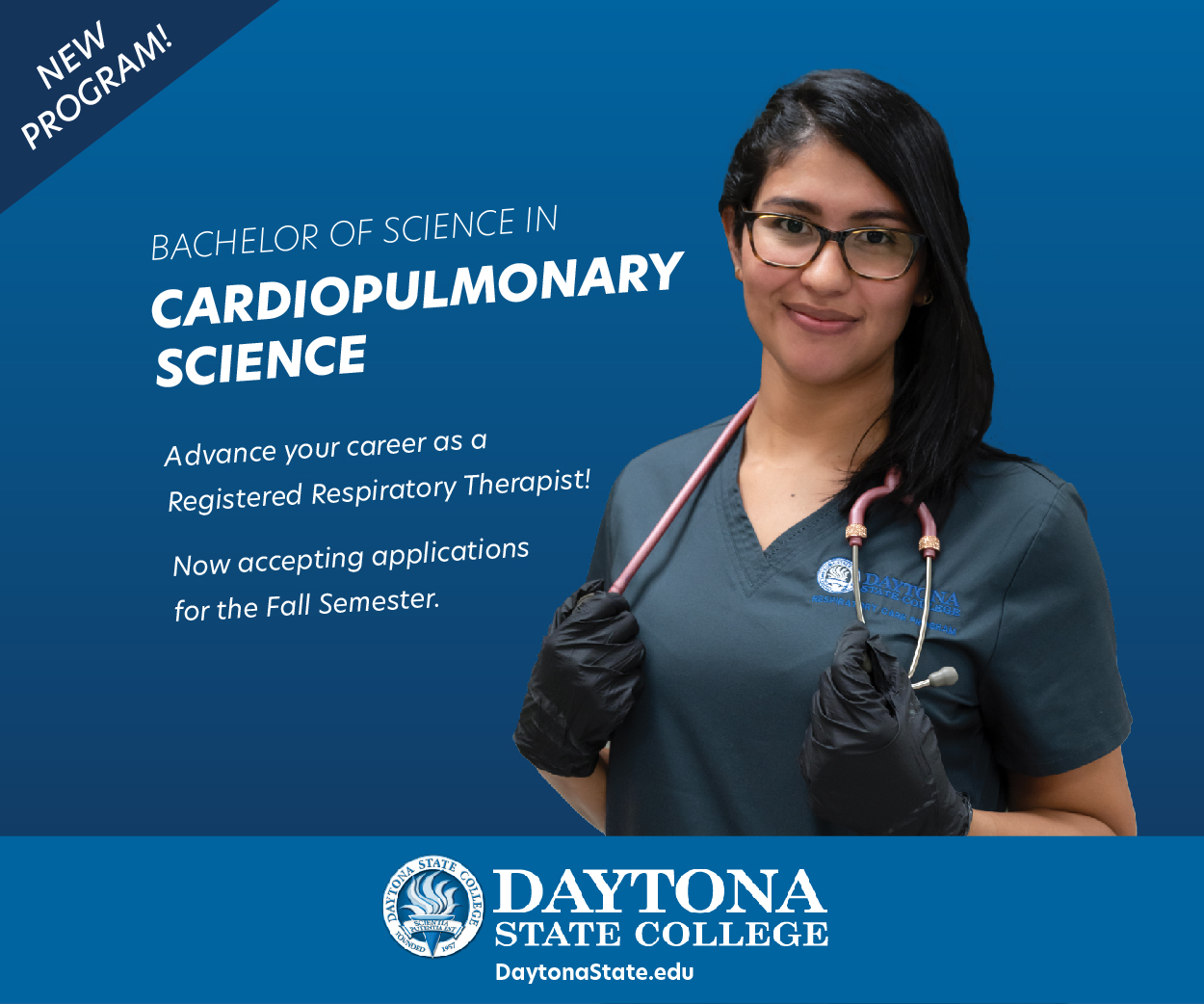 "The evil fairy Carabosse curses Princess Aurora for 100 years of sleep with a single-finger prick on her 16th birthday. Doomed by fate, only a sweet kiss from the prince can break the spell and wake up the sleeping beauty. A bewitching and dark tale comes to life in this exquisite production, "a master class in classical style" with some of the most delightful steps in the 19th-century repertoire. Visually stunning with lavish sets and elaborate costumes, this superb classical production features Tchaikovsky's delightful music."
It's no secret that celebration and support of Ukrainian arts and culture is at an all-time high as the nation enters its twelfth month of military combat against Russian forces. The international outpouring of support for Ukraine has been felt locally, and it will culminate in what's expected to be a packed Flagler Auditorium to take in a staple of Ukrainian performance arts. According to Auditorium Director Amelia Fulmer, the venue is anticipating a sold out crowd. Tickets are already sold out both at the door and online.
The show's entire hails from Ukraine, where the show originated in the major city of Odesa. The Oksa Cakes restaurant in Flagler Beach will be supplying the cast members with authentic cuisine from their home country.