In a reversal of a previous policy, the Florida High School Athletics Association has agreed to drop questions from their participation forms about athletes' menstrual cycles. The decision comes in light of criticism of the questions for being too invasive to athletes' privacy.
The FHSAA has instead added a question which will survey students for their 'sex assigned at birth'. This will be a required question on the form, potentially outlining the presence of transgender athletes in high school sports.
ADVERTISEMENT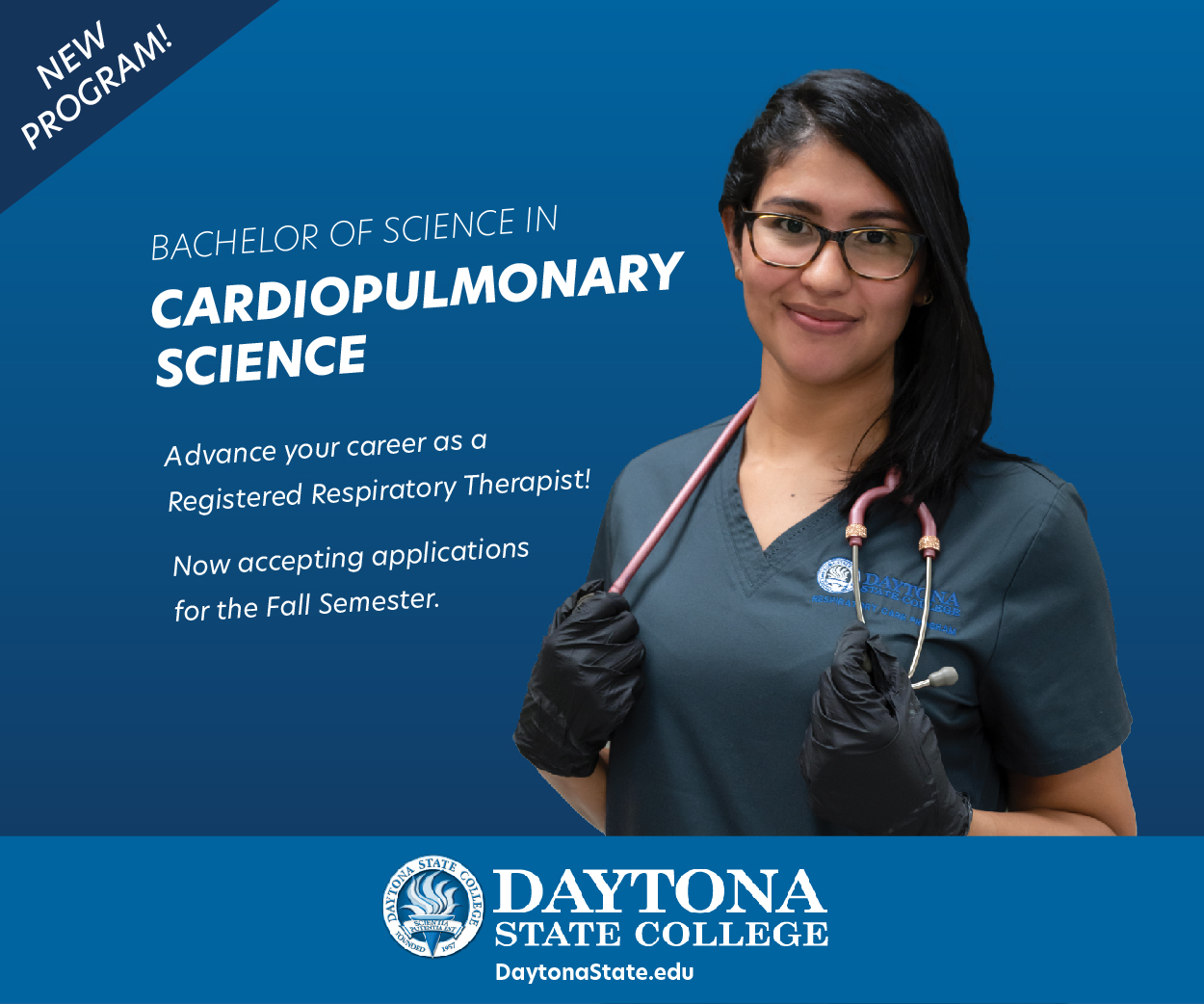 Controversy arose when the FHSAA's committee on sports medicine recommended that the question on menstrual cycles be changed from optional to mandatory. When the FHSAA board met on Thursday, the majority of input from the public urged them to remove the menstruation questions.
"There is absolutely no support of the argument that their recommendation is aimed towards addressing an individual group of people," said FHSAA spokesman Ryan Harrison in comments to The Associated Press. The FHSAA's Board of Directors is currently fending off accusations that the questions target transgender students.
Early calls for the questions' removal were started by Jenn Pogie, the parent of a student-athlete in Tallahassee. Pogie began a petition, and insinuated that the state government was encroaching on student and parental rights to privacy. Over 500 people have signed the petition as of Thursday.
The five questions were designated 'for female athletes only' and read as follows:
When was your first menstrual period?
When was your most recent menstrual period?
How much time do you usually have from the start of one period to the start of another?
How many periods have you had in the last year?
What was the longest time between periods in the last year?
Though the questions don't explicitly mention gender or biological sex, many feared the state would use responses to create a database on transgender high school athletes. The state government resisted this characterization, but still opted to remove menstruation questions from their forms altogether. LGBTQ+ advocates will likely view the decision as a rare win in a state which sees transgender issues continuously more at the forefront of political discussion.