By: Don Foley
A 37-year-old Palm Coast man is in the Flagler County Inmate Facility at this hour on a $147,500 bond after a weekend traffic stop results in seven different felony charges.
ADVERTISEMENT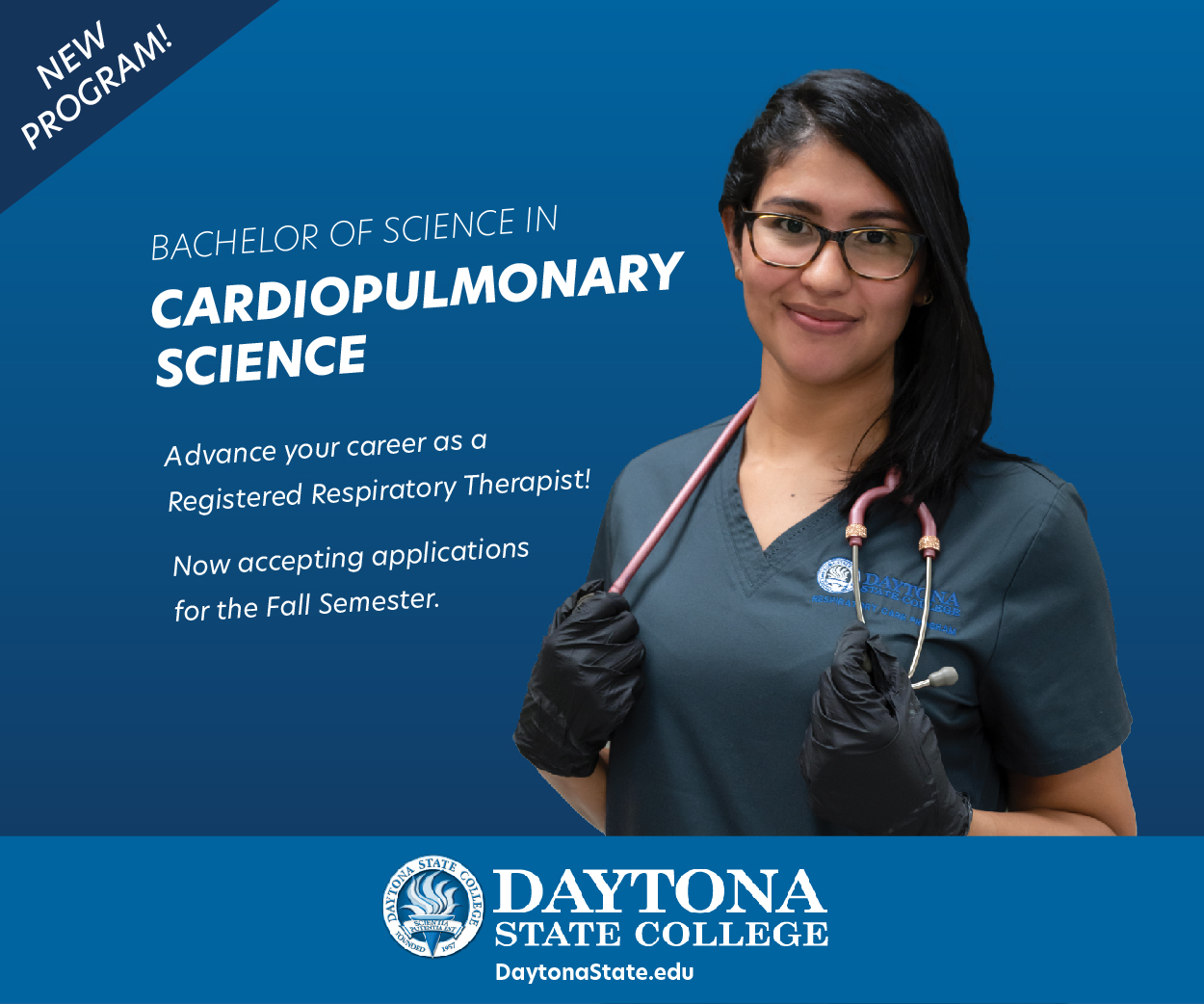 Kevin Leeleon Spearmon is facing five different drug charges and five others after a Flagler County Sheriff's Office (FCSO) Deputy initially pulled him over for an improper lane change Friday night.
Shortly after a FCSO K-9 unit arrived to help with the traffic stop, Spearmon fled in his Nissan Altima in an attempt to elude deputies. Spearmon would reach an estimated speed of 100 miles per hour as he led deputies through commercial and residential areas.
As Spearmon attempted to escape the FCSO, he found himself driving through lanes of opposing traffic on Cypress Point Parkway. After nearly striking two FCSO patrol cars when they attempted to block him in, Stop Sticks were deployed and his car would finally come to a stop on Bird of Paradise Drive. Spearmon would then attempt to flee deputies on foot before being apprehended moments later.
After capturing Spearmon, a search by law enforcement resulted in the seizure of 8.8 grams of fentanyl, that's enough to kill 4,400 people. Two large bags of cannabis weighing approximately 132.8 grams each, as well as bags containing 4.9 grams of cocaine and 11 unmarked pills (approximately 5.6 grams of MDMA) were also recovered. All narcotics seized were tested on the scene and they generated presumptive positive results.
"I was on patrol with our team and saw first-hand the outstanding work of our deputies protecting the community moments after his capture," said Sheriff Rick Staly. "This drug dealer had enough fentanyl to kill 4,400 people and was trying to peddle all of this poison in our county. We made sure that wasn't going to happen. Solid law enforcement tactics by deputies involved in this dangerous apprehension led to the end of his run and a trip to jail."
Kevin Leeleon Spearmon was transported to AdventHealth Palm Coast for treatment Friday night. With his first drug-related arrest taking place nearly 15 years ago, Spearmon is no stranger to the FCSO.
He has faced a total of 46 charges in Flagler County dating back to 2007. Twenty-three of those charges were drug-related. He is currently charged with fleeing and eluding, reckless driving, trafficking fentanyl, possession cocaine with intent, possession MDMA with intent, possession cannabis with intent, aggravated assault law enforcement officer (x 2), possession of drug paraphernalia and equipment and resist officer without violence.