PALM COAST – The Flagler County Sheriff's Office arrested 52 year-old Brian Wolff on Friday after he'd fired a gun outside his S Section residence. Wolff was said to have "become violent and was discharging a weapon" according to a release from the FCSO.
The SWAT team responded to the incident. They secured a perimeter around the house, and then commanded Wolff to exit. He surrendered, avoiding a potential armed confrontation. Deputies then placed him under arrest.
ADVERTISEMENT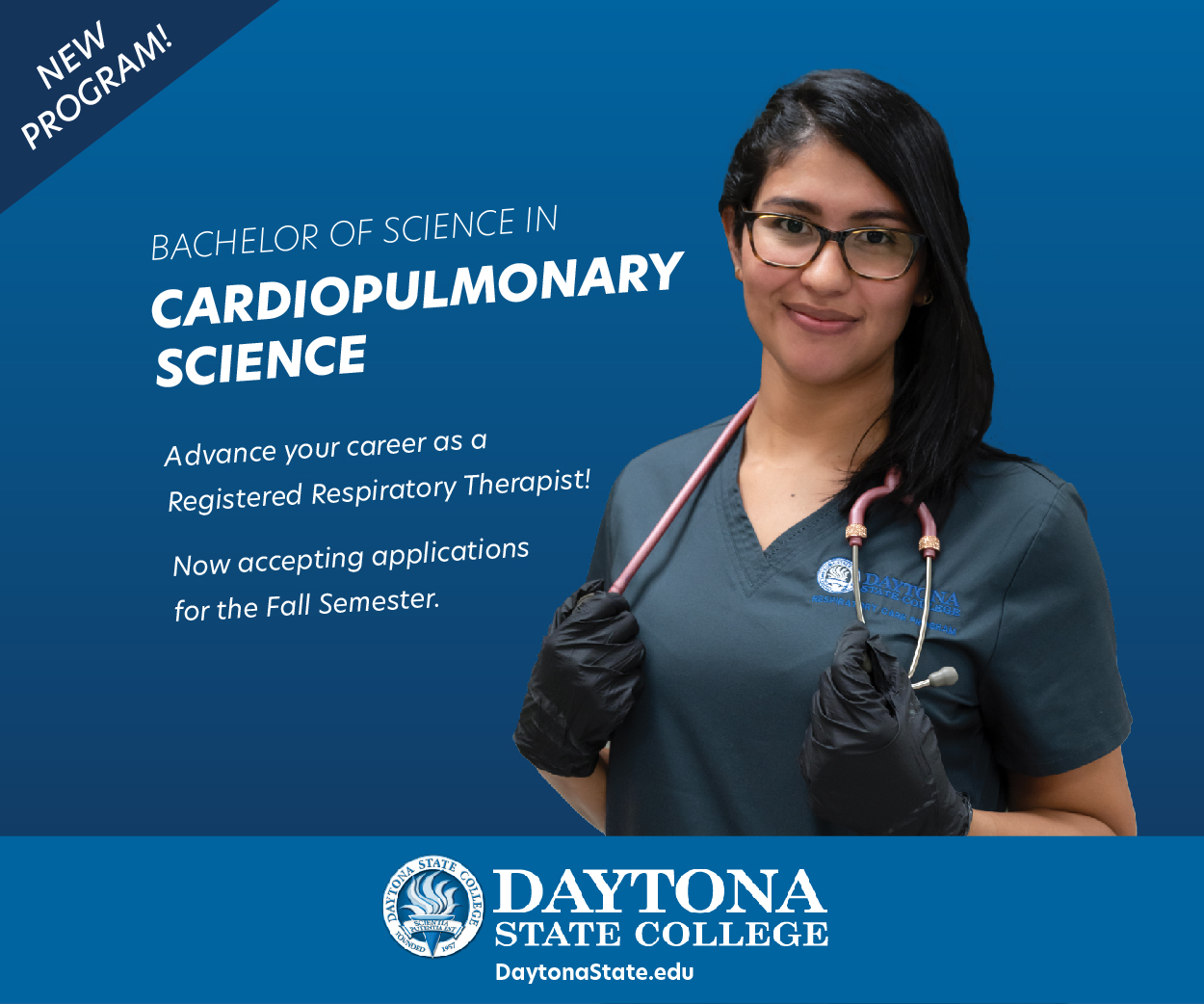 Wolff is being held at the Sheriff Perry Hall Inmate Detention Facility on charges of Aggravated Assault with a Deadly Weapon and Domestic Violence. Additional charges are pending. According the Sheriff's Office, he'd pointed the gun at the domestic violence victim before discharging it away from them outside the house.
This story is still developing, more information will be added as it becomes available.