FLAGLER BEACH – Sergeant Michael Breckwoldt, the man once in charge of narcotics for the Flagler County Sheriff's Office, will not be charged for his role in a May altercation at Finn's Beachside Pub. The Flagler Beach Police Department announced Friday morning that their investigation was closed and the matter was concluded on their end.
Breckwoldt was accused of using his job title to coerce a private citizen into buying him a drink at Finn's, and dumped into them multiple times. He was said by Finn's staff to be visibly intoxicated, and he was cut off at some point in the night. Breckwoldt was found passed out on the street by the FBPD some time after, and the private citizen from the bar described the incident to police.
ADVERTISEMENT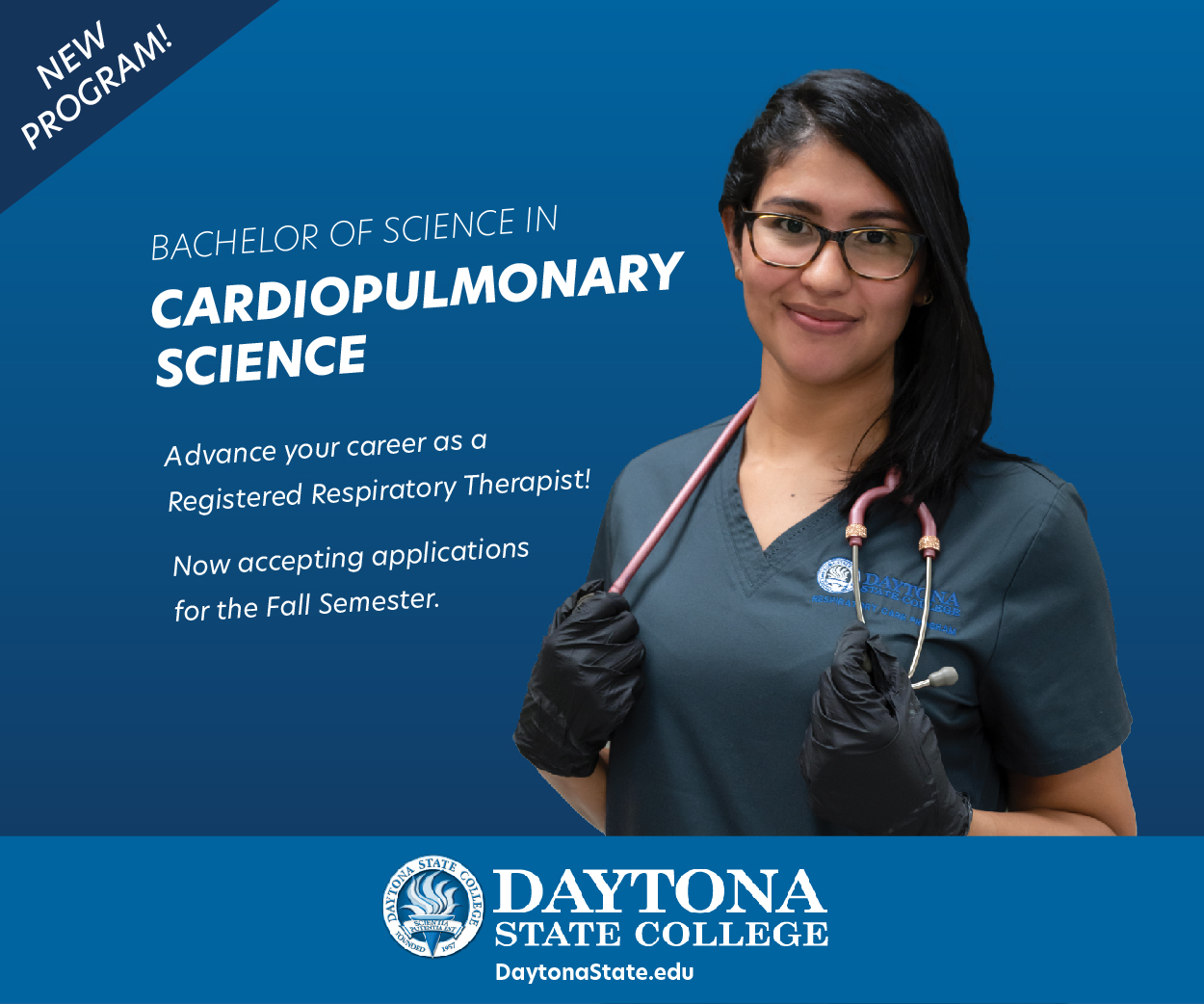 Though Breckwoldt was not arrested by the FBPD or by responding FCSO deputies, he was placed on administrative reassignment in the aftermath. Investigations were launched by both agencies, and Breckwoldt was removed from all law enforcement responsibilities. He's been a strictly administrative employee ever since.
Detective Rosanna Vinci was responsible for the investigation on the FBPD's side. Both staff testimony and surveillance footage from Finn's were used to determine whether the FBPD would pursue the case further.
The materials used in the FBPD's investigation are now turned over to the FCSO, who are still in the process of an internal investigation into Breckwoldt. As this investigation continues Breckwoldt remains on paid administrative reassignment, but likely won't face charges from the Sheriff's Office. His employment status, however, may be reviewed at the investigation's conclusion.