By Ashleigh Taylor
The men and women of the Flagler County Sheriff's Office (FCSO) Traffic/Motor Unit and Community Policing Division maintained an increased presence on roadways and waterways this Memorial Day Weekend. Deputies were on the lookout for seatbelt, speed and aggressive driving violations as well as countywide DUI and BUI enforcement. The Marine Unit patrolled the beaches and Intracoastal waterways and canals to promote boater safety and deter Boating Under the Influence (BUI).
ADVERTISEMENT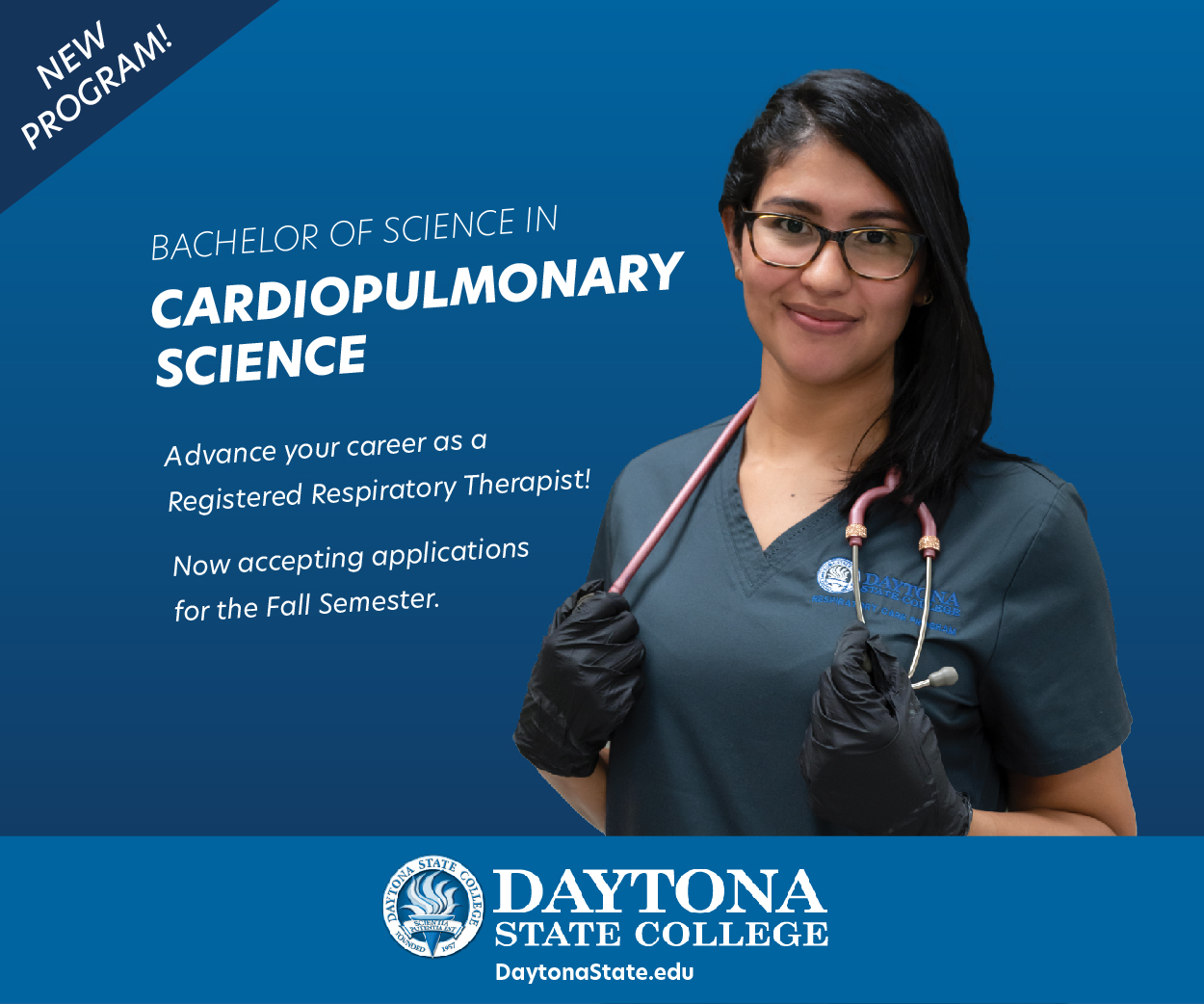 Deputy "Uncle Sam" assisted deputies with a speed enforcement detail on Palm Coast Parkway on Monday. The FCSO always encourages everyone to obey posted speed limits for the safety of themselves and others on the roadway, regardless if it's a holiday. "I believe the extra presence of deputies on the roadways and waterways helped us have a safe and enjoyable weekend in Flagler County," Sheriff Rick Staly said. "The overall goal was to keep Flagler County residents and visitors safe and we achieved that, but some did not listen and met a Deputy Sheriff instead."
The increased presence of deputies resulted in a total of one DUI arrest and zero BUIs over the holiday weekend. A total of 296 traffic stops were made along with 11 boating stops. 76 tickets were issued along with 62 written warnings. While Memorial Day weekend is over, the FCSO asks the public to continue to practice boating and water safety as we enter the summer months. And never drink and drive.