UPDATE 4:02 pm: The stabbing occurred on Blairsville Drive.
PALM COAST – The Flagler County Sheriff's Office's Major Case Unit is investigating a stabbing in Palm Coast's B section that left two juveniles injured, according to a FCSO spokesperson. The juveniles, both 13 years old, are recovering from non-life-threatening injuries. The incident occurred this past Sunday, July 30th.
ADVERTISEMENT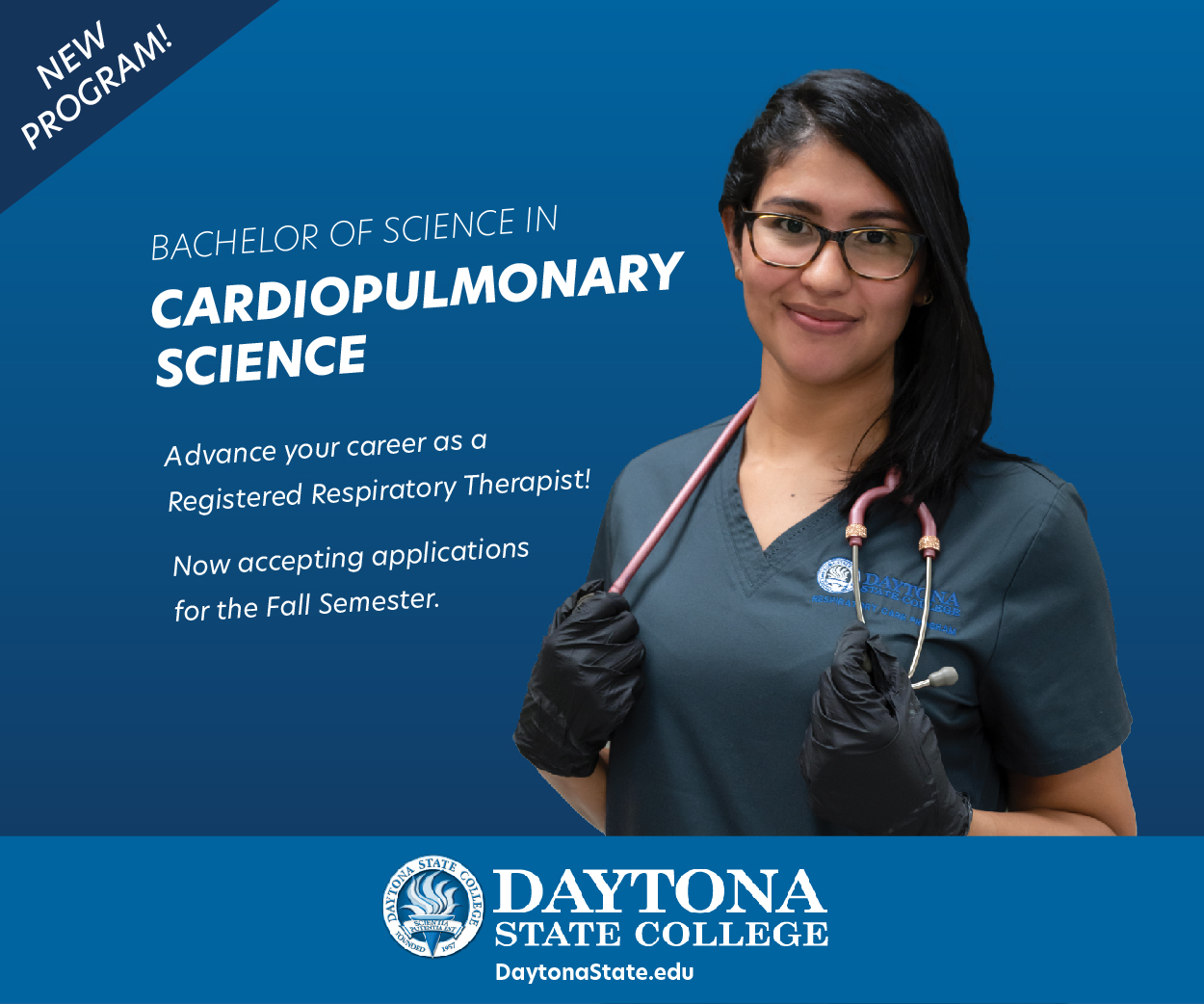 Police reportedly have identified a suspect, but as of Tuesday afternoon have not made any arrests. The suspect, who is also a juvenile, and the victims knew one another according to police. Video was taken of the stabbing and is said to be circulating on social media, though it's not clear who on-scene took the video (or if it's surveillance footage).
Though a suspect has been identified, the FCSO has still put out the call for members of the community who may have information that could help in the police investigation. Those who may know more about the B section stabbing are asked to contact Detective Adam Gossett by email (AGossett@FlaglerSheriff.com or (Tips@FlaglerSheriff.com). Those who wish to submit an anonymous tip can do so via North Florida CrimeStoppers, by calling 888-277-TIPS.
"Our Major Case detectives are hard at work thoroughly investigating all aspects of this case," said Sheriff Rick Staly in the FCSO's statement. "As summer winds down and kids prepare to go back to school, please remember to keep an eye on where your kids are, who they are hanging out with, and what they are doing. Be the Sheriff in your home and teach your kids that violence is never the answer."