By: Melissa Morreale
A Flagler County man is being held at the Sheriff Perry Hall Inmate Detention Facility on no bond after punching an elderly man in the face. Flagler County Sheriff's Office (FCSO) arrested 39-year-old Sean Ruel. Ruel was at the Shell gas station on Palm Coast Parkway NE Sunday when he became frustrated and threw a cup of coffee on the ground, which splashed up and hit a 76-year-old man on the leg.
ADVERTISEMENT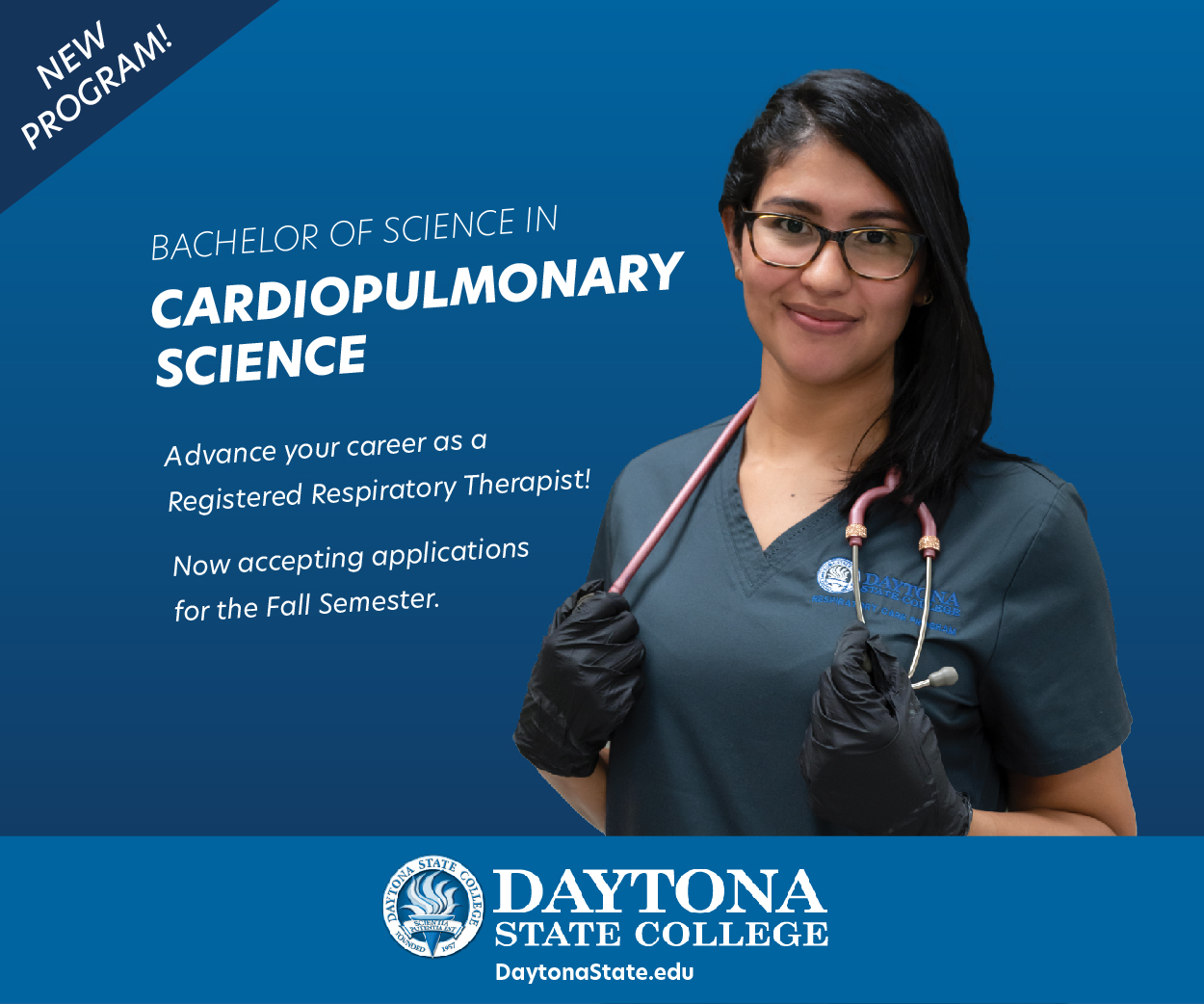 In the gas station surveillance video, you can see the victim walk outside and ask Ruel why he threw coffee at him. Ruel then punches the victim in the face knocking him to the ground and then leaving the area. After deputies arrived on the scene, the Real Time Crime Center (RTCC) was notified and provided a description of photos of the suspect. The 76-year-old man was taken to the hospital with minor injuries.
The RTCC issued an Attempt to Identify (ATI) bulletin and deputies using investigative techniques were able to identify and locate Ruel the next day and eventually arrest him.
"Because this guy couldn't control his anger he battered a senior citizen and is lucky he did not seriously injure him," Sheriff Rick Staly said. "Our deputies did a great job to identify, locate and arrest Ruel for what he did to this senior in our community. We won't tolerate this kind of behavior."
Ruel is charged with the Battery of a Person over 65. He's been previously arrested and charged with three DUI's in California.