Just like in the Stephen Spielberg classic, the Flagler County Sheriff's Office has arrested a Frank Abagnale-wannabe by the name of Joseph Borelli – or is it John Desernio? Wait, maybe it's John Keith…The FCSO's latest eccentric arrestee has gone by a variety of aliases in his life of crime, which has included check forgery, stolen automobiles, and being a fugitive from justice.
Deputies first became aware of Joseph Borelli (that's his real name) when a stolen gray Nissan Rogue popped up at a restaurant on Boulder Rock Drive. Upon finding it unoccupied, deputies staked it out waiting for its driver to return. A man and a woman eventually walked out of the restaurant. The man was indeed Borelli, but he initially attempted to use one of his aliases on deputies.
ADVERTISEMENT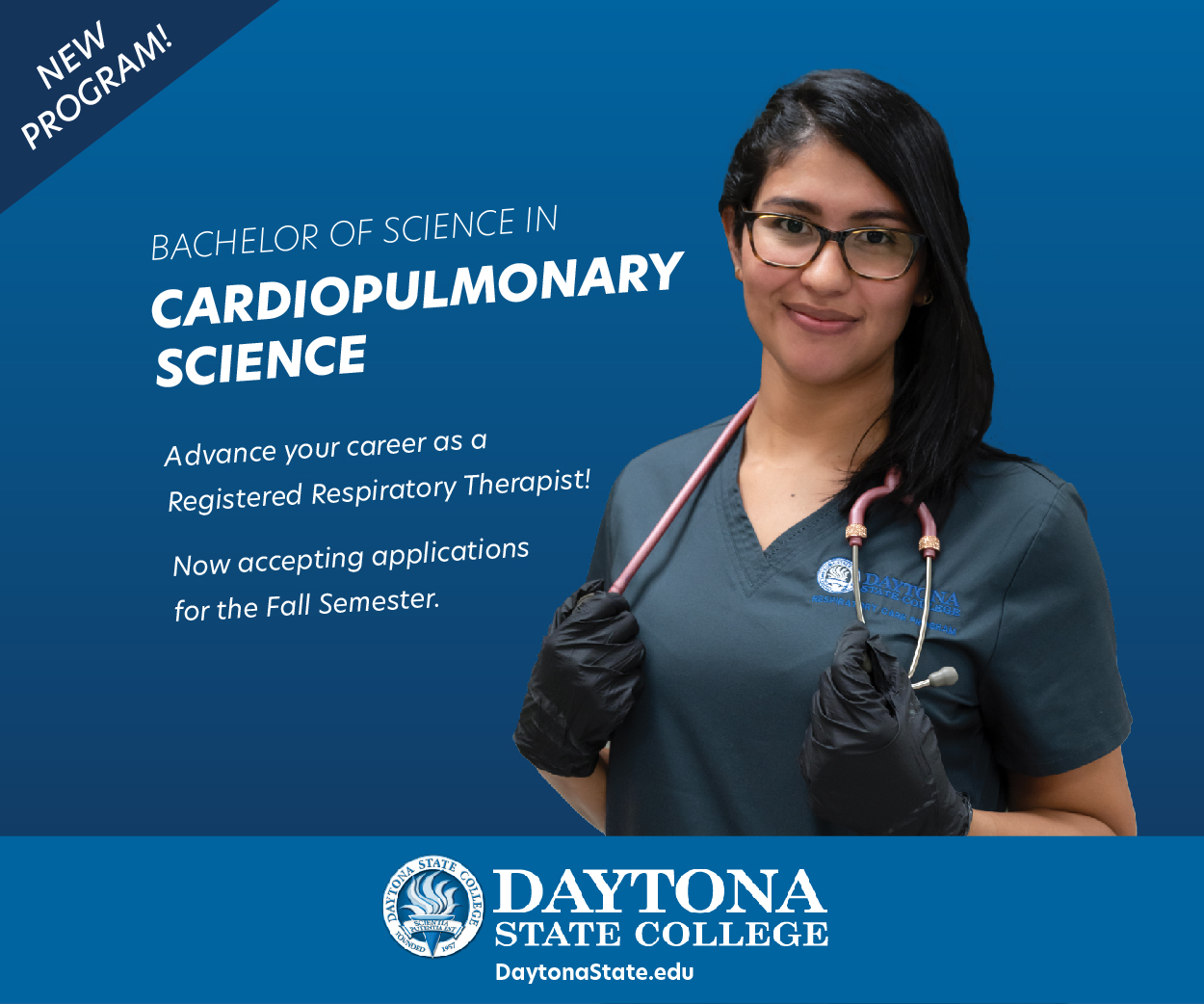 Upon questioning, Borelli identified himself to deputies as John Desernio. He said they were going to Orlando for a vacation, and claimed he'd lost his license but had a paper with his information. The paper had the Desernio name, and deputies looked up the man's driver's license from New York's system. A license did come up for a John Desernio, but the picture did not resemble this man at all. Questioned further, he refused to provide additional information about his identity.
It was soon confirmed that the man was, in fact, Joseph Borelli. Born 2/2/1973, Borelli had an active arrest warrant in the state of New York for burglary. Upon contacting the dealership the Nissan was stolen from, deputies learned Borelli had stolen it on a test drive and taken the plate off of a new vehicle. In a search of the vehicle, 13 forged checks were found totaling $20,000. Ranging from $50 to $9,000 individually, the company listed on the checks confirmed to deputies that they were fraudulent. The female subject, meanwhile, was released after deputies confirmed she unaware of the vehicle being stolen.
The comparisons of Borelli to Frank Abagnale were made almost immediately, and for good reason. In his late teens and early twenties, Abagnale successfully impersonated an airline pilot, a pediatrician, a college professor, and even the Assistant Attorney General of Louisiana. Abagnale used his cons to acquire millions of dollars, his main crime being check fraud, just like Borelli. Though the veracity of Abagnale's self-described exploits has been questioned over the year, his story was brought to Hollywood fame in the 2002 film, 'Catch Me If You Can', directed by Stephen Spielberg and starring Leonardo DiCaprio and Tom Hanks.
"This guy thinks he's a real Frank Abagnale of 'Catch Me If You Can' impersonator with all his alias' and blank checks," said Sheriff Rick Staly. "But unlike Abagnale, he made the mistake of stopping in Flagler County and was immediately caught! Our Real Time Crime Center team and deputies did a great job investigating and arresting this criminal. He never made it to the Orlando resort but he did make it to the Green Roof Inn." 
---
AskFlagler thanks Melissa Morreale and the Flagler County Sheriff's Office for their report on Borelli's arrest.