25 year-old William Demetrius Kitts was arrested on Monday for stealing a car, following a welfare check initiated by his father. With a lengthy list of priors before Monday's arrest, deputies were unfortunately all too familiar with suspect Kitts.
The Flagler County Sheriff's Office first responded to a stolen vehicle call at 11:30 am Monday, when the victim left the keys in the car as they quickly went into 7-Eleven on SR-100. When they returned, their vehicle was gone. Around that time, a property manager from the nearby Beach Village Apartments called to report a suspicious person walking around the complex. The person's description matched that of the car thief.
ADVERTISEMENT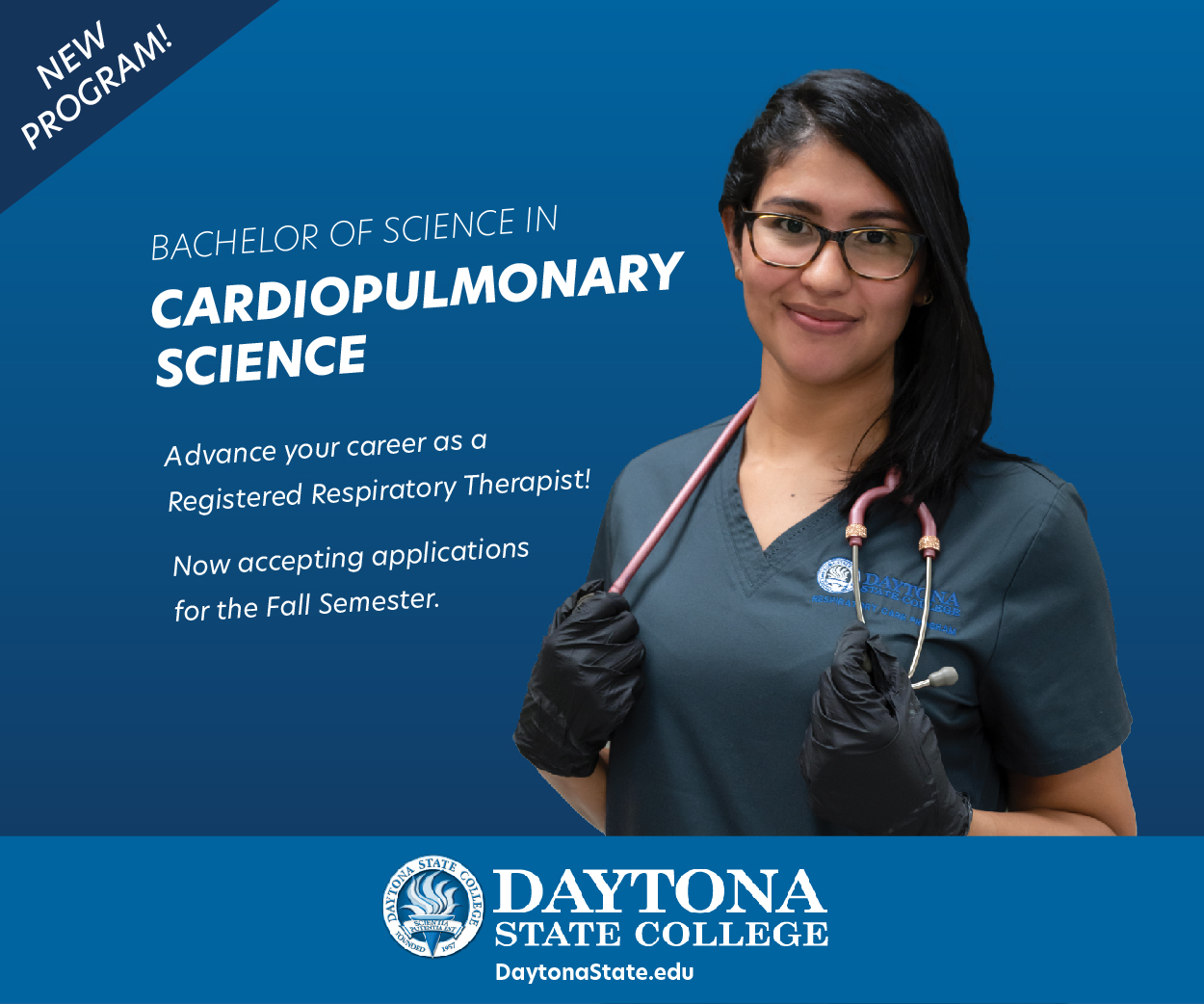 Soon after getting the suspicious person call, the Sheriff's Office was able to determine that it was indeed the suspect who'd stolen the vehicle outside 7-Eleven, and with the property manager's help they identified him as William Kitts. According to their account, Kitts had been 'erratically running' around the complex yelling "you have a gun" before running away. He appeared, the property manager stated, to be under the influence of narcotics.
About an hour after the initial stolen vehicle call, the victim again called the FCSO to report the vehicle found; their boss had sighted it at Old Kings Rd N and Town Center Blvd, unoccupied. The search for the missing Kitts began from that location, with FCSO K9 units and Fire Flight responding. It was shortly thereafter that Kitts's father called the FCSO, stating that his son would need to be Baker Acted.
As written by University of Florida Health, the Baker Act "is a Florida law that enables families and loved ones to provide emergency mental health services and temporary detention for people who are impaired because of their mental illness, and who are unable to determine their needs for treatment." Formally known as the Florida Mental Health Act of 1971, the law is frequently used to supply mental health treatment to those who represent a threat to the safety of themselves or others.
According to Kitts's father, he'd come running into the house with a car stereo gain knob, and was talking to the television and saying people were coming after him. Once they arrived at the Porral Place residence, deputies asked Kitts if he intended to harm himself or others. He replied that he didn't, but quietly offered, "I bet you're here because of the gray truck." According to Kitts, he'd stolen the vehicle because he was in a predicament and had needed it.
"This guy is no stranger to the Green Roof Inn," said Sheriff Rick Staly, referring to the Sheriff Perry Hall Inmate Detention
Facility. "He's been a frequent visitor over the last few years. Drugs will make you do stupid things. Great job to all deputies and 9-1-1 center staff for handling this situation so thoroughly. I'm thankful no one was hurt and that his father did the right thing by calling us for help."
Kitts's priors include Burglary, Marijuana Possession, Sexual Battery, Felony Child Abuse, Trespassing After Warning, Resisting Officer Without Violence, Disorderly Intoxication – Narcotics and Criminal Mischief. This time around, he's charged with Grand Theft Auto and is being held on $2,500 bond.
This report was constructed from information supplied by Melissa Morreale, Public Affairs Officer for the Flagler County Sheriff's Office.