The Flagler County Association of Realtors (FCAR) has released three endorsements for the upcoming November general election. As per a Monday press release, its candidates of choice are:
County Commission District 4 – Leann Pennington
Palm Coast City Council District 4 – Fernando Melendez
Flagler School Board District 2 – Will Furry
Also of note, FCAR elected to cast no endorsement in the Palm Coast City Council's District 2 race, which sees Alan Lowe and Theresa Pontieri facing off for an open seat. There are no incumbent candidates in any of these four races.
ADVERTISEMENT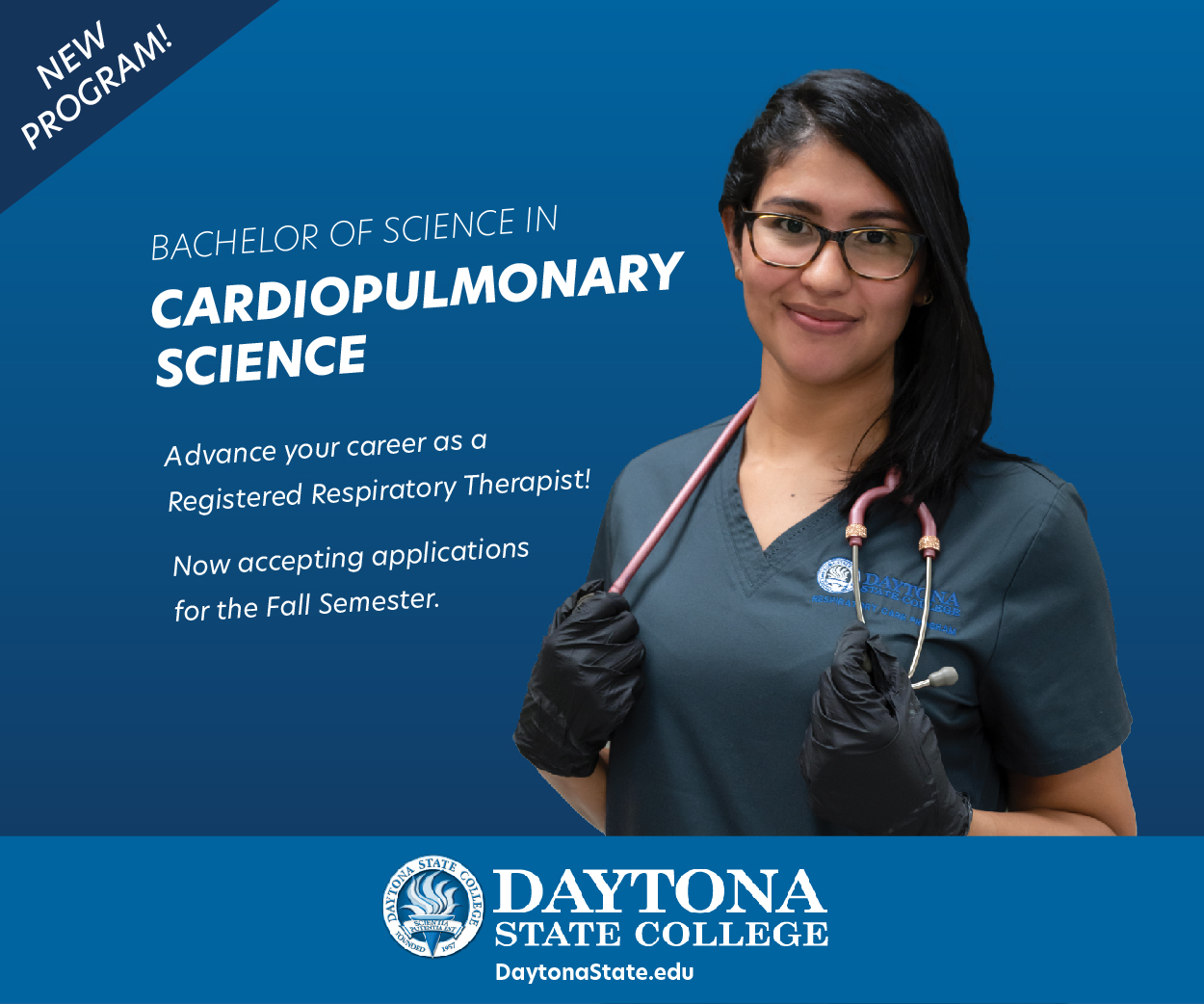 FCAR is an association which advocates for realtors in Flagler County. It branched off from the Daytona Beach Realtors Association in 1979 after winning approval from the National Association of Realtors.
Pennington captured county-wide attention when she resoundingly defeated incumbent County Commissioner Joe Mullins in the August 23rd primary election, finishing with 68.8% of the vote. She goes on to face NPA candidate Jane Gentile-Youd in November.
Melendez was a key member of David Alfin's campaign last year, when he won the special election to finish out Milissa Holland's relinquished term. He's vying to sit beside Alfin on the dais in the seat vacated by Eddie Branquinho. Branquinho voluntarily chose not to run for re-election, and he's hinted he may challenge Alfin for Mayor in 2024.
Furry advanced to the general alongside Courtney VandeBunte, with candidate Lance Alred being eliminated in August. He's the only one of the three endorsed candidates who's a realtor himself. Furry and VandeBunte face off for the last of three School Board seats that were up this year.
The FCAR endorsement may come as a double-edged sword for the three candidates who received it. Realtor candidates have been successful in recent elections (mayors David Alfin and Suzie Johnston), and so conventional wisdom suggests it's a positive association. However, anti-development sentiments have simmered in Flagler County in recent years as increasingly more land is cleared in both commercial and residential areas. It's not unthinkable that this sentiment would play a larger role in this election than in 2020.
Any potential stigma of a real estate endorsement doesn't seem to concern the candidates. "I'm proud and humbled to receive an endorsement from the Flagler County Association of Realtors," said Fernando Melendez in response. "Flagler County continues to be an economic beacon of success for the state, largely due to the perseverance and growth of its real estate industry."