PALM COAST – The apparently unanticipated activation of a school alarm system on Thursday created brief panic at Matanzas High School during the school day. There was for a time speculation that an active shooter might've been in the school, but the Flagler County Sheriff's Office has since confirmed that the commotion was the result of an alarm system test which the FCSO and Matanzas High School were not anticipating.
Matanzas High School principal Kristin Bozeman said in a statement to Flagler Schools' website that the alarm went off at 11:19 am, and that the school was locked down 'out of an abundance of caution'. Several dozen FCSO units were dispatched to the scene, as well as an emergency helicopter.
ADVERTISEMENT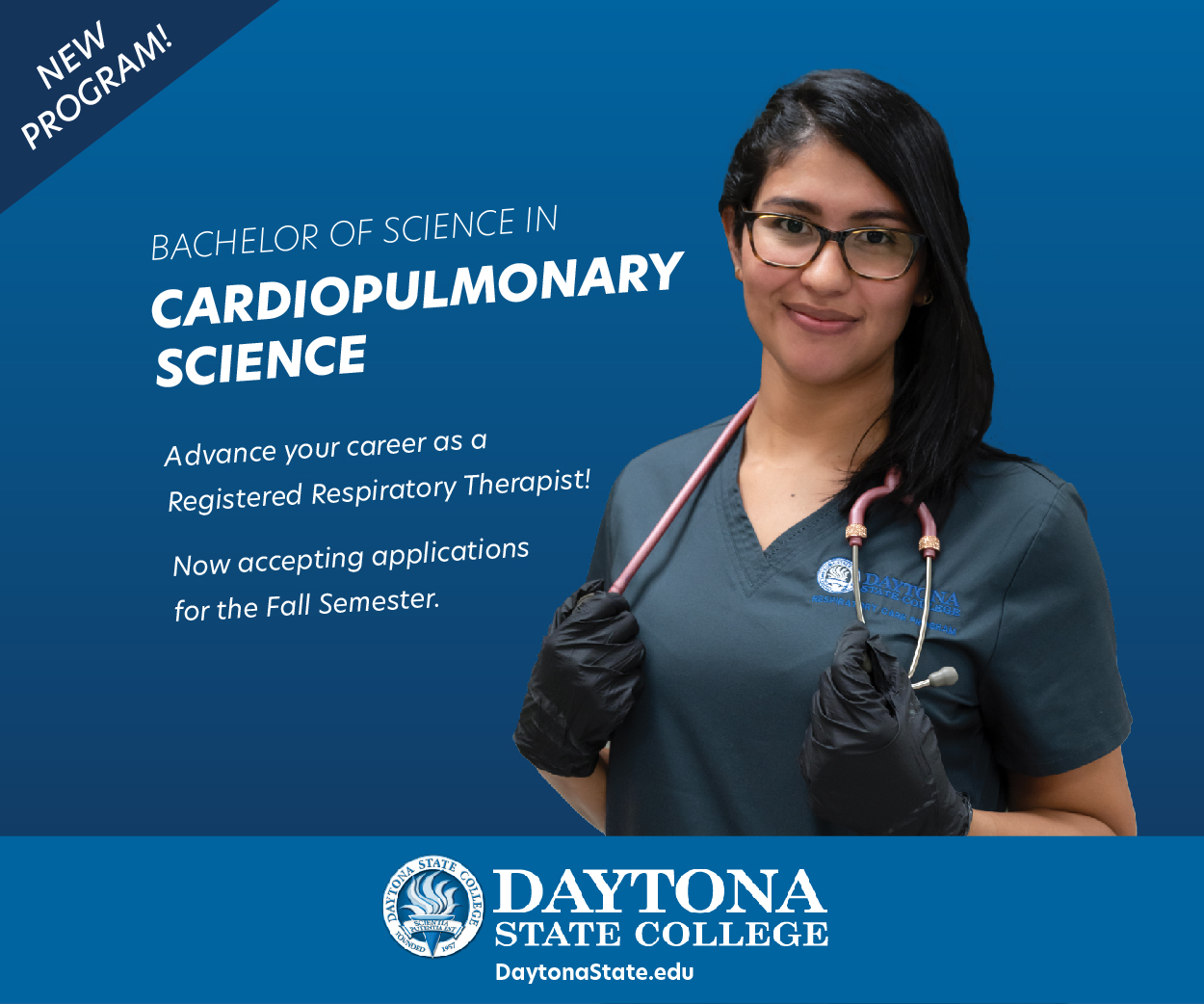 Parents who came to check on their kids were directed to Kingdom Hall Church on Old Kings Rd, and for a time no one was allowed on campus without a police escort. Deputies were said by witnesses to be armed with the kind of weaponry indicative of an active shooter situation.
The lockdown was lifted at 12:28 pm, with normal school activities resuming shortly thereafter. A statement from the Flagler Sheriff's Office at 12:36 pm stated that the alarm system vendor was responsible, scheduling an alarm test without making the FCSO aware or the school district.
Flagler Schools spokesperson Jason Wheeler has stated that there were rumors of a stabbing on campus, but that they are false. He also stated that the alarm company was not responsible for any wrongdoing in the situation, but echoed sentiments from Sheriff Rick Staly that the full details causing the lockdown are still being unfolded.
Flagler Schools's statement reads as follows:
"Just after 11:15 Thursday morning, an alarm quickly sounded on the campus of Matanzas High School. It was not a previously scheduled test or drill, so school administrators quickly placed the campus on lockdown.

"Within minutes, deputies with the Flagler County Sheriff's Office, as well as a Palm Coast Fire Department crew were on the scene. Teams of deputies then began the process of searching the school, per emergency procedures. This also included moving visitors on the campus who were in the parking lot to a neighboring church.

"The entire campus was cleared and the "all clear" was given just after 12:30 pm. The school resumed normal operations, with an augmented bell schedule for the remainder of the day.

"District personnel are investigating what happened with the system to ensure it does not occur again.

"We thank the first responders who were quickly on the scene, as well as our parents who patiently waited until we could reopen the campus."
More information will be added to this post as it's made available.