PALM COAST – The now former Palm Coast City Councilman Victor Barbosa has had his trespass order from Walmart lifted, the Flagler Sheriff's Office confirms. Barbosa was initially trespassed when a Walmart manager saw him on a surveillance screen twice missing a clothing item when he was scanning in self checkout.
The incident with Barbosa at Walmart occurred on Sunday. On Monday, it hit news headlines, first reported by FlaglerLive. On Tuesday, Barbosa handed in his resignation to the City of Palm Coast effective immediately and just hours before a Council business meeting.
ADVERTISEMENT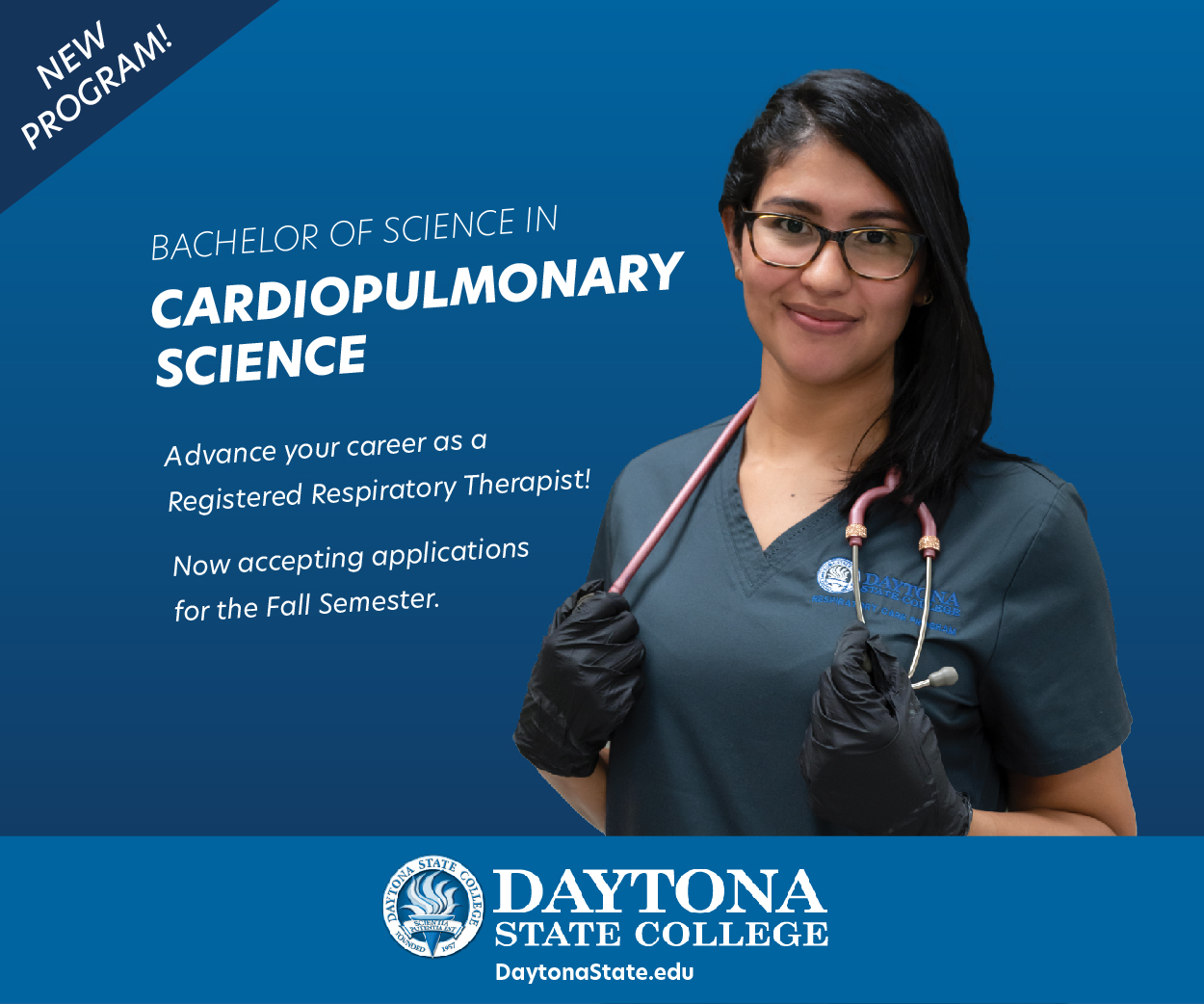 Barbosa expressed vindication over his renewed access to Flagler's only Walmart, sharing a video to his Facebook story in which he proudly walked through the palatial halls once again.
Walmart Asset Protection Operations Coach Anthony DePasquale reached out to the FCSO, requesting that the trespass order they'd requested Sunday be voided. Barbosa had said that he'd gotten on the phone with Walmart after the incident occurred, and that the corporation's representatives had been apologetic to him.
In his resignation letter to the City of Palm Coast, Barbosa said that he 'fear[ed] for his life'. In dual Facebook live videos posted following his Walmart return, Barbosa stated that the citizens of Palm Coast didn't appreciate him while they had him.