EDGEWATER – 62 year-old Howard Adams, a resident of Edgewater in Volusia County, has pleaded guilty to a felony charge for his role in the Capitol riots on January 6th, 2021. He's the latest in a string of Florida residents to be prosecuted for his role in the attempted overturning of the 2020 presidential election results.
Adams was charged with interfering with law enforcement officers during a civil disorder. A felony, it carries a statutory maximum of five years in prison, according to a statement from the United States Department of Justice. Adams' hearing was scheduled for March 31st by U.S. District Court Judge Beryl A. Howell.
ADVERTISEMENT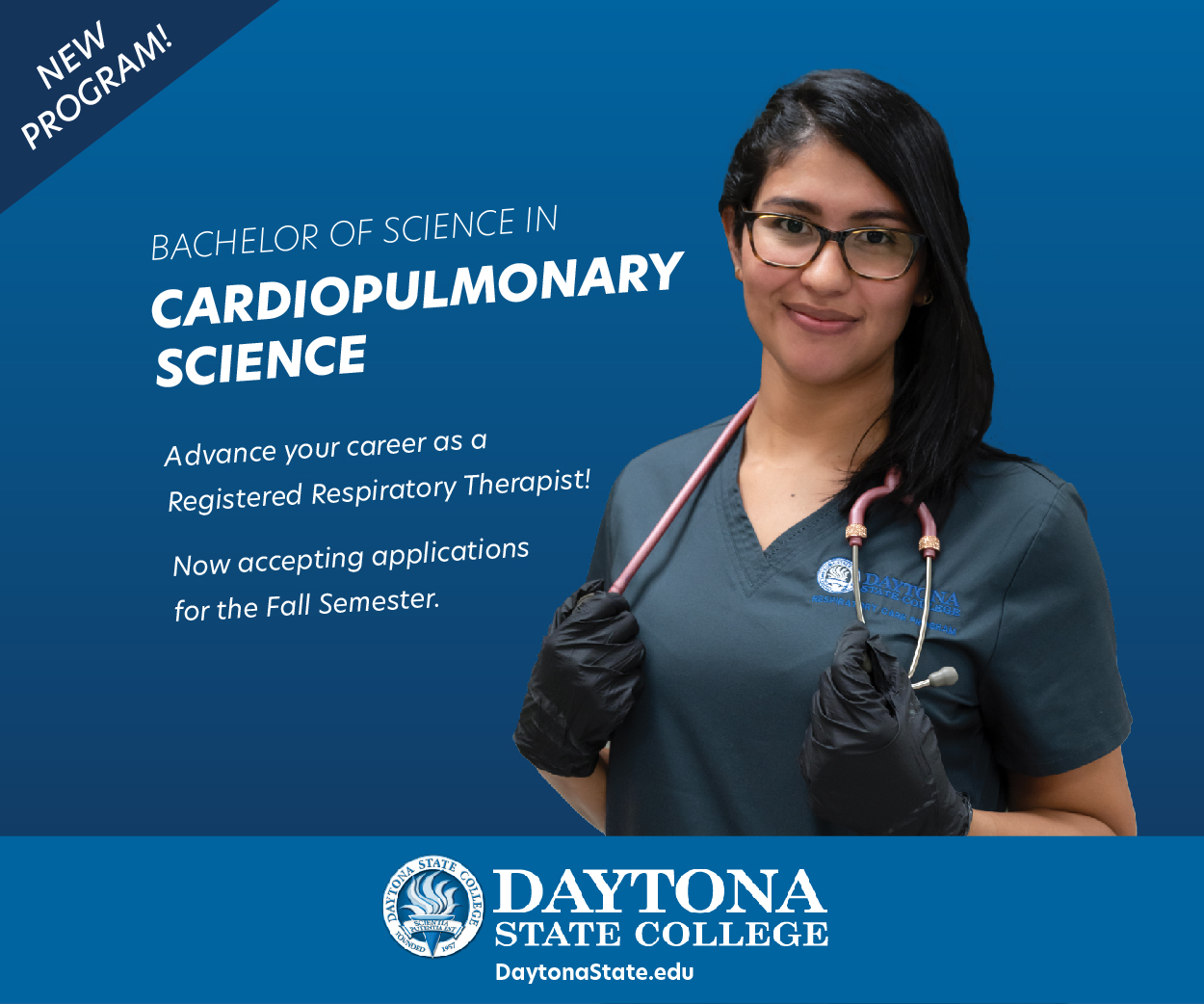 The DOJ release states that Adams unlawfully entered the U.S. Capitol at 1:53 pm on January 6th, following a path cleared when rioters breached a line of Capitol Police officers. A little over 30 minutes later, he's said to have been part of a crowd which pushed police officers out of the way. He moved through the Statuary Hall, the report says, and with others reached the doorway of the House of Representatives.
---
Read More: The U.S. Department of Justice's Full Statement on Howard Adams
---
Unable to break through the door, the group was heard chanting "break it down" and "stop the steal" for some time, referencing ex-President Donald Trump's assertion that the election had been stolen from him. More incidents of physical contact between Adams and Capitol Police officers are described in the report, before he was eventually subdued with a chemical irritant, possibly pepper spray. He was out of the Capitol building by around 3:15 pm.
Over two months later on March 10th, 2021, Adams was arrested in Edgewater. The U.S. Attorney's Office in the District of Columbia is prosecuting, with investigation carried out by the FBI's Washington and Jacksonville field offices.
In November of last year Adams fired his legal team and declared that he'd be representing himself moving forward. He also announced that he was a 'sovereign citizen', and thus rejected the authority of the courts and government. The sovereign citizen movement is a larger group of Americans who attempt to distance themselves from government and its authority. The Southern Poverty Law Center describes the movement as 'illegal and violent' at times.