UPDATE: The Governor has issued a state of emergency in anticipation of Nicole's landfall.
The East Coast of Florida has been placed under under either a tropical storm or hurricane watch by the National Hurricane Center in anticipation of the arrival of Subtropical Storm Nicole. The storm, which is east of the Bahamas as of Monday morning, threatens to make landfall at tropical storm or hurricane strength later this week.
ADVERTISEMENT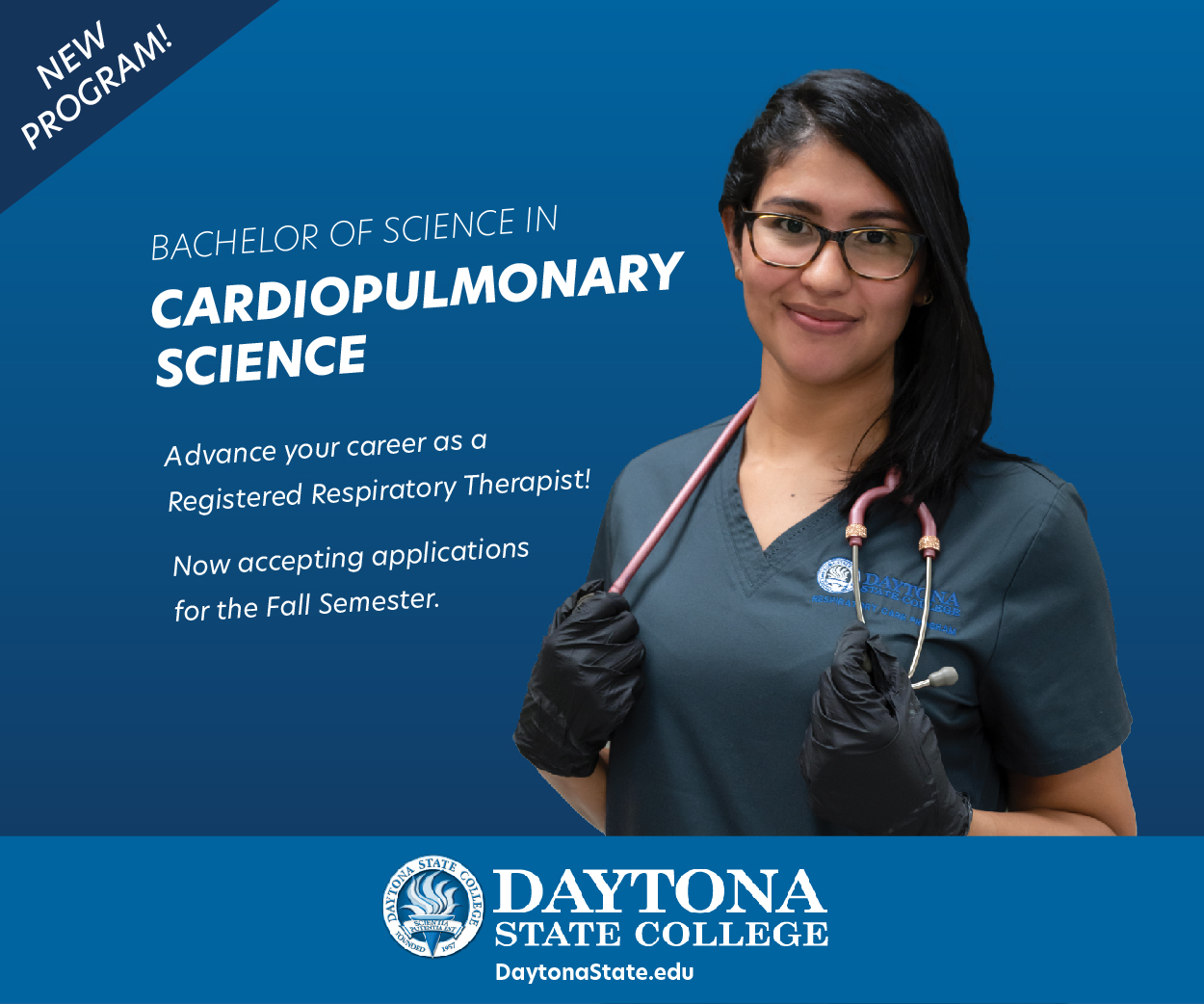 Most of the East Coast of Florida is under tropical storm watch, including Flagler County. An area of the state ranging from Miami to the Space Coast is under hurricane watch. Two levels of alert exist higher than tropical storm and hurricane watch; a tropical storm warning and hurricane warning. These designations could be coming within the next few days.
Much of Florida's East Coast is still recovering from the battering it took during Hurricane Ian in September. Areas with weakened infrastructure and storm defense are expected to be especially vulnerable to the effects of Nicole.
Meteorologists currently predict Nicole will become a Category 1 hurricane by Wednesday, signifying greater than 75 mph winds. Landfall is expected over the night and into Thursday morning.
The Flagler County Emergency Management Department has said it's too early to tell if evacuations will be called as of Monday morning. Effects of the storm are expected to be similar to those of Hurricane Ian, but likely with less inland flooding, the department said.
Sandbag distribution will be taking place in Flagler County at Flagler Technical College (5633 N. Oceanshore Blvd) and at Bay Drive Park (30 Bay Drive) until supplies running out. Waves are forecast to reach heights of 15 feet, with elevated tides reaching up to four feet.
For continuous updates on Subtropical Storm Nicole, be sure to monitor AskFlagler and the Flagler County Emergency Management Department on social media.