PALM COAST – An alleged carjacker was killed in Flagler County Tuesday after colliding with a big rig on I-95. The crash was the second major accident on I-95 in Flagler on Tuesday, but the first of the two did not result in significant injuries.
The first accident was between a truck camper and a second truck, resulting in the truck and camper overturning onto their side. No injuries have been reported as of Tuesday afternoon, but a massive traffic backup was, naturally, caused by the wreck. Meanwhile, a reported carjacking occurred in Duval County, resulting in a police chase southbound on I-95.
ADVERTISEMENT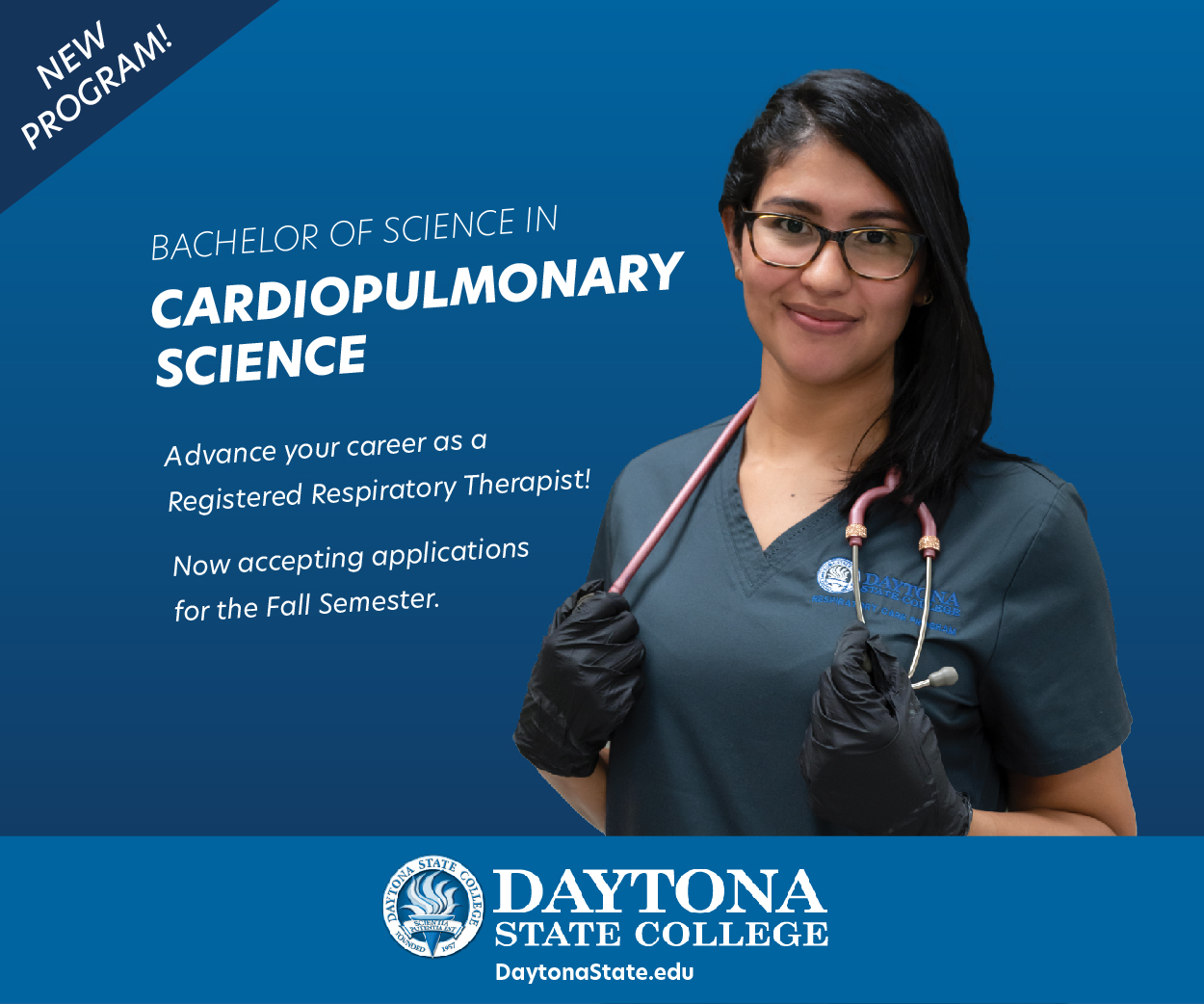 The St. Johns County Sheriff's Office contacted Florida Highway Patrol for assistance, according to an incident summary prepared by an FHP spokesperson. Once the alleged carjacker reached the traffic on southbound I-95 in Flagler County, they were said to have slammed into the back of a big rig, upon which the vehicle they were driving was heavily damaged. The alleged carjacker was killed by the collision.
In FHP's statement on the incident, they blamed the alleged carjacker's death on "erratic driving behavior". These sorts of statements about deadly chase incidents are at risk of becoming a familiar for Florida Highway Patrol; just last week a separate FHP chase resulted in a woman shot by troopers in a Palm Coast resort parking lot.
According to data from FL511.com as of 4:30 pm, I-95 in Flagler County still remains severely congested from SR-100 to north of Matanzas Woods Pkwy in the southbound lanes. The on-ramp at Palm Coast Pkwy was closed in the afternoon, with motorists finding alternate routes on US-1 and Belle Terre Pkwy.