The Flagler Beach Police Department isn't letting the Delta variant get in the way of their annual Halloween outreach. Instead, they're converting it into a drive-thru event to promote personal health and safety. The event, known as 'Beach Boo Drive Thru', will allow kids to come grab some pre-Halloween treats, delivered in individual bags by members of the Flagler Beach Police and Fire departments.
"Children are the most vulnerable to the COVID virus right now as there is no vaccine for children under the age of twelve," said FBPD Chief Matt Doughney. "We want the children of our community to celebrate Halloween in a manner that allows them to enjoy the spirit of the fall holiday, and do so as safely as possible".
ADVERTISEMENT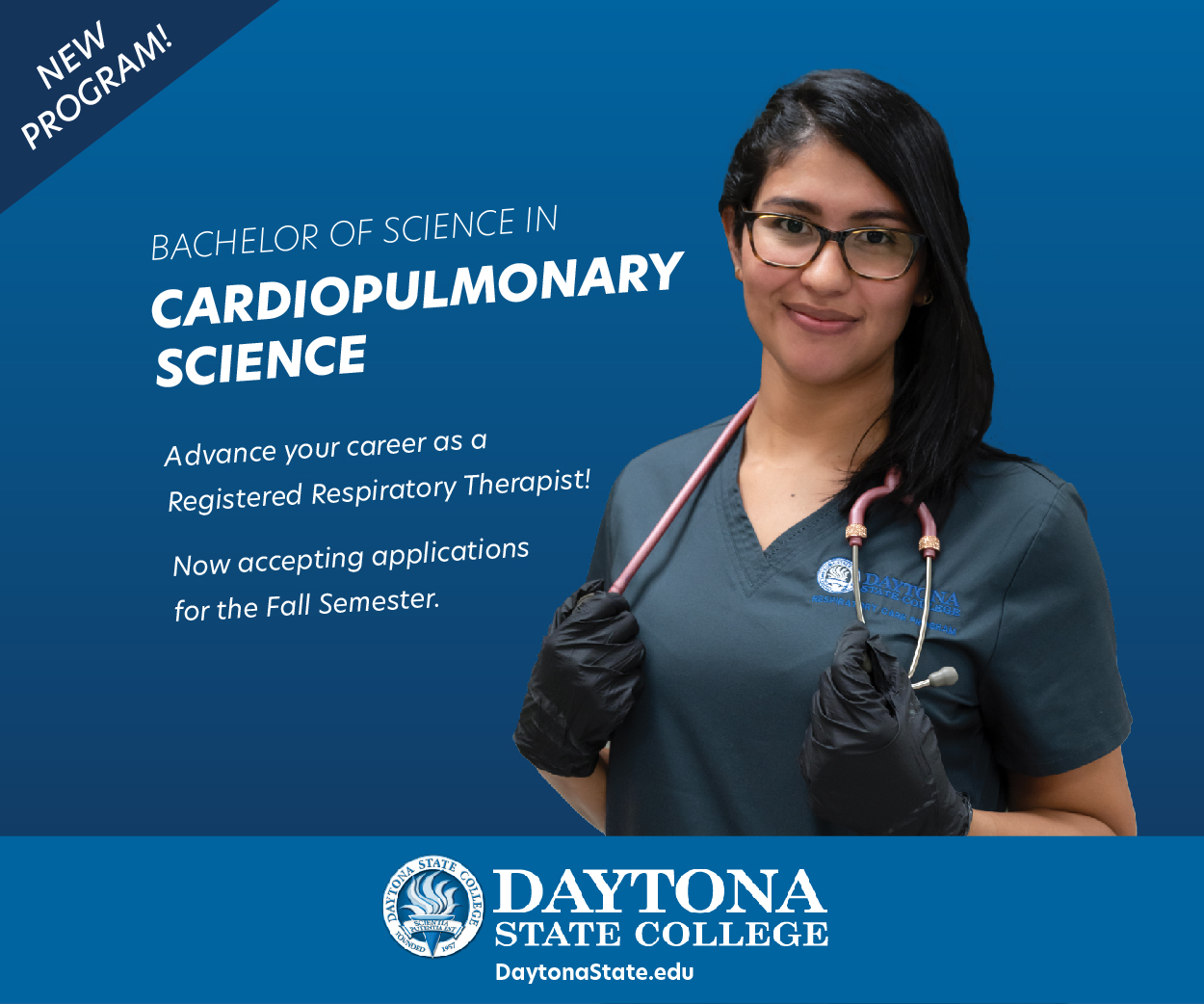 The event takes place on October 23rd, from 5:00 to 7:00 pm in Wickline Park. Children will stay seated in their parents' vehicles, as they take in the Halloween decorations and interact with members of their law enforcement and fire communities.
Traffic instructions were provided by the Flagler Beach Police Department:
"Traffic wishing to attend the October 23rd event will enter the Wickline Center parking lot from South Flagler Avenue. Wickline Park is located right next to our City Library; 315 7th Street South. Vehicle traffic entering the parking lot will travel south, and when approaching the pavilion, they'll be contacted on the passenger side of their vehicles by members of the Police & Fire Department."
Those who wish to donate unopened bags of candy and/or ziplock bags for distribution are asked to contact Ms. Dee Ramirez, at (386) 517-2020 Ext. 309. Chief Doughney is also available to answer any questions at (386) 517-2024.