LAKE BUENA VISTA – Governor Ron DeSantis and several state officials have been sued by Walt Disney World over alleged free speech violations stemming from the two parties' recent land dispute. It's a major escalation by Disney, in response a DeSantis-appointed board choosing to nullify a previous land management agreement by Disney.
The dispute began when Disney issued a public statement against the Parental Rights in Education bill, alleging that it was discriminatory against the LGBTQ+ community. Florida GOP legislators responded by saying the company had embraced 'woke ideology' and said they'd dissolve Disney's Reedy Creek Improvement District in response. They eventually resolved to replace Disney's self-governance board members with DeSantis's own picks.
ADVERTISEMENT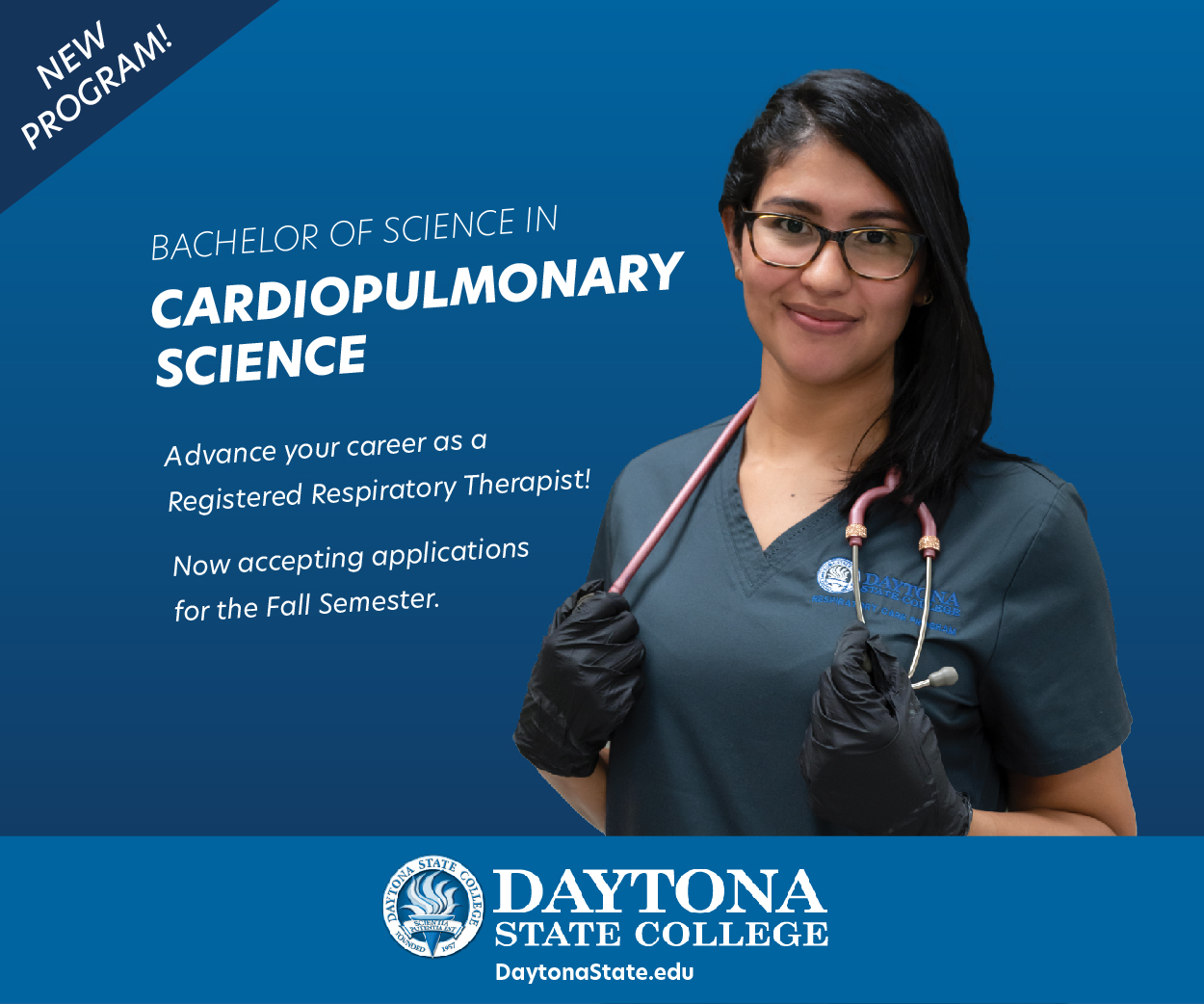 The matter escalated when Disney's board members, in their final meeting before being ousted, passed a measure to strip the new board members of virtually all oversight authority. The Central Florida Tourism Oversight Board was rendered powerless.
At their Wednesday morning meeting, the CFTO board voted to declare Disney's decision null and void, declaring that they'd retaken power. While the legality of this is still open to interpretation, Disney's response was immediate: the company filed a lawsuit accusing DeSantis of violating their First Amendment rights.
"A targeted campaign of government retaliation – orchestrated at every step by Governor DeSantis as punishment for Disney's protected speech – now threatens Disney's business operations, jeopardizes its economic future in the region, and violates its constitutional rights," Disney said in their lawsuit. "This government action was patently retaliatory, patently anti-business, and patently unconstitutional. But the Governor and his allies have made clear they do not care and will not stop.
Disney's statement condemning the Parental Rights law in 2022 was clearly protected free speech under the First Amendment, but their lawsuit will likely hinge on whether a court will agree that the state's response was an illegal hindrance on said speech according to the Constitution.
In its lawsuit, Disney seemed confident that this interpretation will prevail. "There is no room for disagreement here," they said. "Disney expressed its opinion on state legislation and was then punished by the State for doing so."
On a broader stage, DeSantis likely hopes to score a resounding win against Disney by the time he launches his probably presidential campaign some time this year. The Governor has touted his fight against 'wokeness' as one of his chief accomplishments in office, and has expanded on it in speaking appearances across the nation.