TALLAHASSEE – A rescue operation sponsored by the Florida state government and commissioned by Ron DeSantis went awry last week, according to a new report from The Orlando Sentinel. The report details how American evacuees were stranded in the nation of Cyprus for multiple days before finally reaching Florida.
A Bumpy Rescue
The mission was commissioned by DeSantis using $4 million taxpayer funds, using an independent firm called Project Dynamo. That group, run by military veterans, was asked to enter the warzone in Gaza and evacuate Americans trapped in the area as the Israeli government bombards the region in response to terrorist attacks by the fundamentalist group Hamas.
ADVERTISEMENT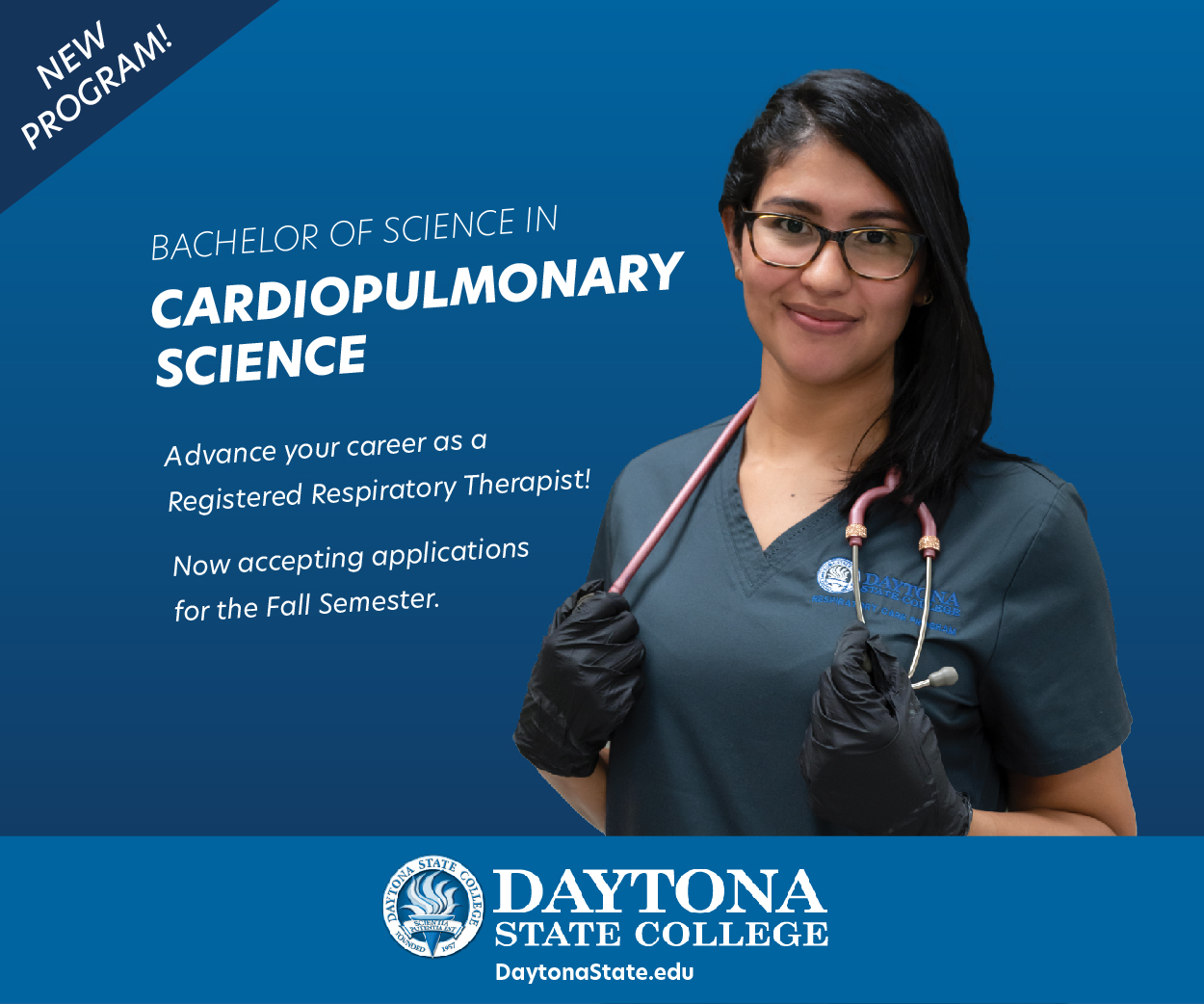 According to Project Dynamo CEO Bryan Stern, the stranding of his team and the evacuees in Cyprus was the result of a rushed effort by the state in order to boost DeSantis' presidential campaign. In comments reported by The Sentinel, Stern said the political timing of the mission led to the details being rushed.
One of the evacuees said he and his family were told the flight out of Cyprus would be the same day as their arrival, and then it was pushed back multiple times. He said it ultimately was three or four days until they finally resumed their journey to Tampa International Airport. Some 270 refugees were welcomed into Tampa when the plane at last touched down, according to Stern.
The Political Context
DeSantis has hoped to portray the mission as a contrast to President Biden's response in anticipation of potentially facing Biden in the 2024 presidential election. Biden made a diplomatic visit to Israel as the conflict unfolded, and succeeded in opening up humanitarian aid to Gaza innocents. Biden and Israeli Prime Minister Benjamin Netanyahu affirmed that this will be a continuous flow of aid for the foreseeable future.
DeSantis confirmed this past weekend that he'd be skipping a potential visit to Israel as the country continues its war against the terrorist group Hamas. There had been speculation that DeSantis may follow in the footsteps of other major American governors who have visited or planned to visit Israel, along with Biden.
"I've been requested to kind of go over there," DeSantis said in an interview with Newsmax. "I'm not going to go over there at this time. I think that to have politicians going over there and trying to get…I think you're just getting in the way of what's going on." As of now, New York Governor Kathy Hochul and California Governor Gavin Newsom have both made their visits to speak with Israeli officials.