Incumbent Governor Ron DeSantis and former Governor Charlie Crist clashed on many issues during Monday night's gubernatorial debate, the only one in this election cycle. But on no issue did Crist run in on his opponent more effectively than the prospect of whether DeSantis intended to serve a full second term, as the Governor declined to commit to doing so.
"Why don't you look in the eyes of the people of the state of Florida," Crist prompted DeSantis during the debate, "and say to them [that] if you're re-elected you'll serve a full four year term as Governor." DeSantis stood silently, not looking at Crist. "Yes or no, Ron?", Crist persisted. DeSantis appeared to start to say something, but it wasn't clear what.
ADVERTISEMENT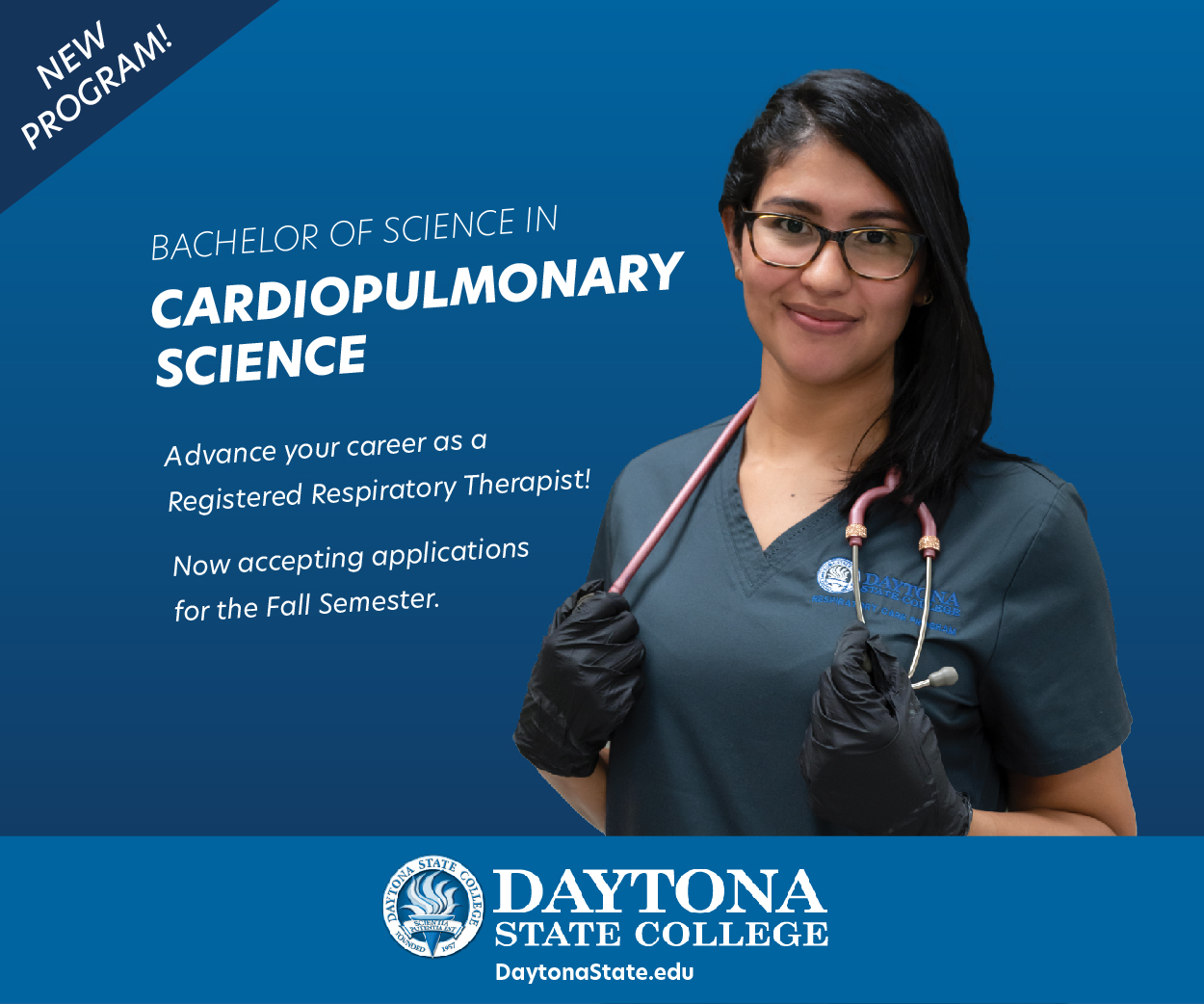 At a different moment in the debate, DeSantis did appear to plant his focuses on the election at hand, saying: "I know that Charlie is interested in talking about 2024 and Joe Biden, but I just want to make things very, very clear: The only worn-out old donkey I'm looking to put out to pasture is Charlie Crist."
DeSantis was originally elected in 2018, winning a close race over Democrat Andrew Gillum. Since mid-2020, his national profile has risen and the Governor has emerged as a speculative candidate in the 2024 Republican Presidential Primary, and perhaps opponent to President Joe Biden. DeSantis has never concretely endorsed or dispelled this speculation; if he announced a 2024 bid it would limit him to a partial second term as Florida Governor.
If DeSantis won re-election but resigned to run for president, Lieutenant Governor Jeanette Nuñez would step in as Governor to finish out the term. Nuñez has flown much more under the radar than DeSantis during her time in Tallahassee, as is customary for a Lieutenant Governor.
If he did run for President, DeSantis may be up against former President Donald Trump among others. Trump also hasn't announced a formal bid, but like the Florida Governor is strongly considered to be mulling a run after losing the 2020 election. Trump and DeSantis rarely speak directly about one another after being close allies in the 2018 midterm elections; Trump has yet to endorse DeSantis despite the strong overlap between their two voter bases. Trump campaigned for DeSantis in 2018 and might've been the difference-maker in an election that came down to less than 33,000 votes.