ORMOND BEACH – With Florida's primary election on Tuesday, Governor Ron DeSantis was on hand in Volusia County to rally for a group of candidates that he endorsed.
The stop was part of what DeSantis calls his 'Education Agenda Tour', in which he tries to help conservative candidates get elected to county School Boards across the state. DeSantis has endorsed Volusia School Board candidates Jamie Haynes and Fred Lowry, along with Flagler School Board candidates Christy Chong and Jill Woolbright.
ADVERTISEMENT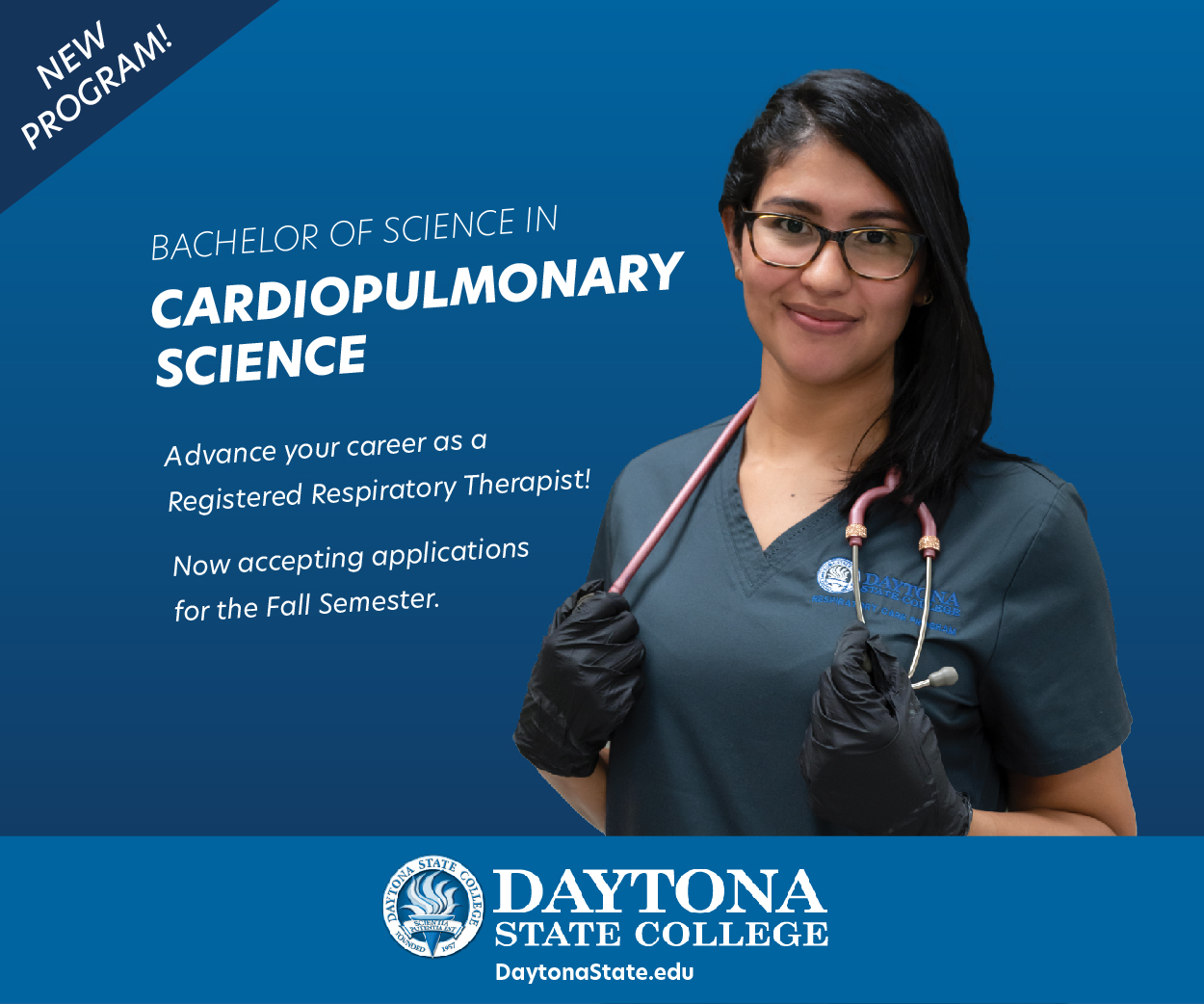 The event took place at Bruce Rossmeyer Harley Davidson on US-1 in Ormond Beach, just south of the border between Volusia and Flagler counties. It was attended by many local Republicans, as well as by a group of attendees from The Villages, an alt-right hotspot an hour and a half away. DeSantis gave his chosen candidates likely their last major boost of support before primary voting ends on Tuesday.
Of course, his appearance was not without its controversy. A plane banner went overhead which read 'DeSantis is a Fascist'. Additionally, a group of student protesters led by Flagler County's Jack Petocz was kicked out and trespassed after peacefully protesting at the rally's entrance.
DeSantis himself does not face a primary opponent and therefore won't appear on the ballot until November, when he faces the Democratic nominee, either Charlie Crist or Nikki Fried. He wasn't the only major Republican politician to appear in Volusia this weekend either; Georgia congresswoman Marjorie Taylor Greene also stumped for congressional candidate Anthony Sabatini on Saturday.