Over half of all American women and almost 1 in 3 American men have experienced sexual violence involving physical contact during their lifetimes, according to a study conducted by the Centers for Disease Control and Prevention. Nearly every woman, and plenty of men too, probably have some type of story relating to sexual assault, violence, or harassment.
In 2021, the Florida Department of Health reported a rape rate in Flagler County, per 100,000 population, of 32.2. The question then becomes, why is it so hard to find local resources and support for this group of survivors?
ADVERTISEMENT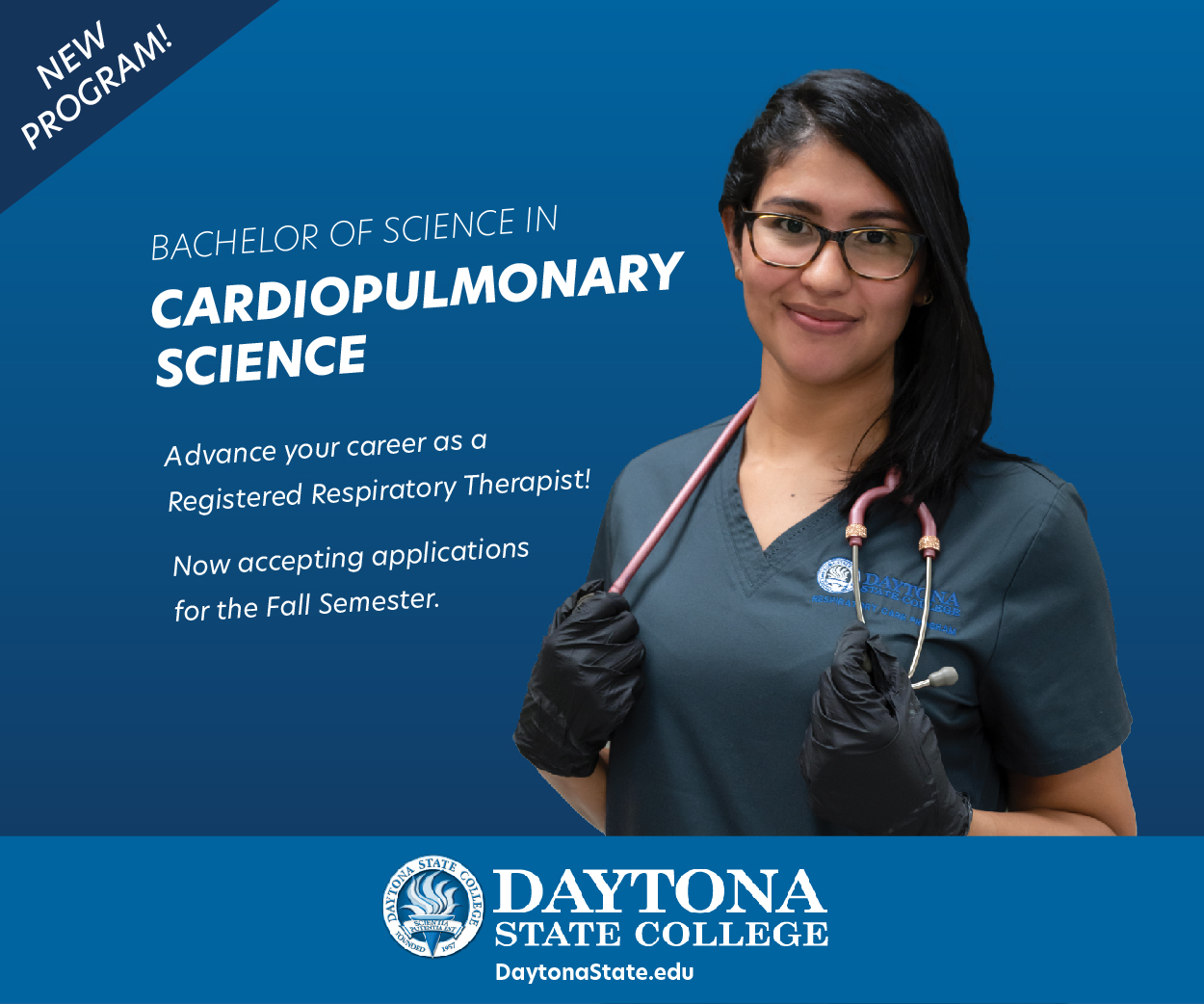 This is the same question Erica Rivera, founder of the National CARE Foundation, asked herself when she started her nonprofit organization in Flagler County. Rivera is a survivor of childhood abuse, sexual assault, homelessness, rape and domestic violence, and is a trained sexual health educator and credentialed victim's advocate.
"We advocate for survivors of traumatic circumstances by connecting them with resources that are going to help their quality of life," Rivera said. "Whatever that resource may be, whether it's sex education, whether it's legal services, whether it's financial."
CARE is an acronym that stands for Center for Advocacy, Resources, and Equity. The National CARE Foundation promotes community awareness and addresses social issues through sex-positive research and education, servicing all communities including often overlooked minorities within survivors.
"Men get raped too," Rivera said. "That's another thing that is very important to me, is catering to our men and LGBT survivors as well. I feel like they are an under-served community of survivors."
The Denim Day campaign emerged from "a ruling by the Italian Supreme Court where a rape conviction was overturned because the justices felt that since the victim was wearing tight jeans, she must have helped her rapist remove her jeans, thereby implying consent," according to Peace Over Violence, an organization dedicated to victim advocacy and the originators of the international campaign.
The day after the ruling, women in the Italian Parliament came to work wearing jeans, symbolically standing in solidarity with the victim. Since then, Denim Day has been signified every year on the last Wednesday of April, where people are encouraged to wear denim to show support for victims of sexual violence and protest the pervasive victim-blaming mentality.
"I decided to bring [Denim Day] to Palm Coast because there are other people in our community just like myself who are going through similar circumstances," Rivera said. "We go through sexual assault, we go through rape, and there's injustice. Nothing happens to our rapists, and there are more people going through the same thing."
The event has a dress code to wear denim or teal, the color symbolizing Sexual Assault Awareness Month in April. Tickets are $25 per person, benefitting National CARE Foundation for their outreach services and assistance of survivors.
There will be speakers on the center stage of European Village and a Denim Day Walk around the square followed by grab-n-go meals at Red Koi, concluded with a social hour and closing remarks at Cork & Pint.
"Anyone who wants to ensure that the most vulnerable are protected [should] be in attendance," Rivera said. "Wear jeans with a purpose, support survivors, and educate yourself about sexual assault."
The 2nd Annual Denim Day Fundraising Campaign & Chamber Evening Social will be held Wednesday at 6 p.m. in European Village. Those interested in attending and supporting can buy a ticket on Eventbrite, bring a donated good or service for the silent auction, or donate directly to the National CARE Foundation via Zelle at erica@ntlcarefoundation.org.