DAYTONA BEACH – The Daytona Tortugas won their home opener Tuesday night in a commanding 9-2 triumph over the Palm Beach Cardinals. With this win the Tortugas move to a 4-0 record on the season, building off a three-game sweep of the St. Lucie Mets over the weekend.
Though it was a spectacular day for fans of Tortugas baseball, opening day at Jackie Robinson Ballpark had a lot more than just the game going on. The team gave away commemorative magnet schedules, hosted The Copper Piano for live music, and had a thrilling firework show to celebrate the new season.
ADVERTISEMENT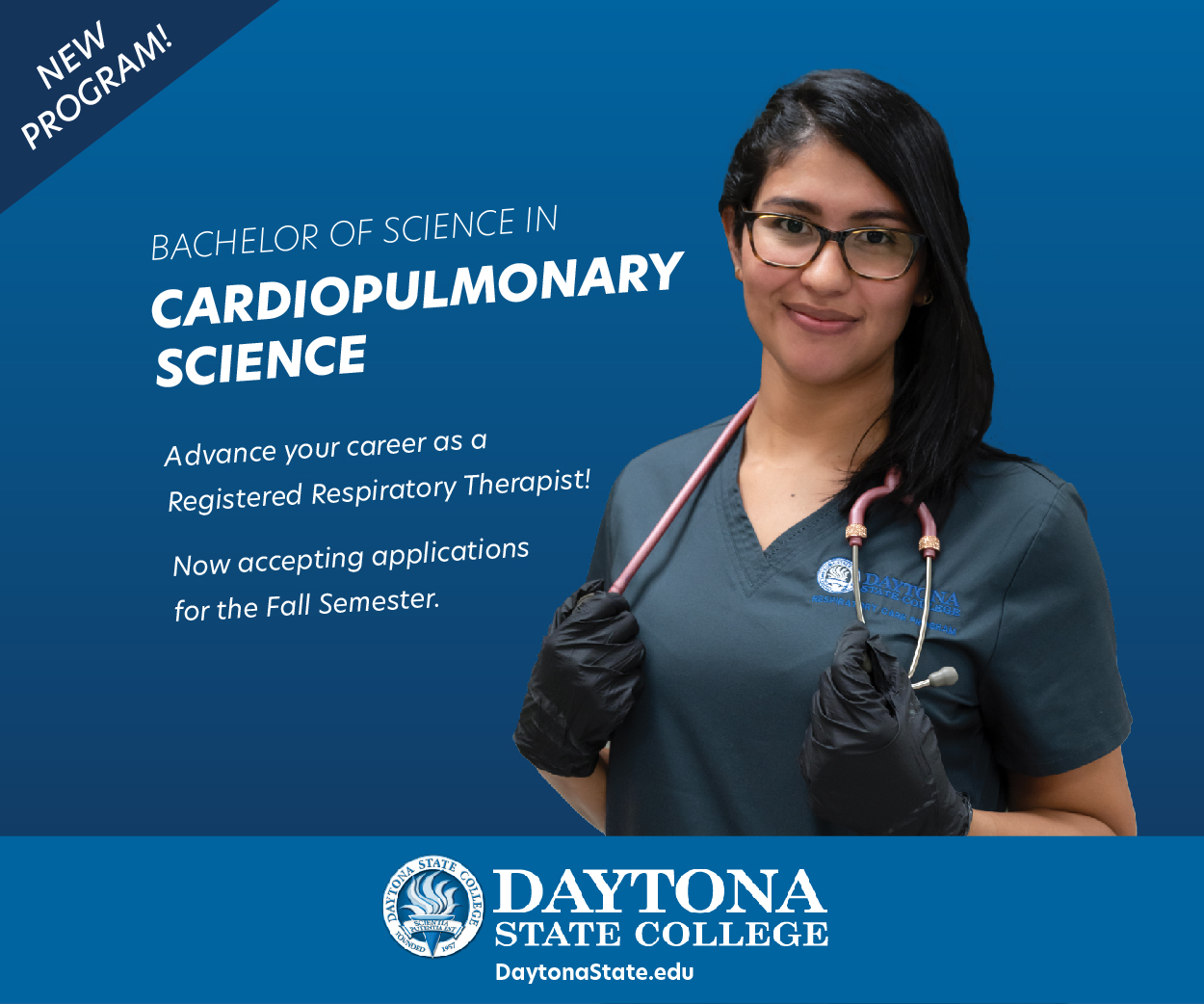 In the early goings it didn't look so certain that the Tortugas would come out on top; starting pitcher Ryan Cardona gave up one earned and another unearned run through 3.2 innings pitched, with five walks and only one strikeout. The Tortugas' relief pitching was lights out though, with the combination of Joseph Menefee, Nicolo Pinazzi, and John Murphy allowing only two combined hits through the end of the game.
The Tortugas' offense, meanwhile, provided more than enough run support to bolster their pitching. Left fielder Ariel Almonte provided the biggest boost, driving in three runs on two hits. Center fielder Hector Rodriguez and right fielder Martin Valdez each also contributed with thrilling home-runs.
Four games into their season, the Tortugas are the only team still undefeated in the Florida State League. They sit atop the standings with the Clearwater Threshers, Jupiter Hammerheads, and the Lakeland Flying Tigers trailing half a game behind.