This week #LaurenTries Dahlia Flagler in Flagler Beach, Florida!
This restaurant is one of our favorite go-to Mexican restaurants in town. Great atmosphere, yummy food, fantastic drinks, and great service!
ADVERTISEMENT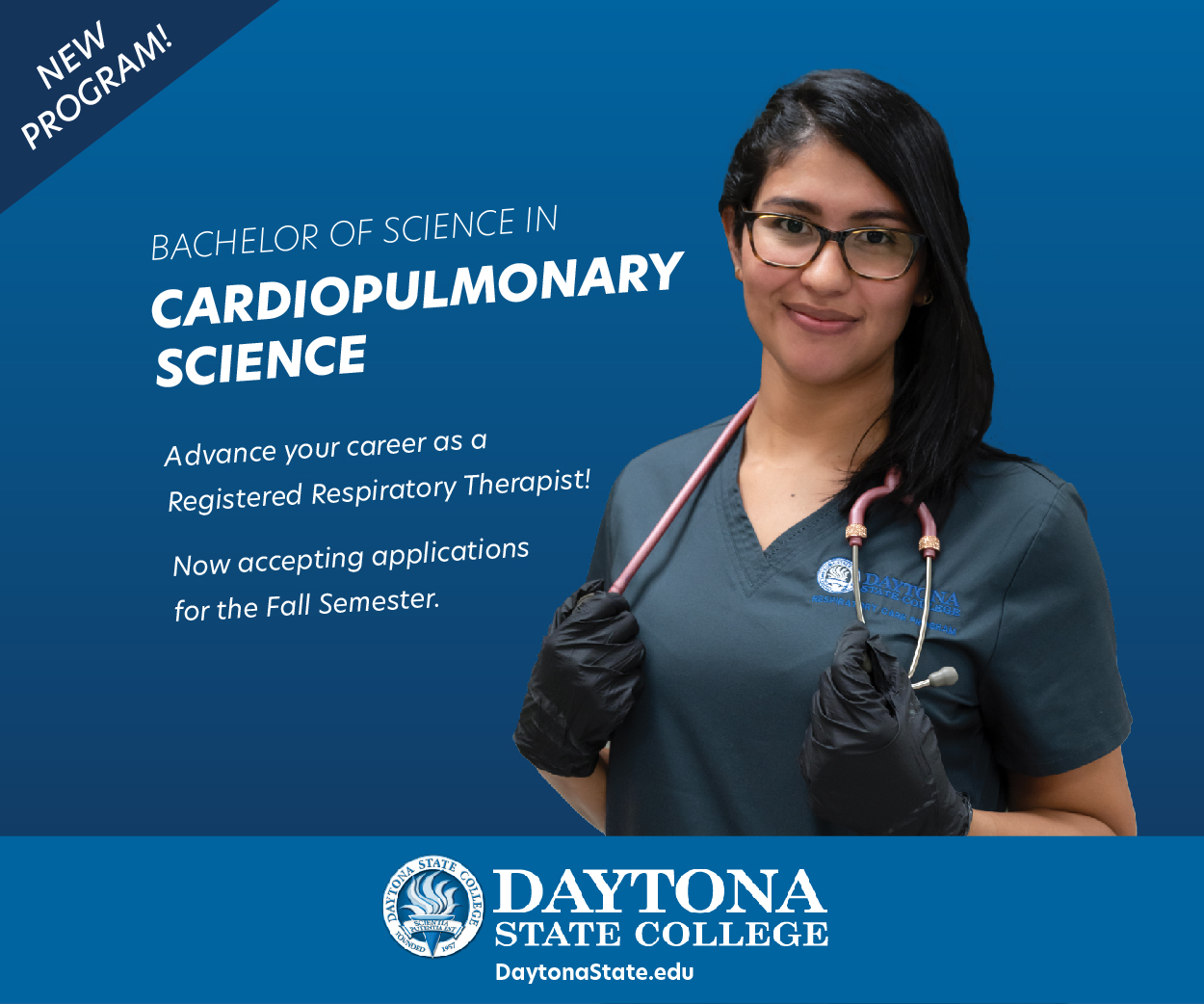 My favorite was obviously the birria tacos but everything was delish! The tuna tostadas (I said "tartare" but that was wrong) were SO good and fresh.
Go try them out and let me know what you think.
If you haven't already, please like and follow my pages for more Lauren Tries videos and local content!
facebook.com/lmacrealtor
Instagram.com/lmac924_realtor
www.youtube.com/c/LaurenMcPhersonRealtor