By: Melissa Morreale
A Crescent City, Florida man saw his three-day crime spree come to an end in Flagler County this past weekend. 38-year-old Jason Gray now sits behind bars at the Sheriff Perry Hall Inmate Detention Facility on $98,000 bond.
ADVERTISEMENT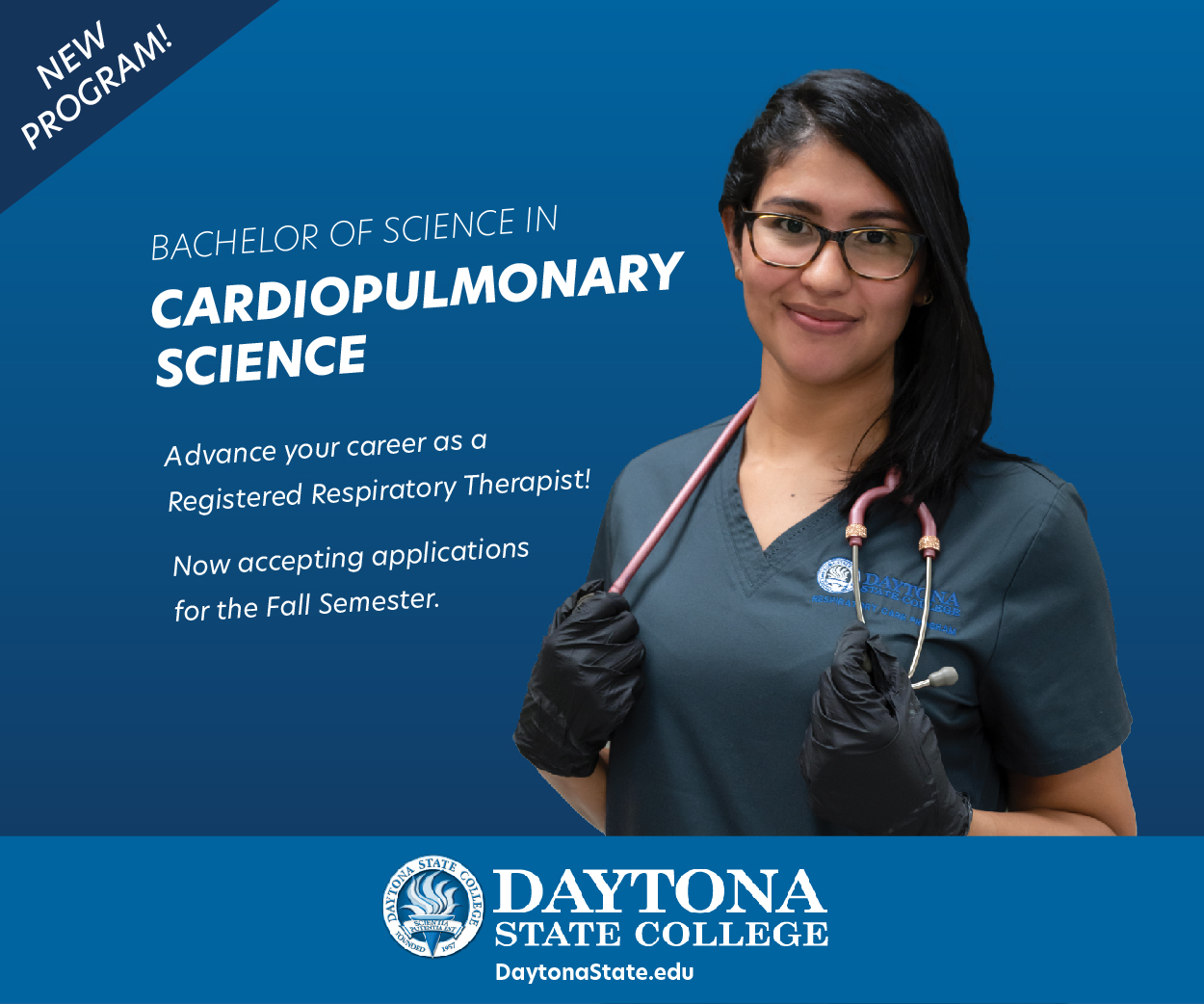 The Putnam County Sheriff's Office issued a "Be on the Lookout" (BOLO) alert for Gray who was wanted on a warrant for Aggravated Assault with Intent to Commit a Felony, Shooting into an Occupied Vehicle and Possession of a Firearm by a Convicted In-State Felon.
Considered armed and dangerous, and known to flee law enforcement, Flagler County Sheriff's Office (FCSO) deputies responded to U.S. Highway 1 and Matanzas Woods Parkway area at approximately 11 p.m., Friday. Deputies located Gray driving a white four-door Cadillac and tactically deployed Stop Sticks before performing a high-risk traffic stop near Londonderry Drive and Matanzas Woods Parkway. This tactic surprised the unsuspecting fugitive not giving him a chance to flee or endanger the community.
Deputies apprehended Gray without incident and transported him to jail. In addition to the charges he is wanted for in Putnam County, the FCSO has also charged him with Possession of Marijuana (under 20 grams) and Driving While License Suspended – Habitual.
"Our deputies put themselves in harm's way to take down this repeat felon," Flagler County Sheriff Rick Staly said. "He is an ex-con who had a firearm and shot into an occupied vehicle. Putnam County wants him and we were more than glad to take him down for them."
Gray has been an inmate with the Florida Department of Corrections on two different occasions, as well as one period of probation, over the past 13 years. In 2007, he was sentenced to two years in state prison for Shooting or Throwing a Missile into a Building or Vehicle. In 2012, he was sentenced to 30 months in state prison for Trafficking in Stolen Property.