DAYTONA BEACH – Fans of big box retail stores rejoice: representatives from OneDaytona have confirmed a Costco will be popping up in Daytona Beach. It will become one of the centerpieces of a retail center that's already loaded with big-name shopping.
The News-Journal reported that the news had come from OneDaytona's president, without official corroboration from Costco. As of now, the closest Costco locations for the Volusia/Flagler County area are in Jacksonville and the Orlando area. Two locations are slated to pop up in the area between the two municipalities: the new one in Daytona and another upcoming location in St. Augustine.
ADVERTISEMENT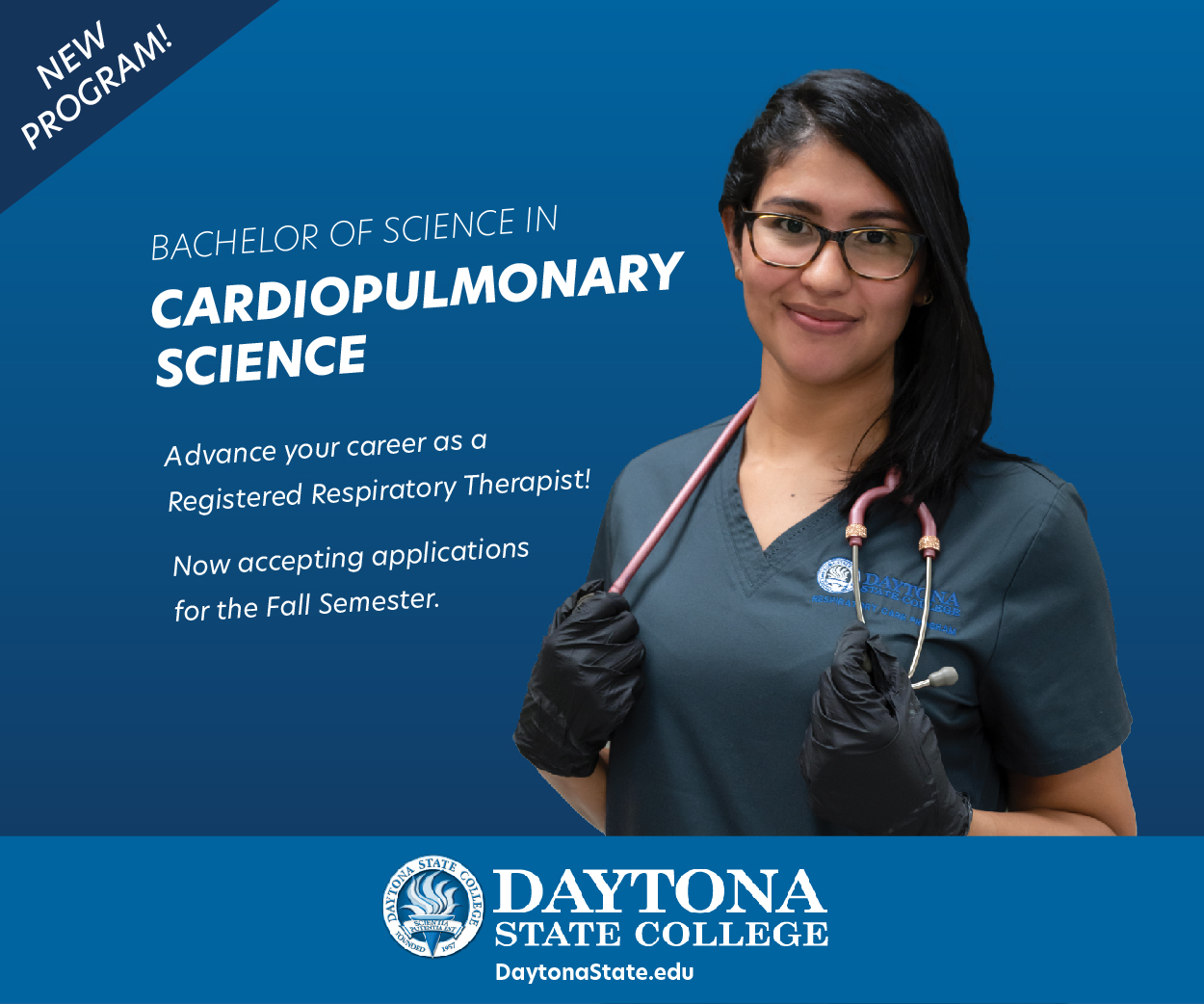 As of now, the Daytona store's opening is estimated for 2024, with St. Augustine slated for next month. Where the regional economy is concerned, multiple hundreds of jobs stand to be created with the opening of just one new store.
Costco will likely represent the strongest competition yet for the Sam's Club located off of LPGA Blvd near Tanger Outlets. Costco's planned location is a 17-acre lot.