Alice Stewart, Emmy Award-winning CNN commentator and longtime journalist, will appear at the Flagler Tiger Bay Club on Wednesday, December 9th.
In addition to her experience on national news, Stewart is also a veteran senior communications advisor for high profile political campaigns. Stewart worked on the presidential bids of Republican candidates Rick Santorum, Ted Cruz, Mike Huckabee, and Michele Bachmann, as well as the gubernatorial campaign of former Governor Rick Scott. In the field of national news, Stewart is a political contributor to NPR, and regularly appears on CNN as a panelist. She has also served as an on-air radio personality on KARK and KHTE, both Arkansas-based stations.
ADVERTISEMENT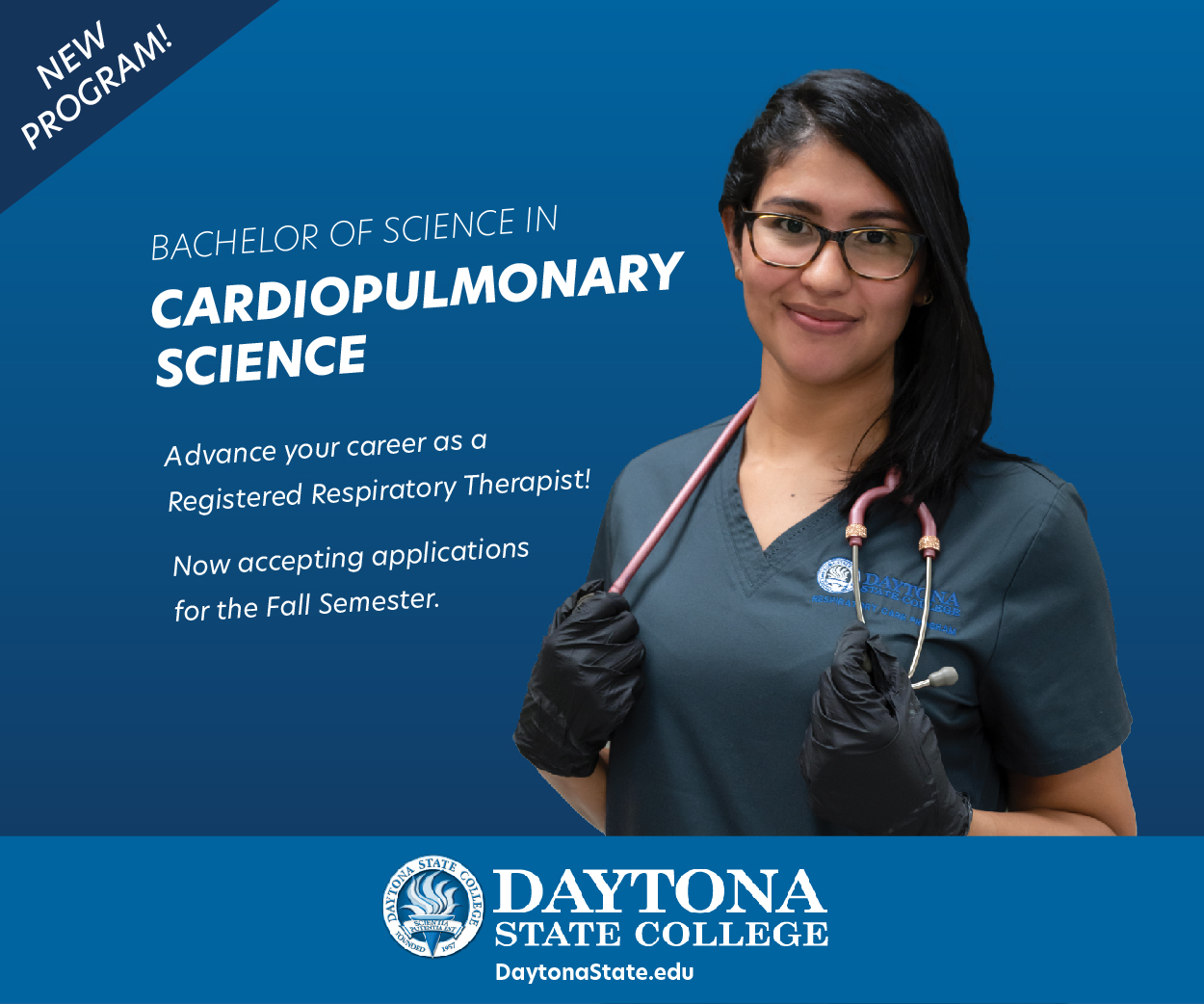 According to the Flagler Tiger Bay Club, Stewart will be speaking on "Biggest Impact Party, Politicians and Policy Issues for 2021 & 2022". The event will broadcast over Zoom, and will proceed from 12:15pm to 1:00pm.
Further information about Stewart's appearance can be found in Flagler Tiger Bay Club's event page.