NEWS RELEASE – City of Palm Coast
Written By: Brittany Kershaw, Director of Communications
ADVERTISEMENT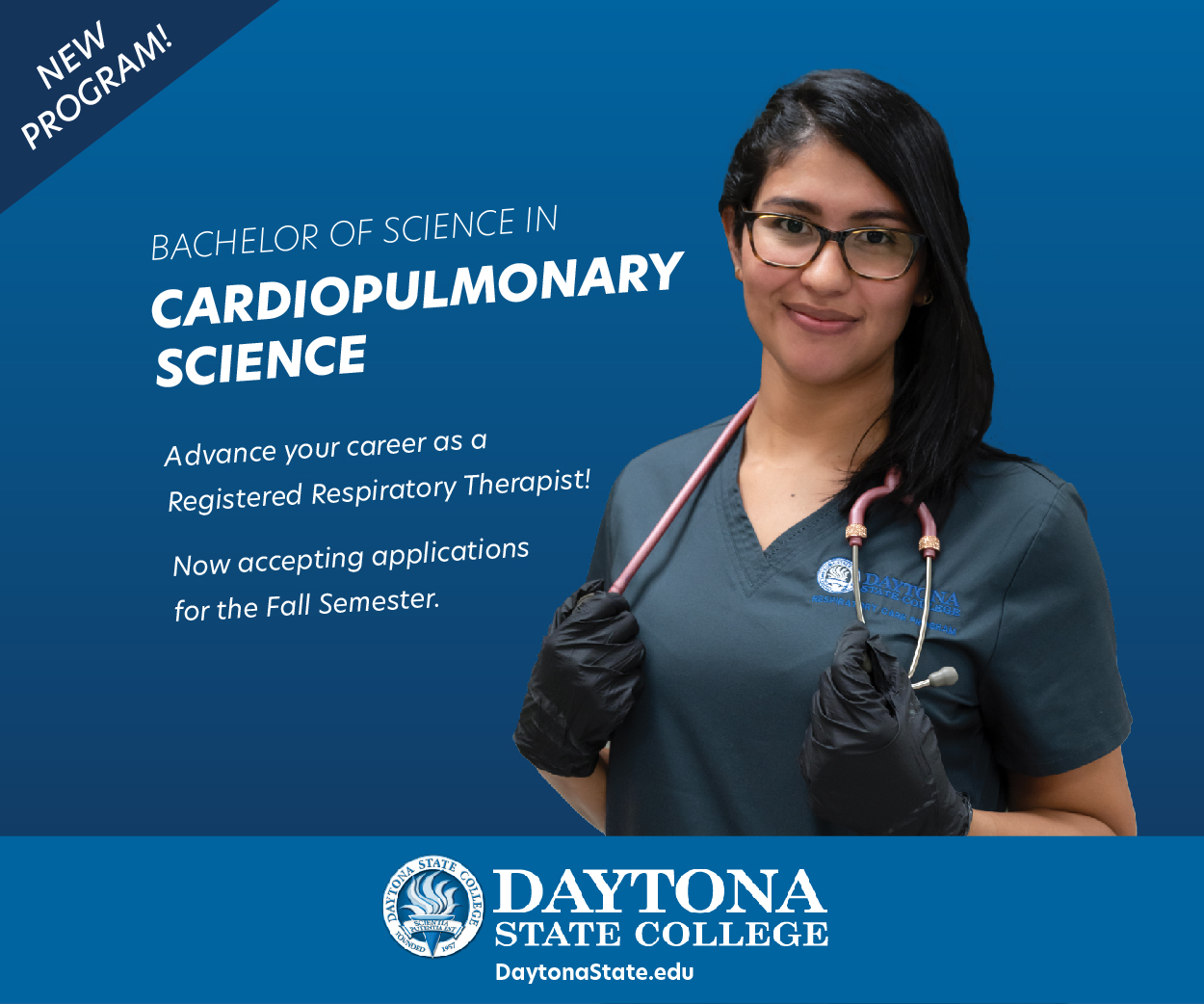 Palm Coast – The City of Palm Coast is pleased to announce that Flagler Health+ has purchased property in the city with plans to develop a full health complex, including an inpatient hospital. The plans may also include the future expansion of graduate medical programs and clinical services in collaboration with the University of Florida.
Flagler Health+, of St. Johns County, is a total care enterprise aimed at advancing the physical, social and economic health of Northeast Florida communities. Flagler Health+ is an extension of Flagler Hospital in St. Augustine. The 335 bed hospital has been named among America's 100 Best hospitals out of nearly 4,500 nationwide.
"This is an important step forward for our residents and visitors as now there will be choices and healthy competition when it comes to choosing a medical facility in our city," Mayor David Alfin said. "I'm proud of the hardworking staff at the City of Palm Coast who have worked beautifully with Flagler Health+ in bringing this facility to our community. This project further enhances the medical epicenter that Palm Coast is becoming."
In an effort to assist Flagler Health+ in choosing an ideal location for the facility, the City's Community Development Department met with the organization to provide a virtual tour around the City to identify growth patterns and potential site locations. City staff also coordinated with the County on offsite compensatory storage to allow the site to work for the needs of Flagler Health+ while adequately accounting for floodplain storage.
Additionally, Flagler Health+ is currently building a health village with family practices, behavioral health services, orthopedics, specialty care, imaging and laboratory services at the southwest corner of Matanzas Woods Parkway and Belle Terre Parkway.  
While many new service offerings are coming to Palm Coast from Flagler Health+, they have already made an impression in the community with Flagler Health+ Orthopedic Specialists located in the Palm Coast Town Center, Flagler Health+ Primary Care on Old Kings Road and a virtual walk-in clinic located inside the Flagler Beach Publix. 
Palm Coast presently has hospital offerings from AdventHealth Palm Coast on State Road 100. Ground broke to build a second hospital, AdventHealth Palm Coast Parkway, in September of 2021.