DAYTONA BEACH, Fla. – Chris Buescher won the Coke Zero Sugar 400 at Daytona International Speedway Saturday night, capping off a stellar regular season for the 17 team.  It was an all-around victory for RFK Racing, who finished first and second thanks to the run of team owner Brad Keselowski.
Buescher's victory marked his third of the season and the fifth of his career. With the NASCAR Cup Series' regular season now concluded Buescher enters the playoffs as the fourth seed, poised to make a once-unlikely run at the championship.
ADVERTISEMENT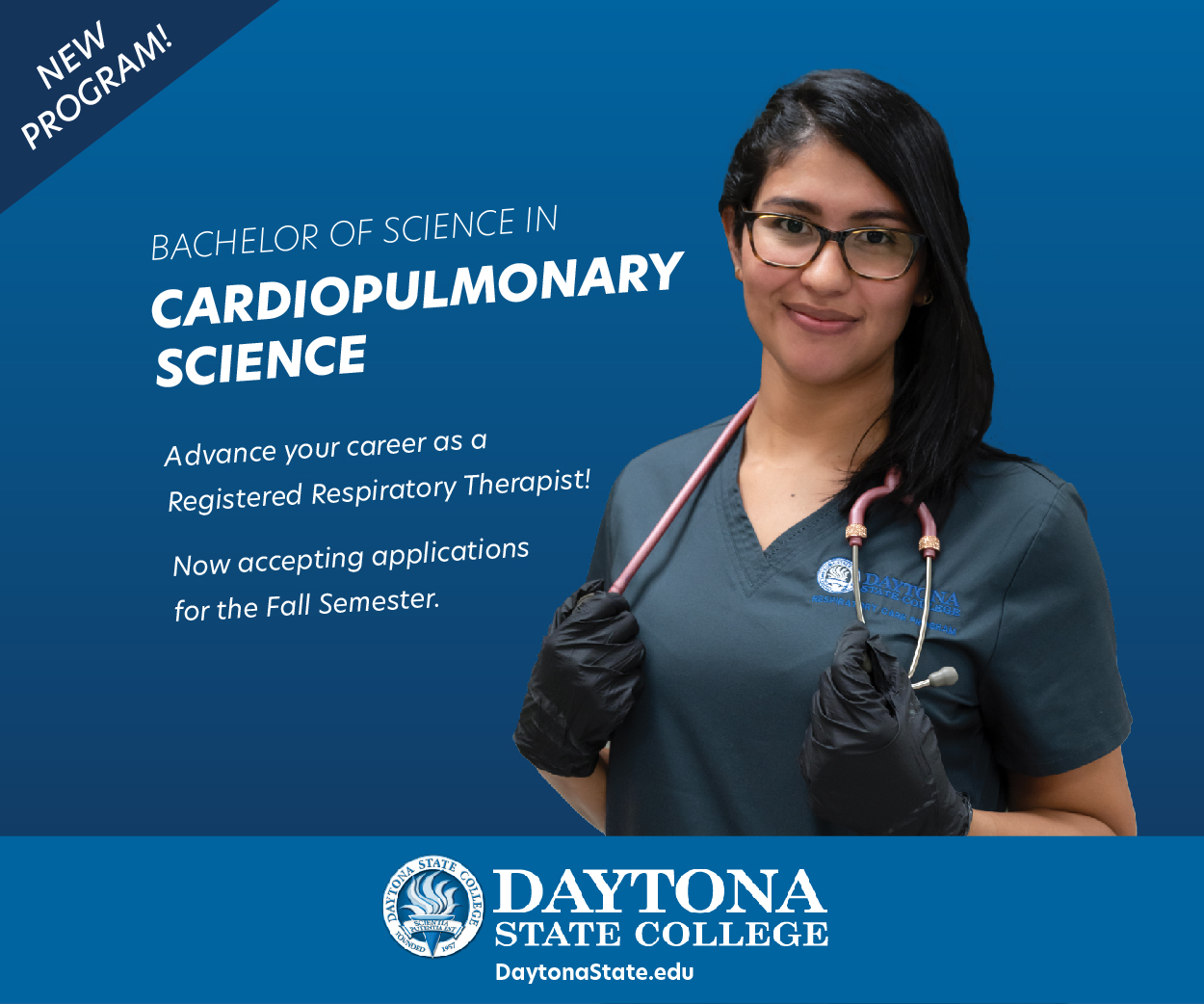 Also making headlines was a violent crash from Ryan Preece, driver of the #41 Ford Mustang. Preece flipped over numerous times and was later hospitalized, before confirmation was given that he was awake and alert.
Championship Contenders?
It's hard to argue at this point that the #17 team has exceeded its expectations for the 2023 season – even their one win in 2022 was somewhat surprising – but neither Buescher nor crew chief Scott Graves plan on becoming complacent.
"We still have work to do," Buescher said after the win. "I don't think we're under the illusion that this has to go through us and us only. We can certainly be a contender in this thing."
Also asked about how he saw the team's title chances, Graves' answer was in alignment with Buescher's. "It's really come together at the right time," Graves said, "so I do believe we can be serious contenders."
As the runner-up finisher, teammate Brad Keselowski had mixed emotions. On one hand, the organization he helped turn around pulled off a commanding victory. On the other hand, Buescher now sits with three wins on the season while he himself has none. Still, Keselowski was happy to contribute to an overall team win. "We just stuck together and did what we needed to do," he said after climbing from his #6 Ford. "The tables will turn one day, but I'm just really proud of where we're at."
The race was at one point red flagged due to a multi-car crash, and Keselowski's run nearly came to an early end. He noticed smoke coming from around his left-front tire, and had to drive his car in several small circles on the backstretch to cycle in cool air. It was a timely move, if head-scratching in the moment.
Ryan Preece flipped 10 times in this violent crash late at Daytona.#NASCAR | @NBC and @Peacock pic.twitter.com/ho1EpXZr3E

— NASCAR on NBC (@NASCARonNBC) August 27, 2023
The Playoff Picture
On the playoff side, Bubba Wallace turned in the performance he needed to hold onto the 16th and final spot in the Cup Series playoffs. Wallace held the spot coming into Daytona, and needed to hold off the likes of Ty Gibbs and Daniel Suárez, along with any other non-playoff driver who could boot Wallace out with a win.
Gibbs was taken out by a bad push from teammate Christopher Bell, while Suárez simply found himself unable to keep his car at the front when he needed to. Wallace will compete in the playoffs for the first time, alongside teammate Tyler Reddick and team owner Denny Hamlin.
The NASCAR Cup Series will travel to Darlington, South Carolina next week for the first race of the playoffs. From there Buescher, Wallace, Keselowski, and 13 other competitors will try and keep themselves from entering a points deficit with two additional races until the next elimination.