By: Brittany N. Kershaw
Palm Coast – Palm Coast City Manager Denise Bevan has appointed Lauren Johnston to Assistant City Manager for the City of Palm Coast. Johnston will advance the City's strategic action plan process, coordinate interdepartmental planning to continue high levels of service, and align short and long-range capital improvement plans.
ADVERTISEMENT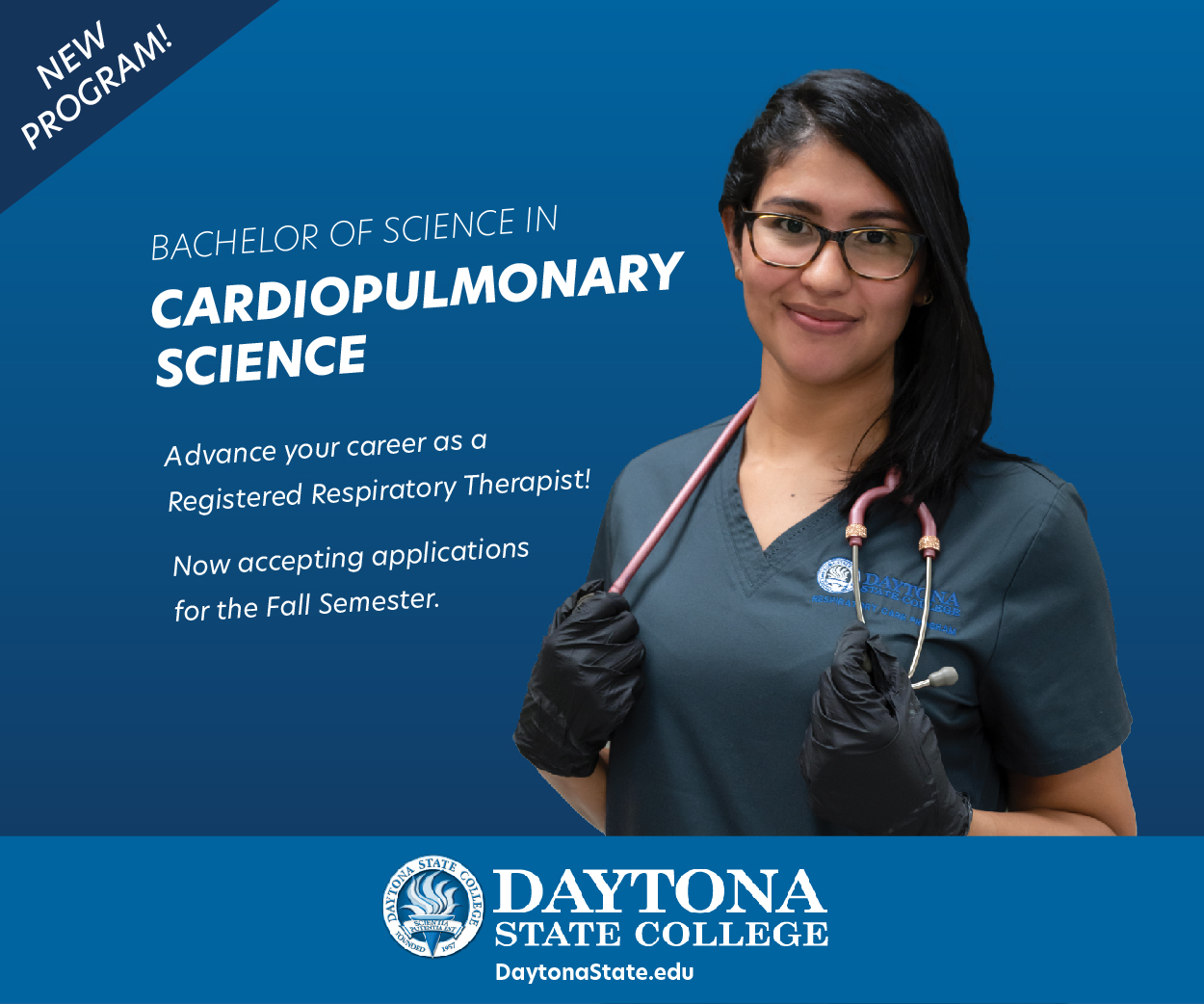 "Over the last ten-plus years, I have had the honor of watching Lauren put others before herself, improve communication throughout the organization, set a clear vision for the future, and mentor and develop members of the organization into leadership roles," Bevan said at the April 5 City Council meeting. "She has the skills, talent and fortitude needed to help lead our City into the future."
Bevan explained the focus of succession planning throughout the organization, the City Manager's office not excluded. She added, "Each department within the City of Palm Coast is working to outline the succession plan needed to maintain the level of service to our community that is expected. As we move forward through the budget process, these strategies will be the focal themes of organization alignments and development. At the forefront, depth of leadership should be in place and, with that, a City Manager Designee should be appointed."
Johnston had served as Director of Parks and Recreation before being appointed Chief of Staff in 2021. As Chief of Staff, she provided unification, interoperability, and oversight of Parks, Communications, and the Clerk's Office. In February of 2022, following the appointment of Denise Bevan to the role of City Manager, Johnston took on the added role of integrating day-to-day operations of various additional departments to continue high levels of service to the citizens of Palm Coast.
"I have grown with the City of Palm Coast and feel a deep connection to the people and the quality of life that we enjoy here," Johnston said. "I have a passion for this organization and I feel grateful to be able to continue to support our team here as well as work towards an even better future."
Johnston holds a Bachelor's Degree in Public Administration from Flagler College. She has joined leaders in the 2022 Northeast Florida Regional Council Regional Leadership Academy, has served as a community pillar of excellence for 10 years, and has over a decade of institutional knowledge with the organization.